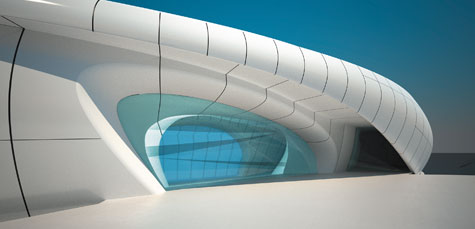 CHANEL Mobile Art
CHANEL Contemporary Art Container
by Zaha Hadid
Exhibition
2008 Tokyo Japan
website:
www.chanel-mobileart.com
design:
Zaha Hadid
[Architect]
CG animation:
YouTube
CHANEL Contemporary Art Container
, a traveling art space designed by Zaha Hadid Architects, has opened in its 1st destination, Hong Kong. The pavilion, commissioned by Chanel head designer Karl Lagerfeld, hosts an exhibition of artworks inspired by Chanel bags by 20 artists and called Mobile Art. The project was unveiled at the Venice art biennale last year - more details and renderings in our story on the Design Museum's Zaha Hadid Blog.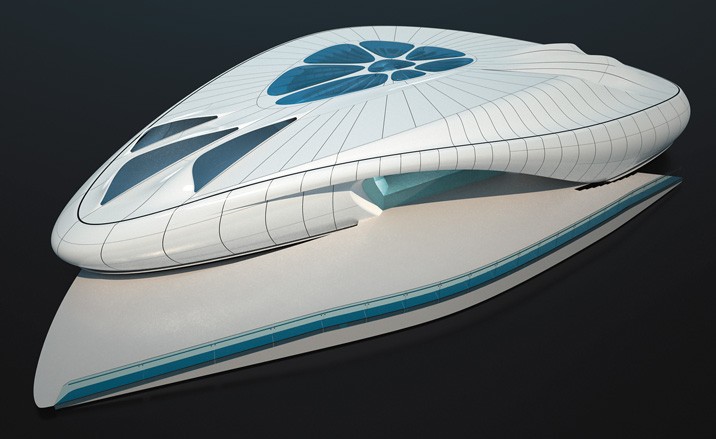 The Mobile Art Pavilion for Chanel by Zaha Hadid Architects has been inspired by one of Chanel's signature creations, the quilted bag. Chanel is renowned for its layering of the finest textiles and exquisite detailing to create the most elegant and cohesive pieces for each collection. In her quest for complex, dynamic and fluid spaces the work of Zaha Hadid has developed over the past thirty years through a rigorous integration of natural and human-made systems and experimentation with cutting-edge technologies.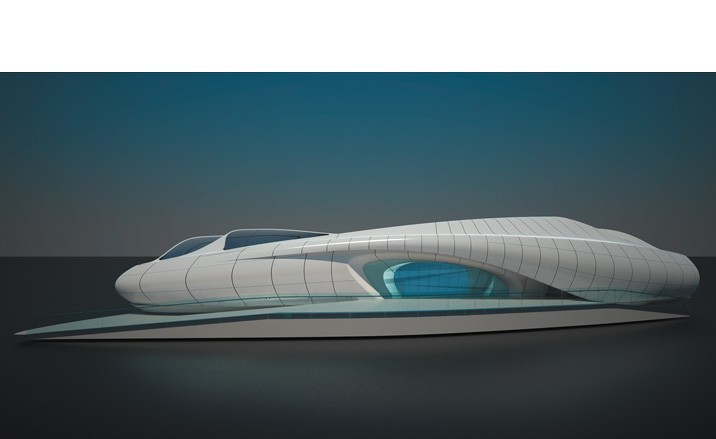 Hadid's architecture transforms our vision of the future with new spatial concepts and bold, visionary forms."I think through our architecture, we can give people a glimpse of another world, and enthuse them, make them excited about ideas. Our architecture is intuitive, radical, international and dynamic. We are concerned with constructing buildings that evoke original experiences, a kind of strangeness and newness that is comparable to the experience of going to a new country. The Mobile Art Pavilion for Chanel follows these principles of inspiration," states Zaha Hadid.
This new architecture flourishes via the new digital modelling tools that augment the design process with techniques of continuous fluidity. Zaha Hadid explains this process, "The complexity and technological advances in digital imaging software and construction techniques have made the architecture of the Mobile Art Pavilion possible. It is an architectural language of fluidity and nature, driven by new digital design and manufacturing processes which have enabled us to create the Pavilion's totally organic forms – instead of the serial order of repetition that marks the architecture of the industrial 20th century."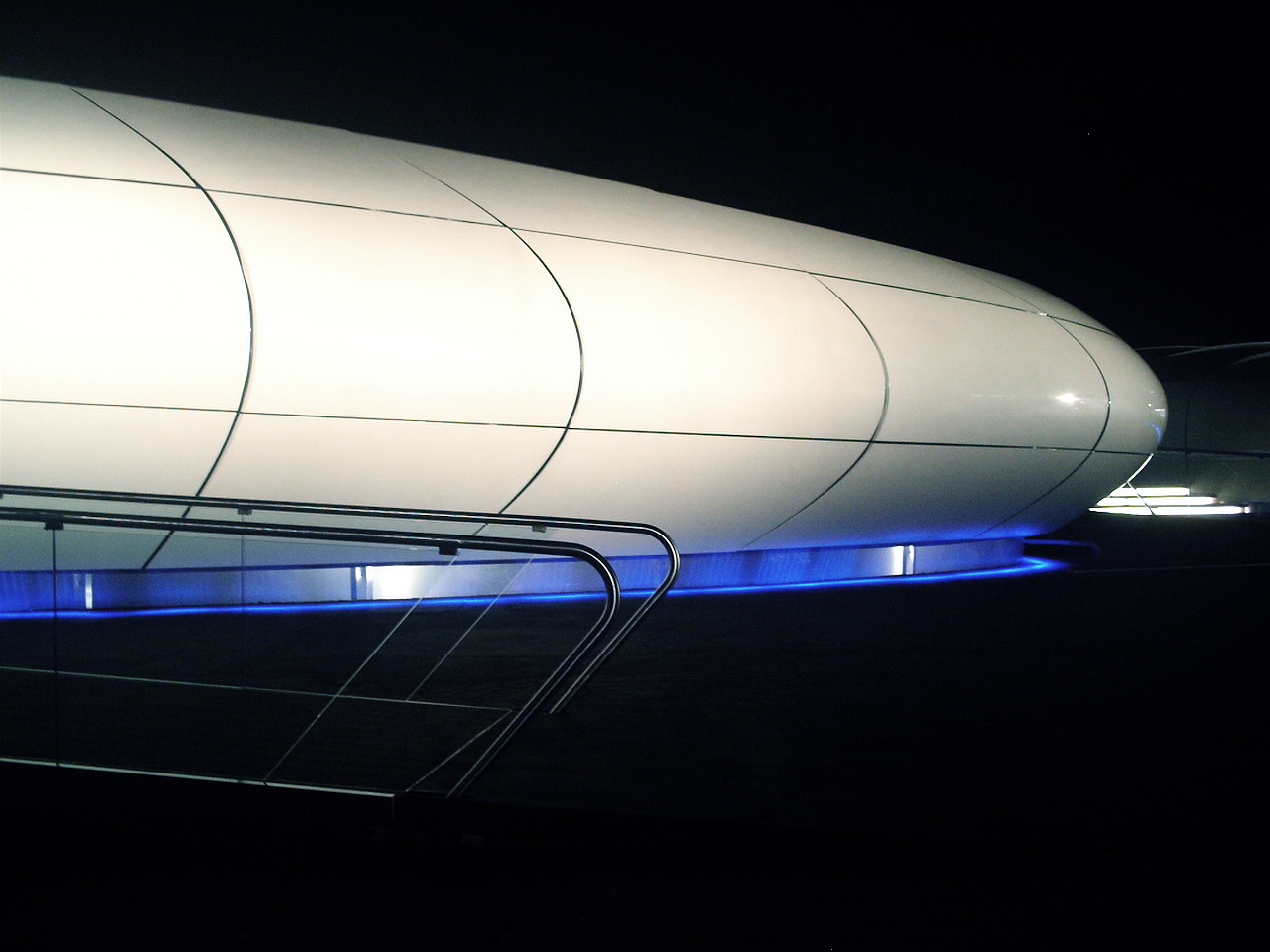 This arrangement also allows visitors to see each other moving through the space and interacting with the exhibition. In this way, the architecture facilitates the viewing of art as a collective experience. The central courtyard will also host evening events during the exhibition in each host city. The organic shell of the Mobile Art Pavilion is created with a succession of reducing arched segments. As the Pavilion will travel over three continents, this segmentation also gives an appropriate system of partitioning – allowing the Pavilion to be easily transported in separate, manageable elements. Each structural element will be no wider than 2.25 m. The partitioning seams become a strong formal feature of the exterior facade cladding, whilst these seams also create a spatial rhythm of perspective views within the interior exhibition spaces.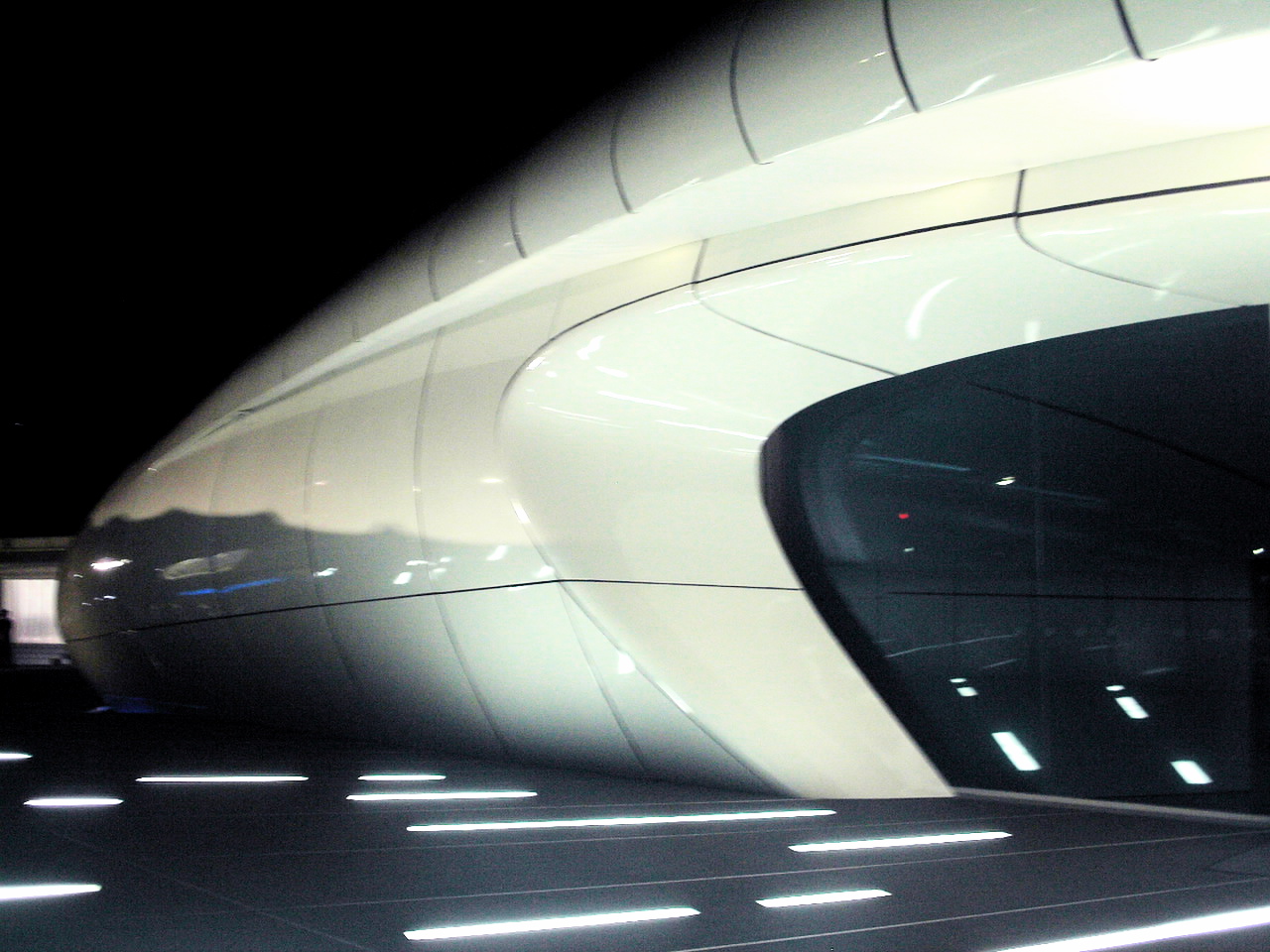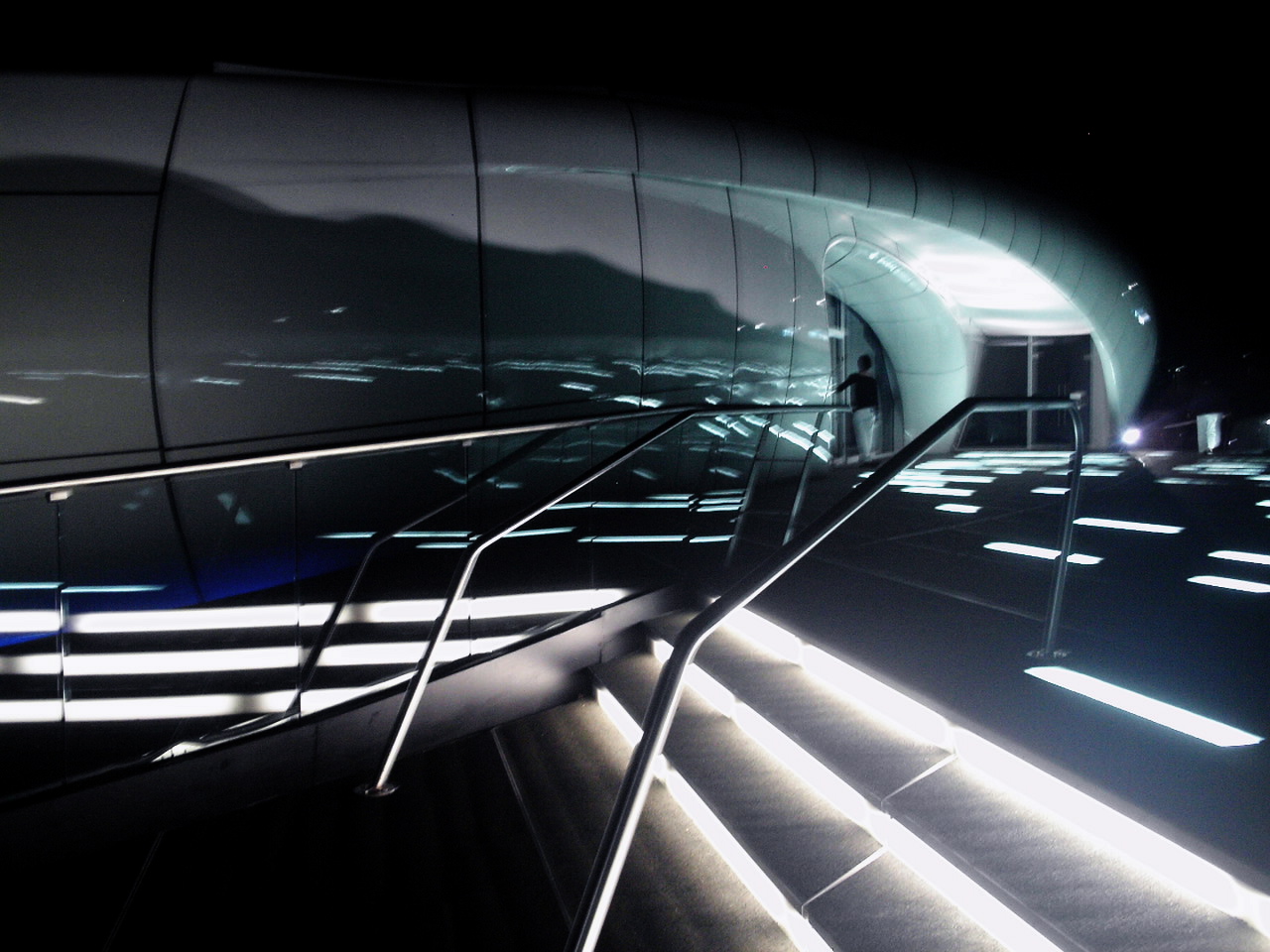 ▲ by another29 | 2008-06-30 00:29 | □Architecture