ARCAM
Center for architecture
2003
Prins Hendrikkade 600 1011 VX
Amsterdam netherland
ARCAM website:
www.arcam.nl
Architect: Rena van zuuk Architecten
website:
www.renevanzuuk.nl
ARCAM Amsterdam Centre for Architecture was set up as a foundation in 1986 and concentrates its activities in Amsterdam and the surrounding area. ARCAM aims to reach the largest possible public in order to broaden architecture's appeal and zeros in on topical issues and developments in Amsterdam, so that the discussion about the future is constantly fuelled. ARCAM also has a function as co-ordination centre and works together with a large number of institutes in order to support and co-ordinate existing programmes and to initiate new activities.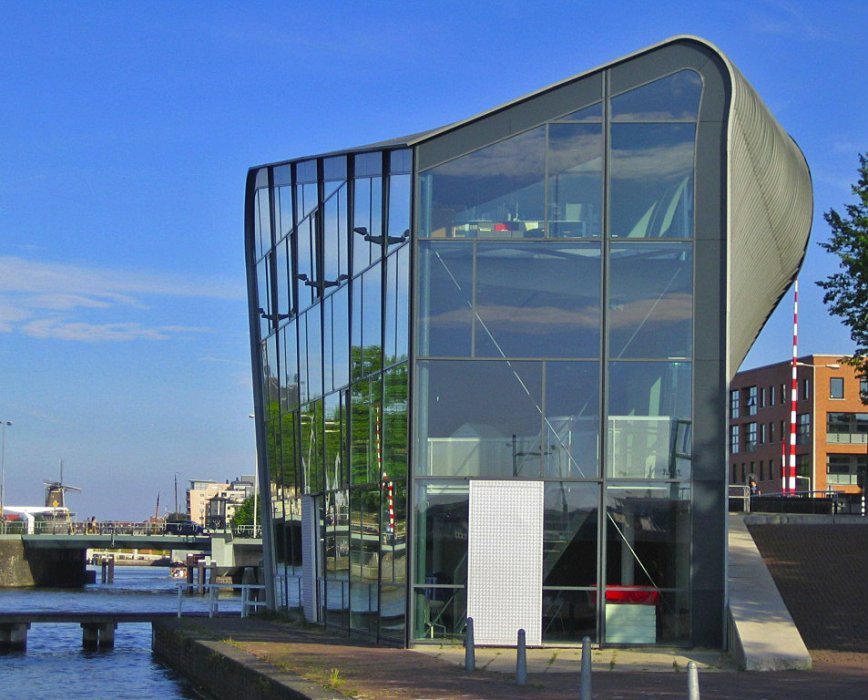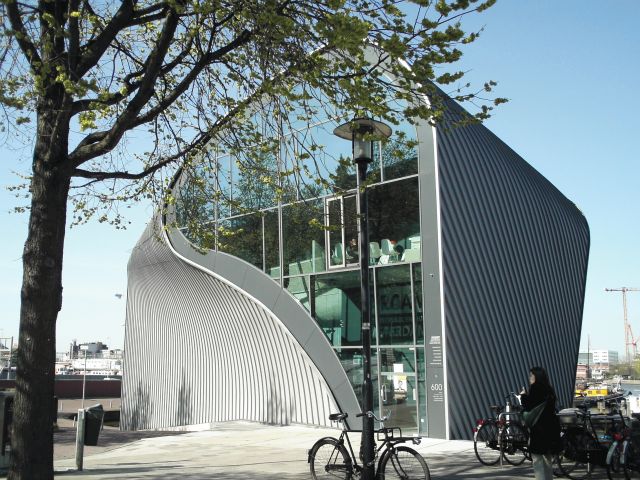 At ARCAM there is an information point where the public can go for information and where architecture aficionados can be directed to interesting buildings and sites in the city. At ARCAM, the public can consult a large number of architecture books, magazines, folders, sites, maps and a collection of newspaper cuttings. These provide a wealth of information for those who are interested in architecture and urban planning and can help them to find interesting buildings and sites in Amsterdam. Part of the information point is a current affairs bulletin board, with a selection of topical news and developments in the fields of architecture, urbanism and landscape.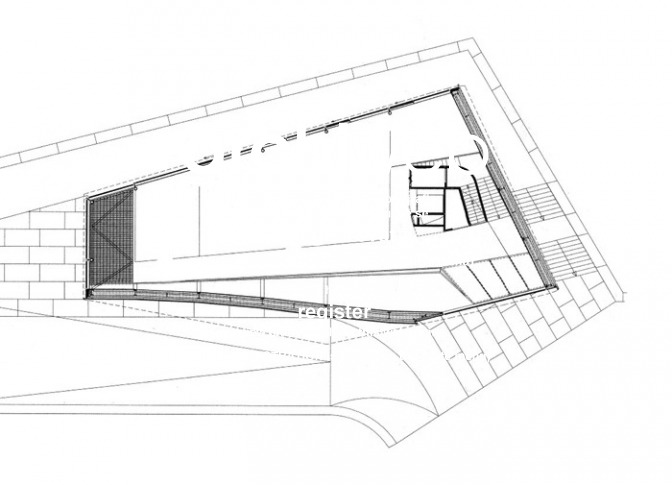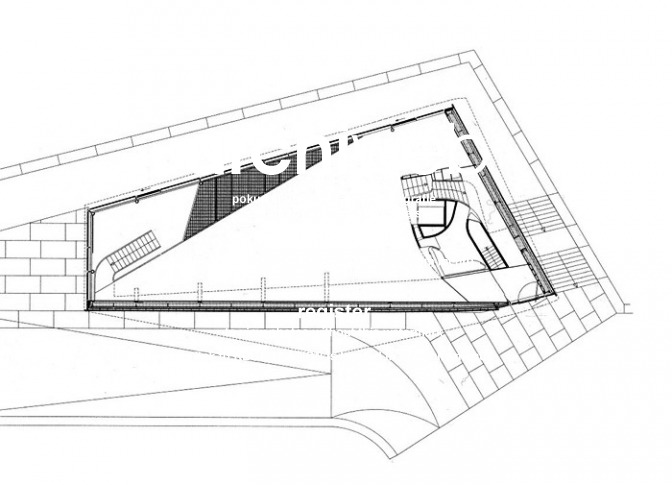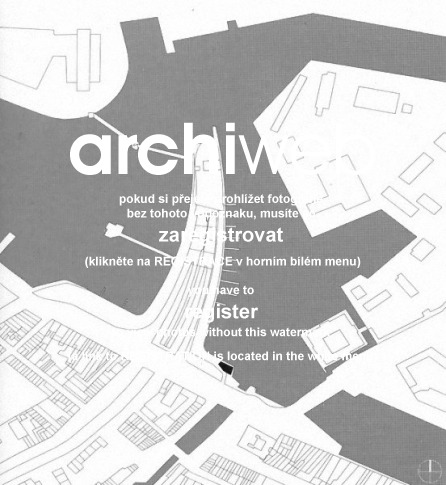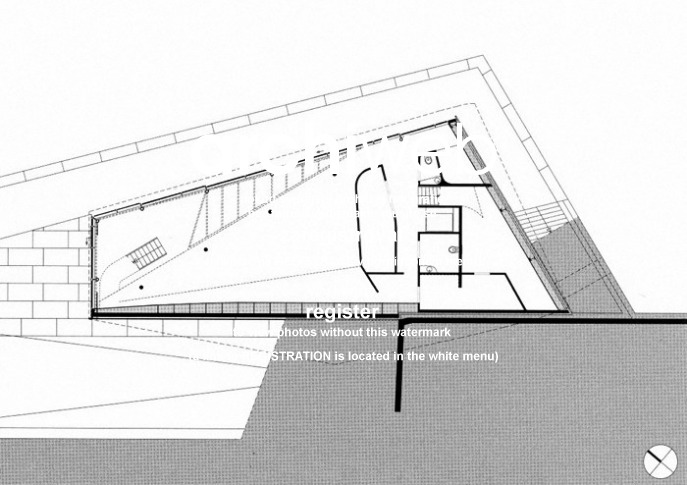 ▲ by another29 | 2005-04-25 04:10 | □Architecture