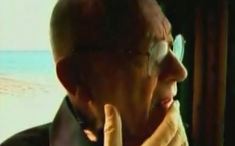 Guy Peellaert
Comic Creator
born 1934 Belgium
website:
www.guypeellaert.com
PRAVDA
'Pravda La Suivireuse', inside front cover pages. Art by Guy Peellaert, script by Pascal Thomas.
Belgian advertising illustrator Guy Peellaert was one of the first cartoonists to embrace Pop Art and incorporate Andy Warhol's appropriation of mass market iconography into his work. His first comic, Les aventures de Jodelle, (Jodelle's likeness modelled after yé-yé chanteuse Sylvie Vartan) appeared in 1966, swiftly followed by 'Pravda la Survireuse' (her likeness based on Françoise Hardy) for the magazine 'Hara-Kiri' in 1967.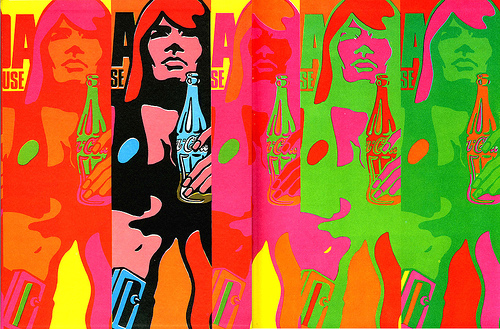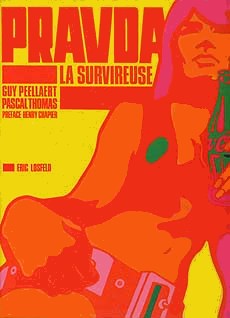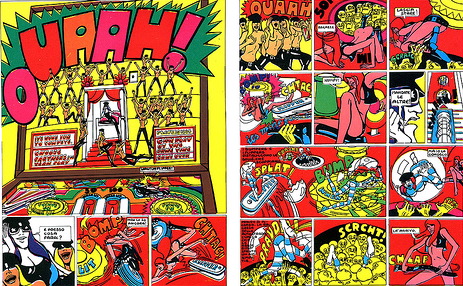 ▲ by another29 | 2004-10-10 03:54 | □Grafic