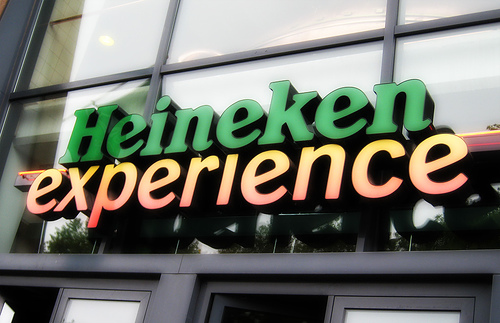 Heineken Experience
Museum
Stadhouderskade 78 1072 AE
Amsterdam, Netherlands
T +31(0)20.523.96.66
website:
www.heinekenexperience.com
Heineken International Co.Ltd
more informations :
www.heineken.com
www.heinekeninternational.com
About Heineken Experience
The Heineken Experience is located at one of the most impressive industrial heritage sites of the Netherlands: the original Heineken brewery in Amsterdam. Its buildings span two centuries, the main parts dating from 1867 (the original building) and 1930 (a working brewery until 1988). In this unique environment, you'll experience Heineken's rich history and the tradition and craft of brewing. And the extraordinary story of the people behind this remarkable company, now the most international of its kind in the world. Your voyage of discovery starts right here in the website. Travel back in time to meet the founders of the company.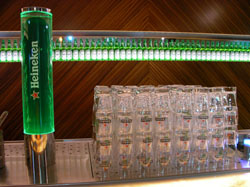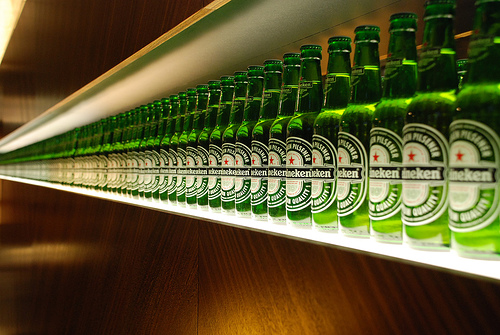 Explore the giant malt silos and brewhouse and find out the secrets of the world's greatest pilsner beer. Get a live message from visitors in the two bars. Take a look at five decades of pioneering advertising. Try your skill at steering a wagon pulled by a team of our famous Shire horses. As you move through the model in this website, you'll get a sneak preview of all the fun and fascination waiting for you at the Heineken Experience.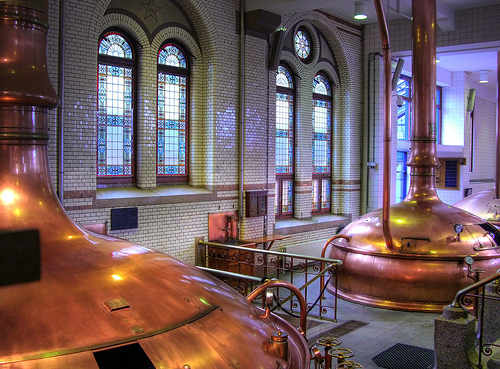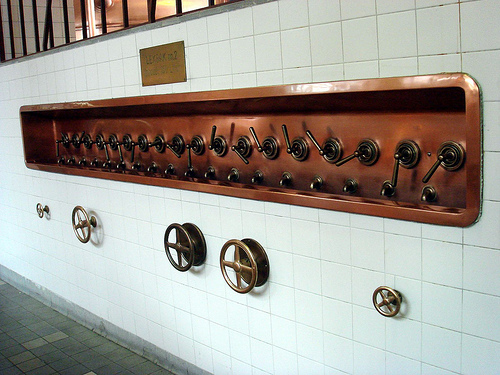 ▲ by another29 | 2006-12-01 02:38 | ■Life