Mario Testino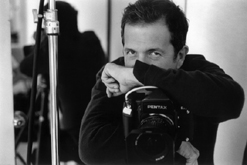 Mario Testino
Photographer
born 1954 in Peru
website:
www.mariotestino.com
Testino believes that art and business can be easy bedfellows. Now considered an iconic figure in fashion photography, his pictures have produced some of the defining images of an era, and have adorned the walls of art galleries. Born in Lima, Peru in 1954, Testino attended an American Catholic school in his native country. His father was in the oil business and used his teenage son's English language skills to his advantage by taking him along to translate on business trips to New York. It was in New York that Testino's passion for fashion first began, often shocking Peruvians back home with the latest hippy styles he would pick up in the Big Apple.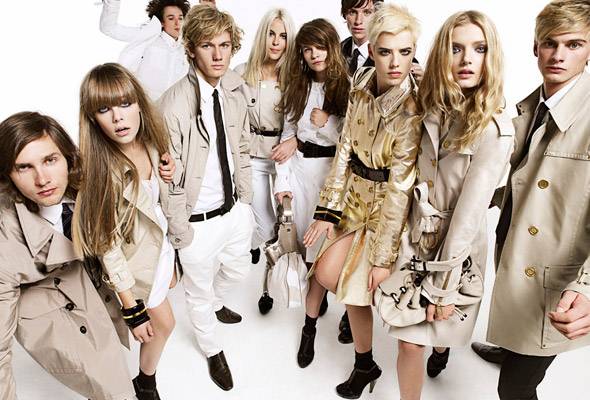 Testino credits his father for steering him towards photography, encouraging his son at a young age to choose a career he would enjoy. Before settling on photography, he attended five different universities, in Peru, the United States and England. With little talent for drawing or design, Testino found he had skills in photography, which enabled him to pursue his interest in fashion.
He moved to London in his early 20's, first to study, then working as an assistant for theatre photographer John Vickers until he died. Work was hard to come by and so Testino worked as a waiter, eventually taking photos of his colleagues at the restaurant, who happened to be aspiring models, in his spare time. In the late 1970's, with no money, he called on his bank to give him a loan to buy lights.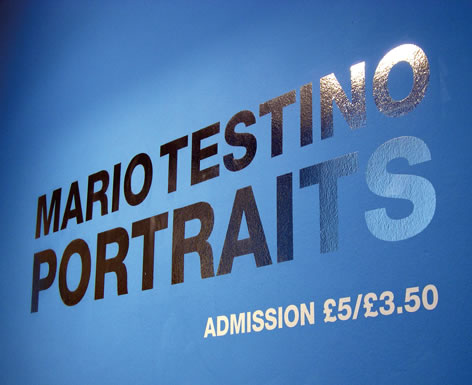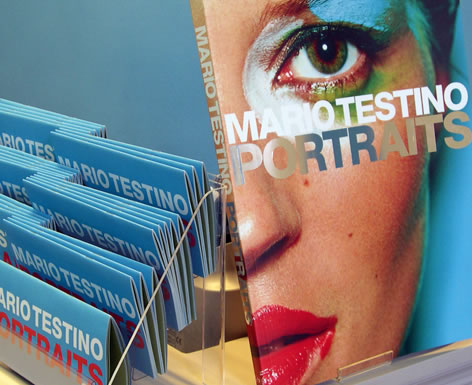 MARIO TESTINO PORTRAITS
Record number of visitors flocked to Edinburgh's Dean Gallery in summer 2003 to see the work of world famous photographer Mario Testino. In addition to the exhibition graphics, flyers, postcards and a full colour gallery guide, we coordinated graphics for promotional and marketing purposes, producing a 48 sheet ad campaign and bus side advertising.
by another29 | 2007-01-10 01:21 | □Grafic