UB40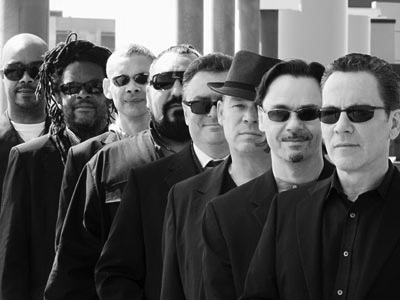 UB40
Band
since 1978 Birmingham,UK
menmbers:
# Chrissie Hynde
# Maxi Priest
# Afrika Bambaataa
# Robert Palmer
# Lady Saw
# Hunterz
# The Dhol Blasters
website:
www.ub40.co.uk
The band members began as friends who knew each other from various colleges and schools across Birmingham. The name "UB40" was selected in reference to a paper form issued by the UK government's Department of Health and Social Security (DHSS) at the time of the band's formation for claiming unemployment benefit. The designation UB40 stood for Unemployment Benefit, Form 40.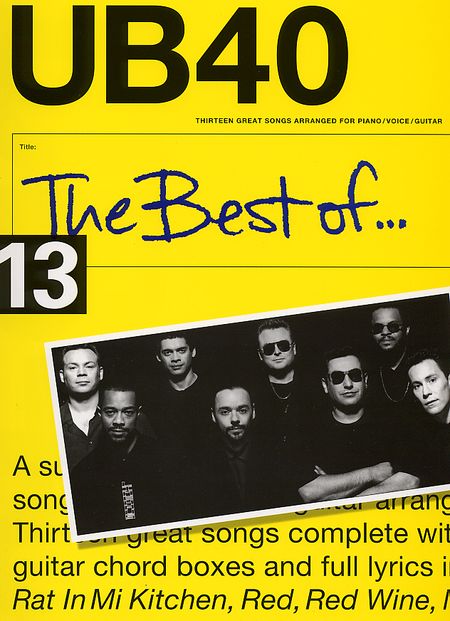 Before any of them could play their instruments, Ali Campbell and Brian Travers travelled around Birmingham promoting the band, putting up UB40 posters. The band purchased its first instruments from Woodroffe's Musical Instruments with £4,000 in compensation money that Campbell, who would become the lead singer, received after a bar fight during his 17th birthday celebration. Their first gig took place on February 9, 1979 at The Hare & Hounds Pub in Kings Heath, Birmingham for a friend's birthday party.
UB40 caught their first break when Chrissie Hynde noticed them at a pub and gave them an opportunity as a support act to her band, The Pretenders. UB40's first single, "King"/"Food for Thought" was released on Graduate Records, a local independent label run by David Virr. It reached No. 4 on the UK Singles Chart. Their first album was titled Signing Off, as the band were signing off from or closing their claim on the unemployment benefit. It was recorded in a bedsit in Birmingham and was produced by Bob Lamb. Norman Hassan said of the recording: "if you stripped my track down, you could hear the birds in the background." This is because his tracks were recorded outside in the garden. Signing Off was released on September 6, 1980, and entered the UK Albums Chart on October 2, 1980. It reached as high as No. 2 in the UK and spent 72 weeks in total on the chart. Signing Off is now a Platinum album. Despite great success in the UK, UB40's popularity in the United States was only established after they released Labour of Love, an album of cover songs, in 1983. The album reached No. 1 on the UK Albums Chart and No. 8 on the Billboard Top 200 in the US. The album featured the song, "Red Red Wine", a cover version of a Neil Diamond song (in an arrangement similar to that of Tony Tribe's version).
Their most successful worldwide single release is the cover of the Elvis Presley ballad "(I Can't Help) Falling In Love With You" which was the main title to the 1993 Sharon Stone movie Sliver and was a number one hit across Europe and in the U.S..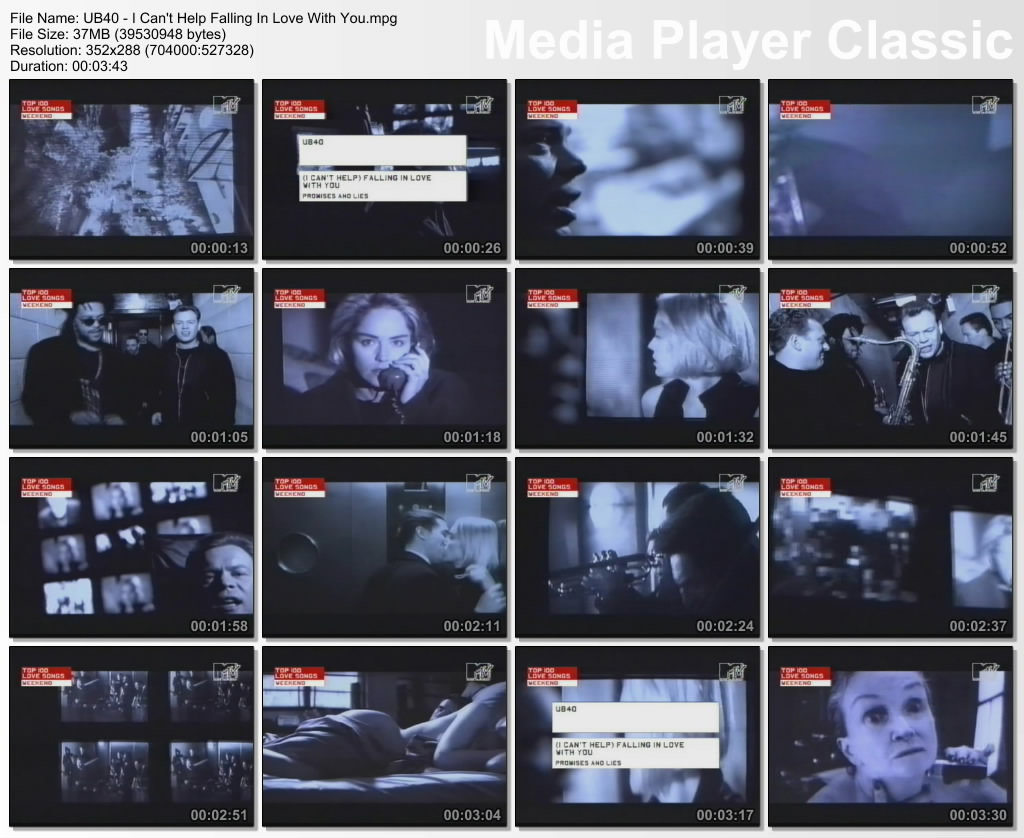 by another29 | 2006-11-14 15:25 | □Music