Kaskade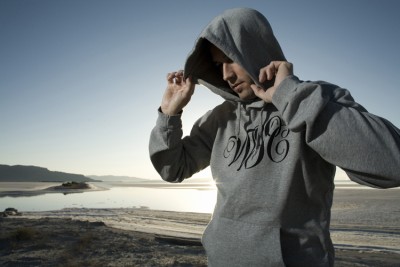 Kaskade
DJ+Producer
born 1972 USA
website:
www.kaskademusic.com
myspace:
kaskademusic
Kaskade moved to Salt Lake City in 1992 to attend the University of Utah. During this time he owned and operated a local record store, Mechanized Records. In May 2000, Kaskade moved to San Francisco and began working as an A&R assistant for Om Records. Releasing his first single "What I Say" on the label in 2001.
In The Moment saw Kaskade's first top 10 single with "Steppin' Out" reaching #5 on Billboard Magazine's Hot Dance Club Play chart and #6 on Dance Radio Airplay. The fourth single to be released from the album, "Everything," reached #1 on Billboard Magazine's Hot Dance Club Play.
Kaskade's fourth solo album Love Mysterious was released in September 2006. The first single from the album, "Be Still", reached #4 on Billboard Magazine's Hot Dance Club Play. The single features vocalist Sunsun, and includes remixes by Jay-J and Robbie Rivera. Follow up single "Stars Align" hit number #8 on "Billboard Magazine" Hot Dance Airplay chart and just missed the top ten, #11, on the Hot Dance Club Play chart. His third single released from "Love Mysterious", "Sorry", was his third consecutive top ten hit on Billboard's Hot Dance Airplay Chart, at #9. Dirty South provided a remix for "Sorry." The remix has been nominated for a 2008 Grammy for Best Remixed Recording. Although unconfirmed, many people believe that he may have taken his name from the Detroit band the Kaskades, who broke up in late 2006.Upon signing with Ultra Records in late 2006, Kaskade subsequently left OM Records and now only releases with the former.
Most recently Kaskade has worked with Canadian house/electronic DJ/artist: "Deadmau5", to help produce some tracks on Strobelite Seduction. Including the first single, released as an EP, Move For Me.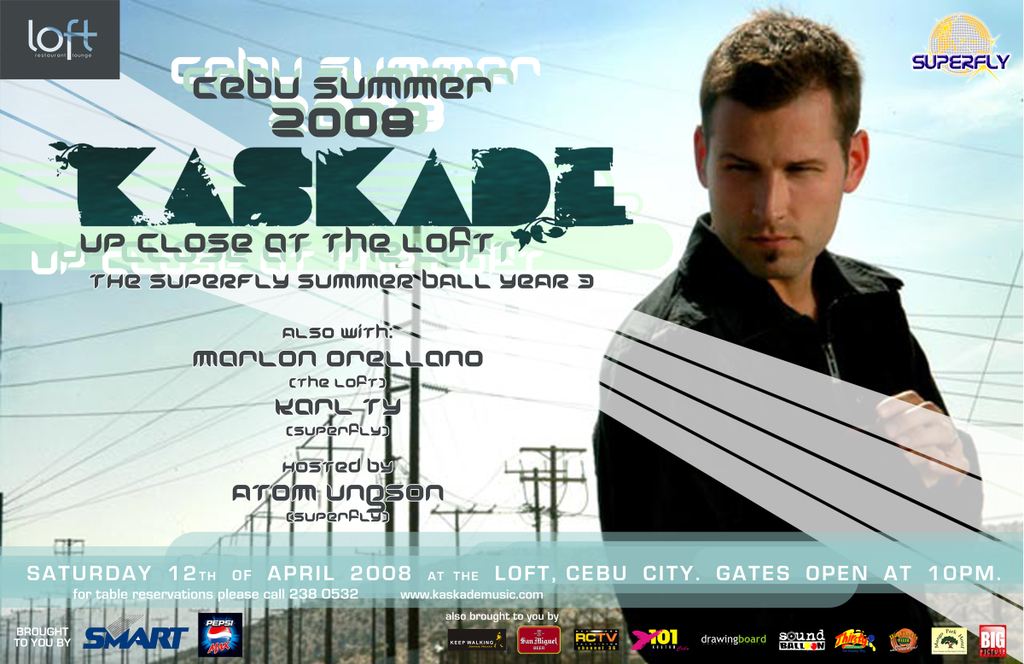 by another29 | 2007-05-28 01:45 | □Music