OYA History Museum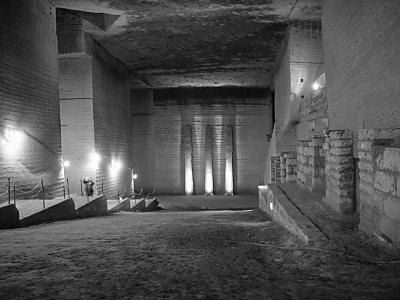 OYA History Museum
Museum
since 1979
909 Oya-cho Utsunomiya City
Tochigi 321-0345 Japan
open 9:00-16:30
website:
http://www.oya909.co.jp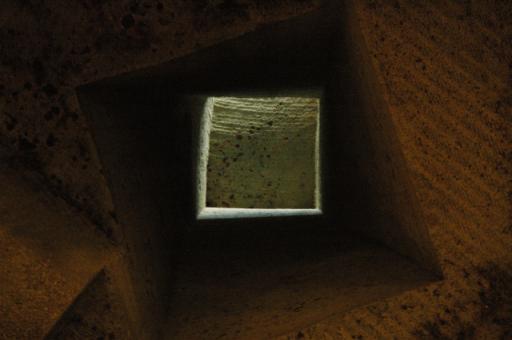 We planned to travel for Tchigi at golden week[in Japan]. There was a reason, one week postponement. Satoshi, Thank you very much for your driving long distance. Akira, Thank you very much for your driving navigation. I appreciate your kindness.
In the midnight on fryday, we departured. We arrived at Nikko city early morning.
It's very cold look like winter season.
At first, we visited to Nikko Tohshogu that as world heritage. Afterwards,we ate lunch that obediently ate Yuba-soba.
Then we moved at Oya city where famous as oya stone. Impression there is this.
The museum what you can find whole history of oya stone.
There is the space on basement floor that larger than Tokyo dome.
We feld so cold...cause 7℃ the day. [general=13℃]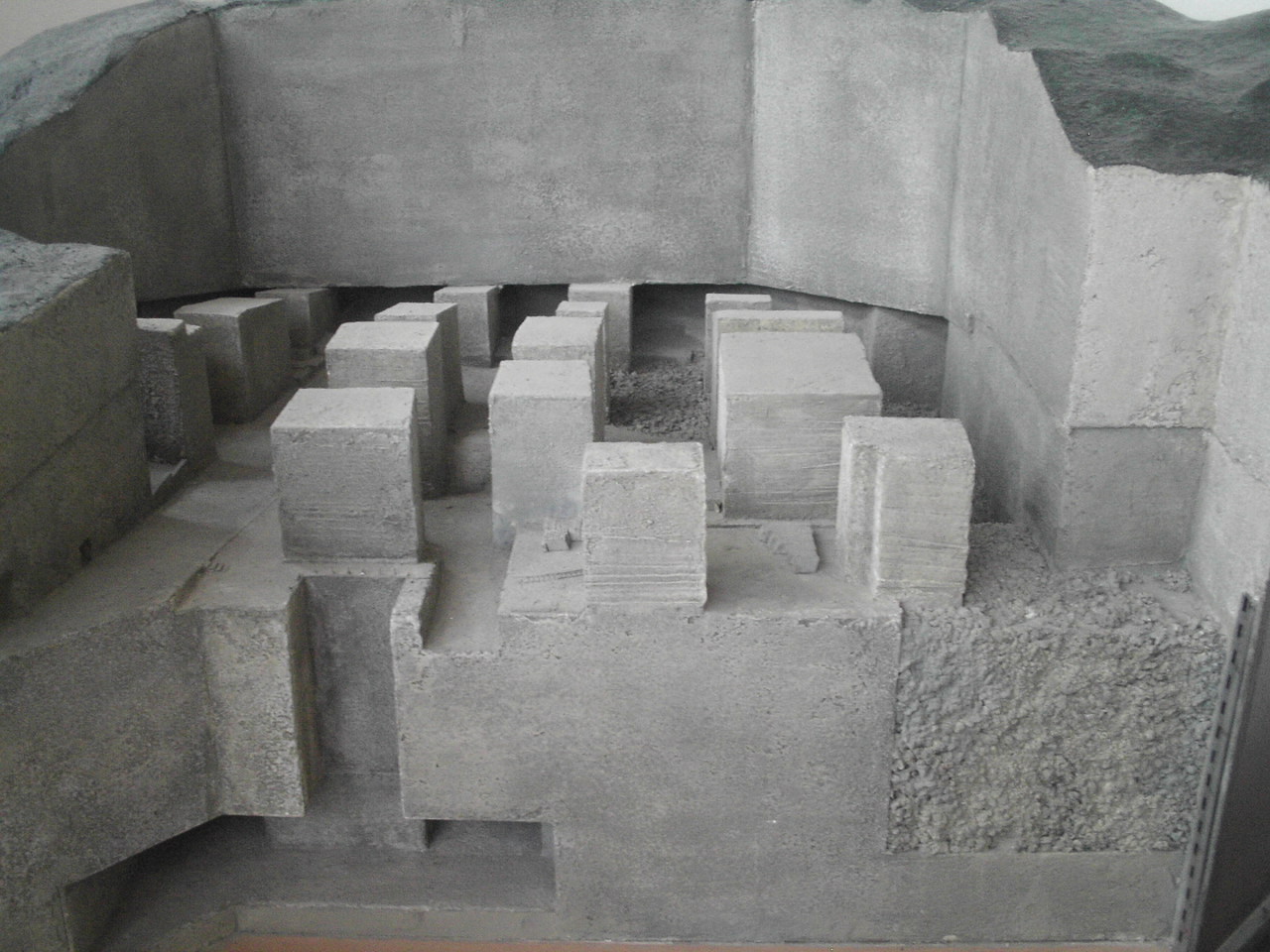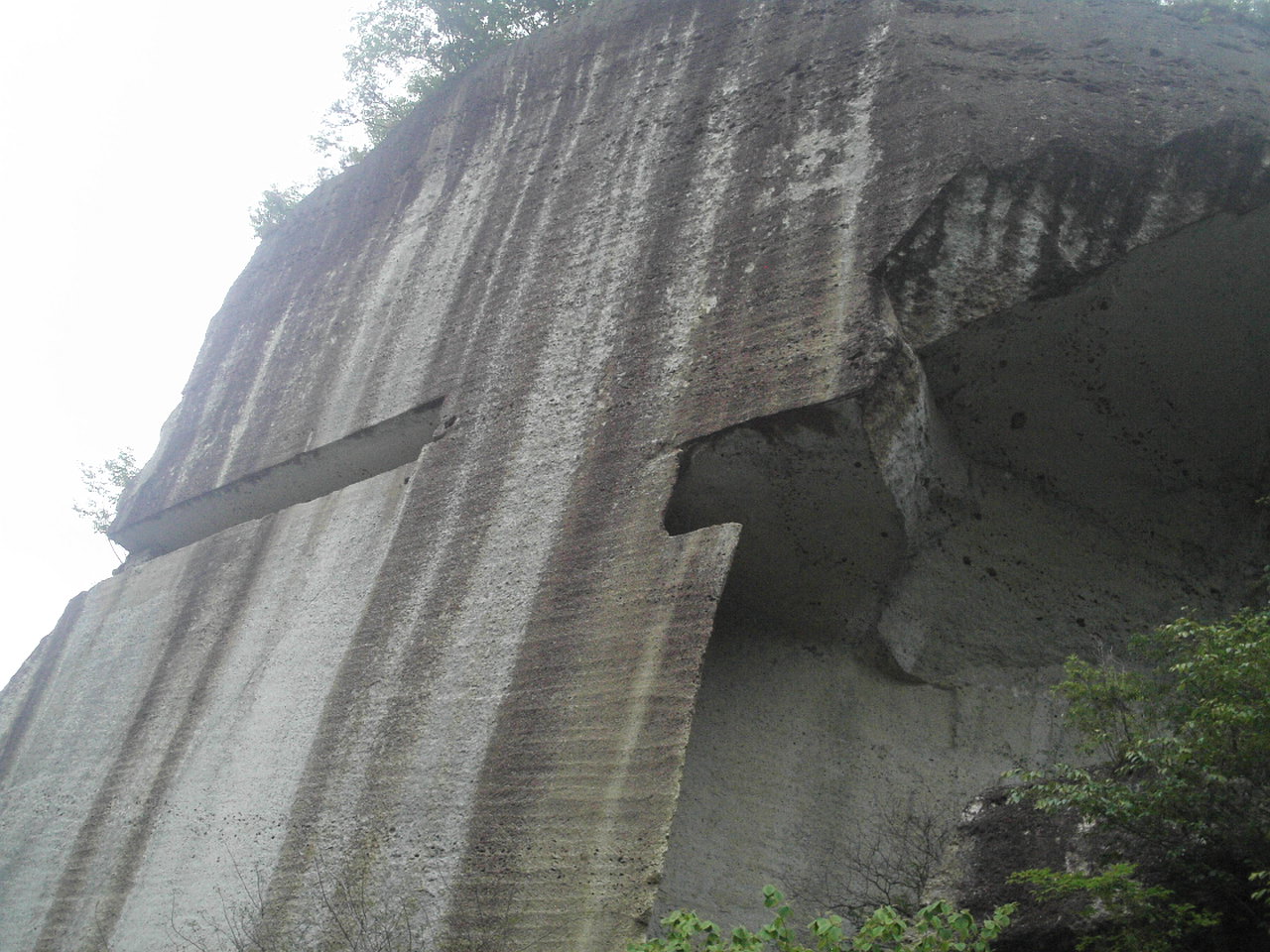 Left/The museum Model ; made of oya stone(S=1:100)    Right/Oya stone ; on museum's entrance side
by another29 | 2008-05-12 01:58 | ■Life