Wapping Project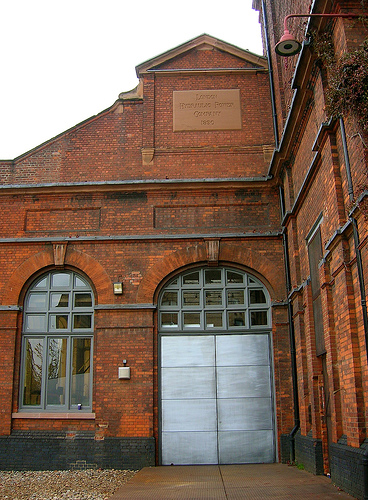 Wapping Project
Gallery/Restaurant
2000 London,UK
Wapping Hydraulic Power Station
Wapping Wall London E1W 3SG
United Kingdom
T +44(0)20.7680.2080
website:
www.thewappingproject.com
Interior Design: Shed54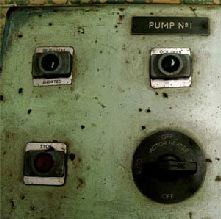 In comparison with its big sister over the river, it is tiny. Converting the old London Hydraulic Power Company building into spaces for visual and performance art has cost just £4m - none of it from the lottery. Just to refresh your memory, Tate Modern came in at £134m. They could probably have done the Wapping Project by nipping over to Bankside and liberating a few building materials when nobody was looking. In art-museum terms, this is pocket-money stuff.But the Wapping project is by no means an art museum. You could describe it as a space where anything can happen, with a rather nice restaurant attached. Like a number of other contemporary galleries and theatres, Wapping is appealing to the punters through their stomachs. Many will go there just to sit among the old, carefully-preserved industrial machines and pipework to sup fashionable metropolitan food and an all-Australian wine list. The more the merrier, for those diners will be financing what happens in the former boilerhouse right next door.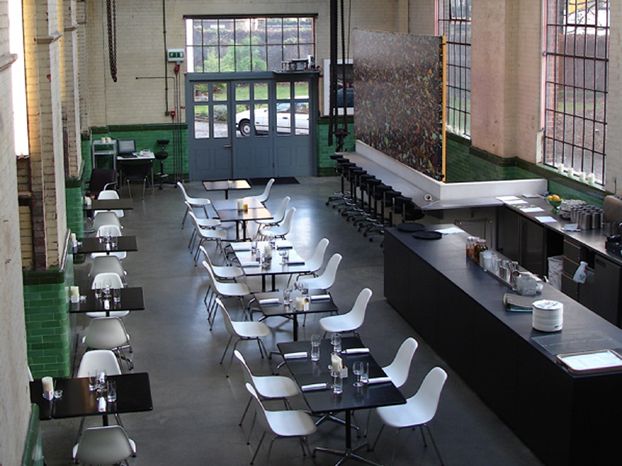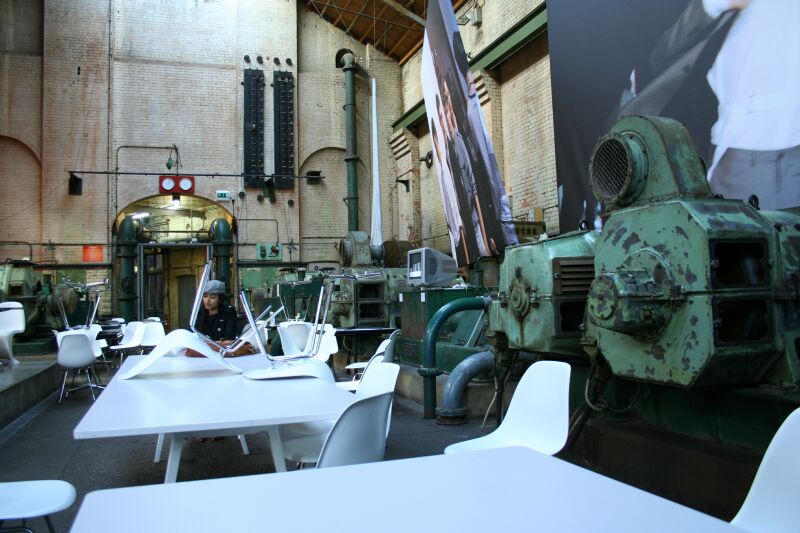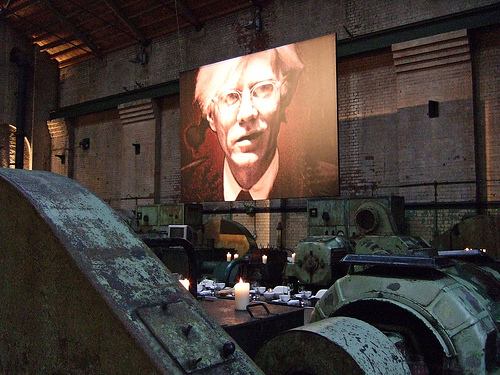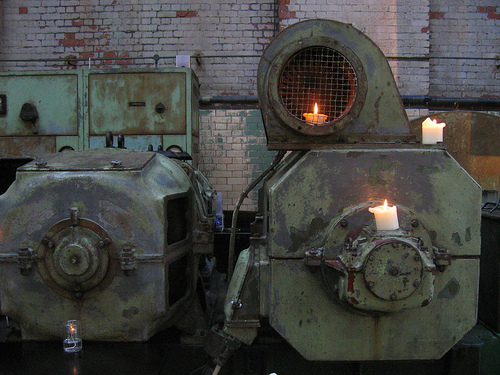 Unrest / Jonathan Ellery
Installation at tha Wapping Project / 10th March - 22nd April 2007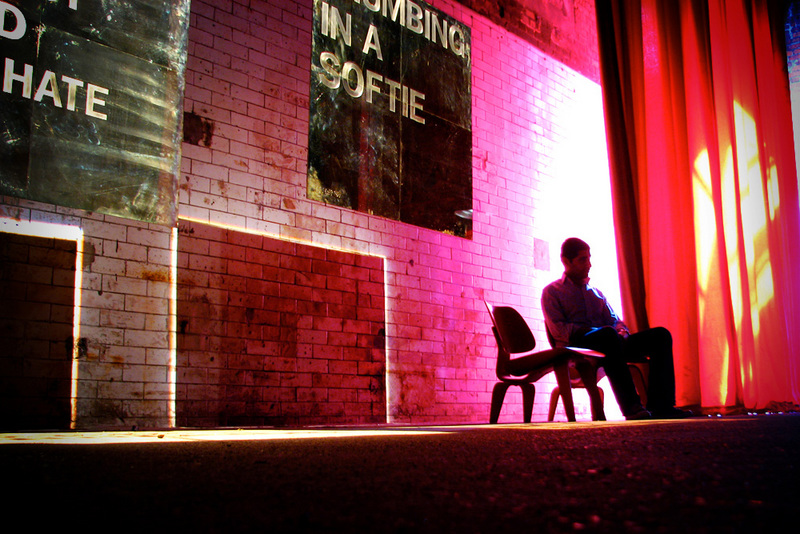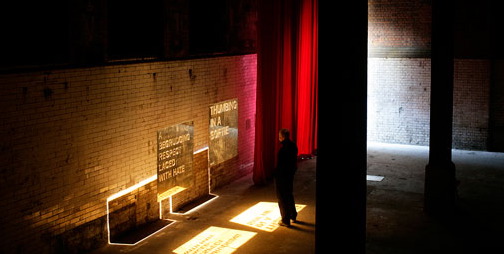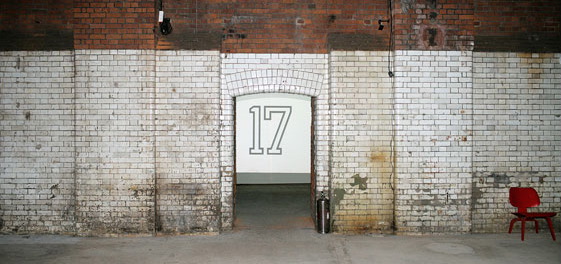 The Wapping Project, a unique new centre for the arts in East London located in the historic Wapping Hydraulic Power Station, is now open to the public. A multipurpose exhibition and performance space, the Wapping project will feature newly commissioned works by visual artists, choreographers, composers, writers, poets, designers and film makers. A new restaurant and bar are also open in the Engine and Turbine Houses.

by another29 | 2007-05-09 03:18 | ■Gallery