Dominique Perrault
Dominique Perrault
Architect
born 1953 Clermont Ferrand
DPA
/Dominique Perrault Architecture
6, rue Bouvier F-75011 Paris
website:
www.perraultarchitecte.com
He received his architecture degree in paris in 1978 and his certificate in town planning at the ecole nationale des ponts et chaussées in 1979. in 1980, he received a postgraduate degree in history at the ecole des hautes etudes in social sciences. Dominique Perrault opened his paris office in 1981.
He won the international competition for the construction of the french national library in 1989, and in 1992, the international competition for the olympic velodrome and swimming pool in berlin, for which he opened another office in germany. These two projects ensured his international fame. In 1996, he won the competition for the court of justice of the european community in luxembourg, and opened a third office in luxembourg in 2000.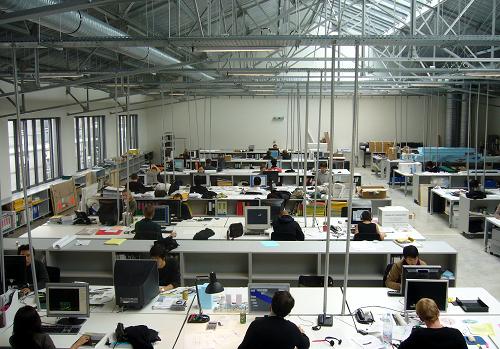 In 2002, perrault opened two more agencies, one in barcelona and another in baltimore in the united states. Dominique Perrault's work is extremely varied and includes many new constructions and numerous renovations. The architectural programs of these projects range from large buildings, such as cultural or sports projects, to smaller projects, such as urban insertions in blighted urban areas to private housing in prestigious neighbourhoods. In june 2003 he won the competition of an additional building to the mariinsky theatre in st. petersburg, russia. Perrault's design was chosen from a shortlist of eleven during secret voting by an international jury.
Leon Convention Centre
2005-2009 Leon, Spain /International Competition project in progress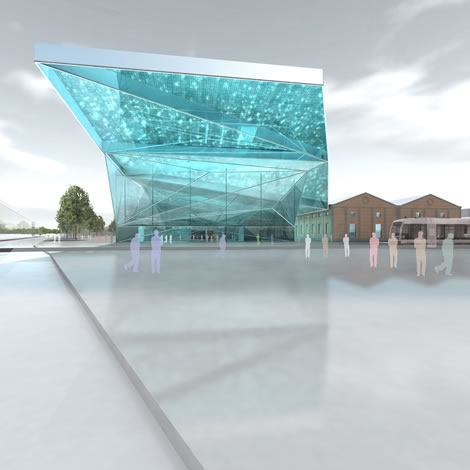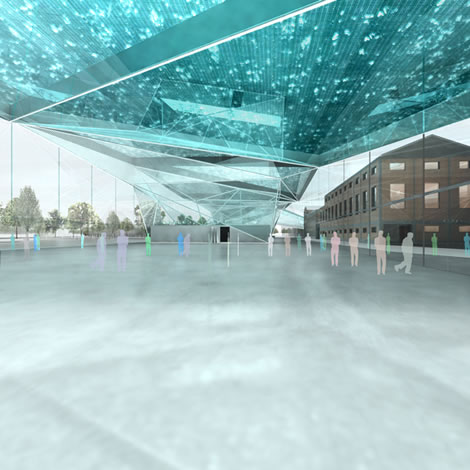 He gives many lectures and participates in numerous juries and seminars. Dominique Perrault also teaches at several foreign universities, among them in barcelona and brussels and at the E.T.H. in zürich, switzerland. He has been awarded various prizes, notably the great national prize of architecture in 1996 and the mies van der rohe prize for the national library in france in 1997. Furthermore, perrault is chevalier of the legion of honour, member of the architecture academy, honourable member of the german association of architects and an honorary fellow of the royal institute of british architects. From november 1998 to february 2001 he was president of the french institute of architects. Dominique Perrault is currently an architectural consultant for the mayor of barcelona.
by another29 | 2007-09-09 07:32 | □Architect