Lost in Translation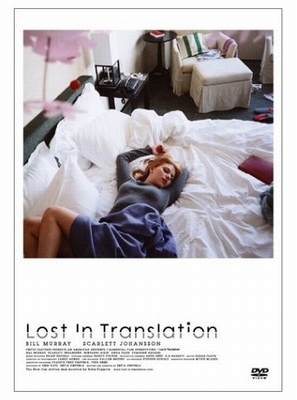 Lost in Translation
Movie
2003
website:
www.lost-in-translation.com
Directed:Sofia Coppola
Produced: Ross Katz / Sofia Coppola
Written: Sofia Coppola
Starring:
Bill Murray
Scarlett Johansson
Lost in Translation is a 2003 comedy-drama film. It centers on Bob Harris (Bill Murray), an American action movie star on the downward slope of his career, who has come to Tokyo, Japan to film a Suntory whisky commercial. He meets Charlotte (Scarlett Johansson), a recent Yale philosophy graduate who is married to a celebrity photographer, and as yet unfocused in terms of her future. Bob and Charlotte share an unconsummated romance while briefly exploring the cultural life of Tokyo but primarily feeling alienated and uncertain about the direction of their lives.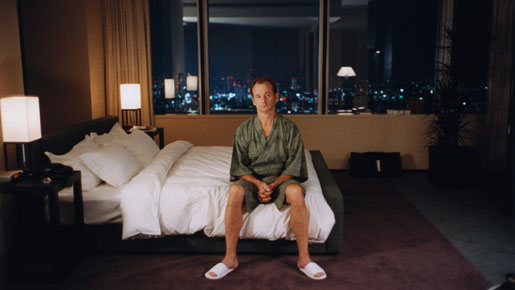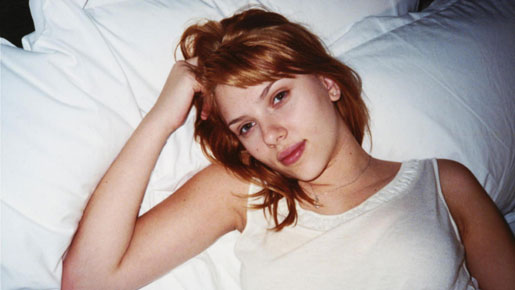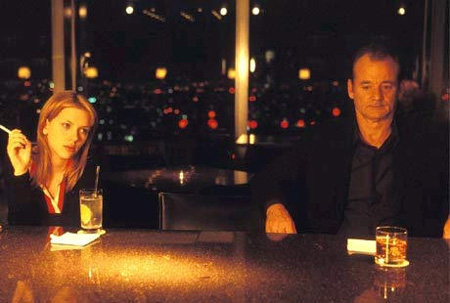 Superficially, Lost in Translation is a movie about culture shock, but the experience of Westerners in Tokyo is a metaphor for more existential themes of alienation, loneliness, and the desire for companionship. The film explores these themes against the background of the modern Japanese cityscape. The film is rated R in the United States, 15 in the United Kingdom, PG in Australia and PG in Canada. It was the second feature film written and directed by Sofia Coppola, after The Virgin Suicides. It was nominated for four Academy Awards, including Best Picture, Best Actor for Bill Murray, and Best Director for Sofia Coppola. Coppola won Best Original Screenplay.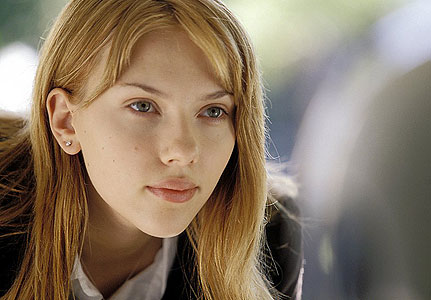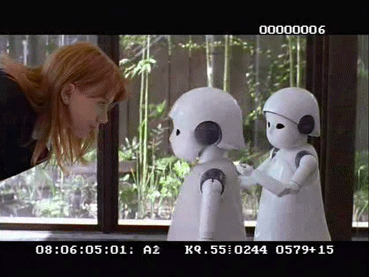 by another29 | 2007-01-06 20:25 | □Movie