David Chipperfield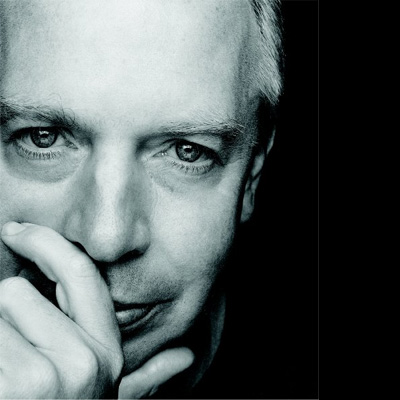 David Chipperfield
Architect
born 1953 London,UK
David Chipperfield Architects Ltd
Cobham Mews Agar Grove Camden
London NW1 9SB United Kingdom
T +44 (0)20.7267.9422
website:
www.davidchipperfield.co.uk
David Chipperfield is an English architect. He has offices in London, Berlin and Milan, and a representative office in Shanghai. Uncompromisingly modernist in outlook, his practice is driven by a consistent philosophical approach, rather than a 'house style'. After receiving his Diploma from the Architectural Association in London he worked at the practices of Douglas Stephen, Richard Rogers and Norman Foster and in 1984 established his own practice, David Chipperfield Architects. The practice currently has over 120 staff from 15 countries, and is working on a variety of projects in Europe, the United States and China.
Marbach Literature Museum
Marbach 2006 /Schillerhöhe 8 71672 Marbach Am Neckar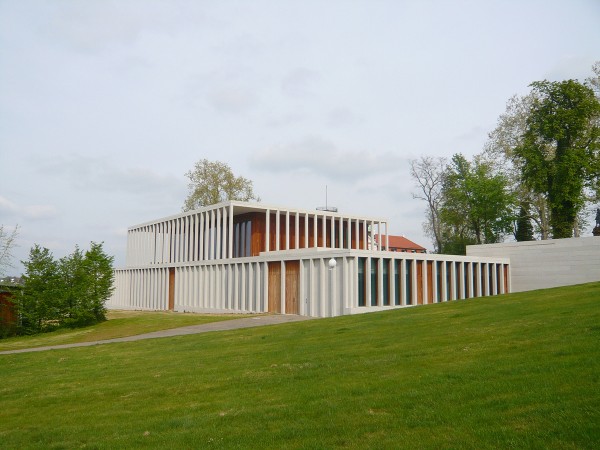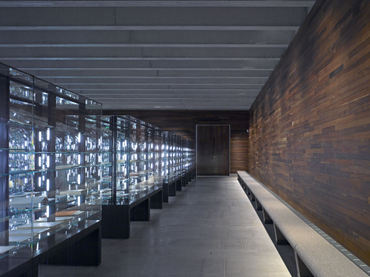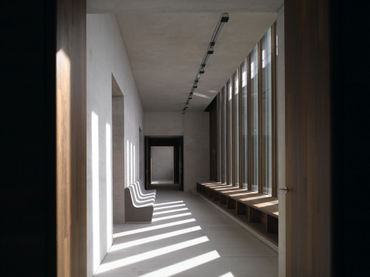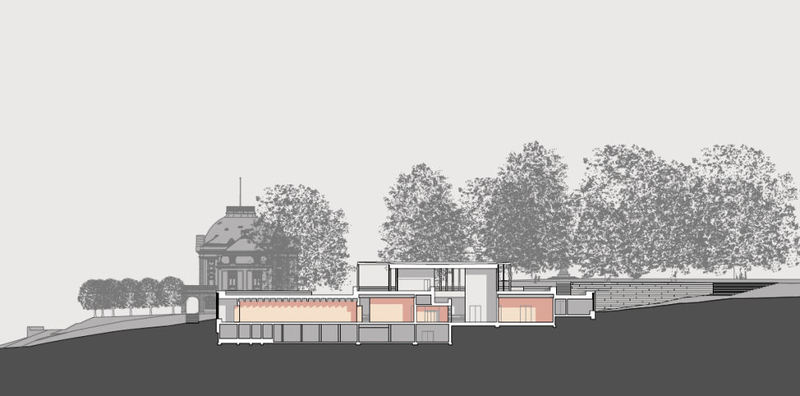 hipperfield was the only British architect to be shortlisted for the commission to design Tate Modern. He designed the award-winning River and Rowing Museum in Henley-on-Thames using green oak cladding, concrete and glass. However, many of his buildings are abroad, especially in Japan and Germany. He has worked extensively in the United States, where in 2005, he completed the Figge Art Museum in Davenport, Iowa, as well as the Central Public Library in Des Moines, Iowa, commissioned in 2001. Current projects include the Anchorage Museum Expansion in Anchorage, Alaska. He is a visiting professor at the University of the Arts London (formerly London Institute).
by another29 | 2007-10-05 21:56 | □Architect