Jo Coenen

Jo Coenen
Architect
born 1949 Heerlen,Netherlands
Jo Coenen & Co Architekten
Postbus 989 NL-6200 A2 Maastricht netherlands
website:
www.jocoenen.com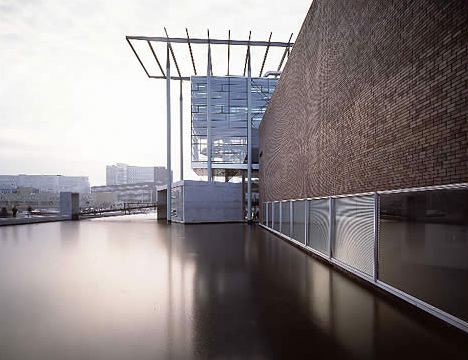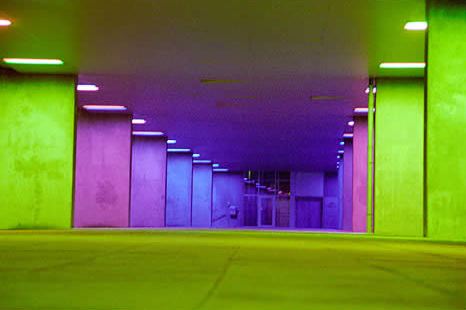 NAI / Netherlands Architecture Institute
1988-1993 Rotterdam,netherlands
NAI Official website
The NAI moved into its current premises in 1993. The striking building is situated at the edge of the Museumpark in the center of Rotterdam and was designed by Jo Coenen.
The NAI stores important architecture archives and collections, and makes them accessible to the public. The institute offers facilities for research and a platform for discussion. The NAI presents exhibitions and issues publications which aim to inform, inspire, and stimulate both professionals and the general public.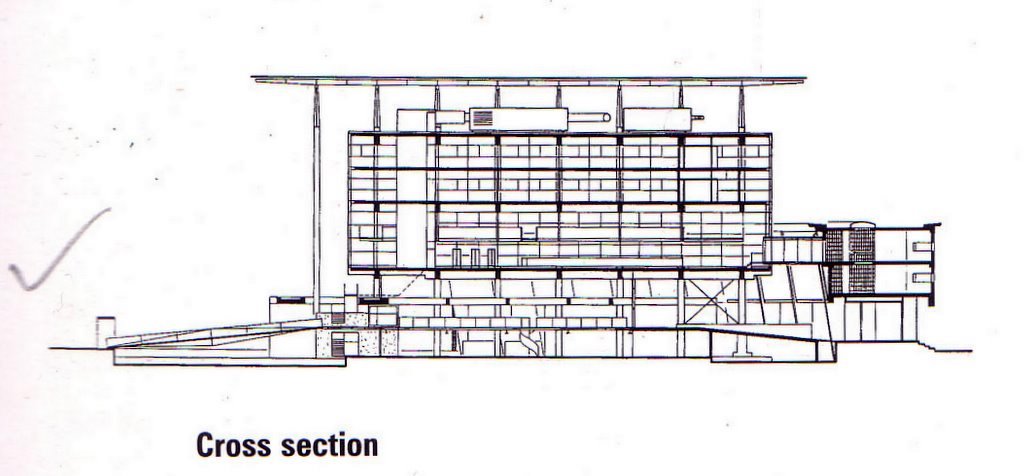 by another29 | 2005-05-07 21:48 | □Architect