Rem Koolhaas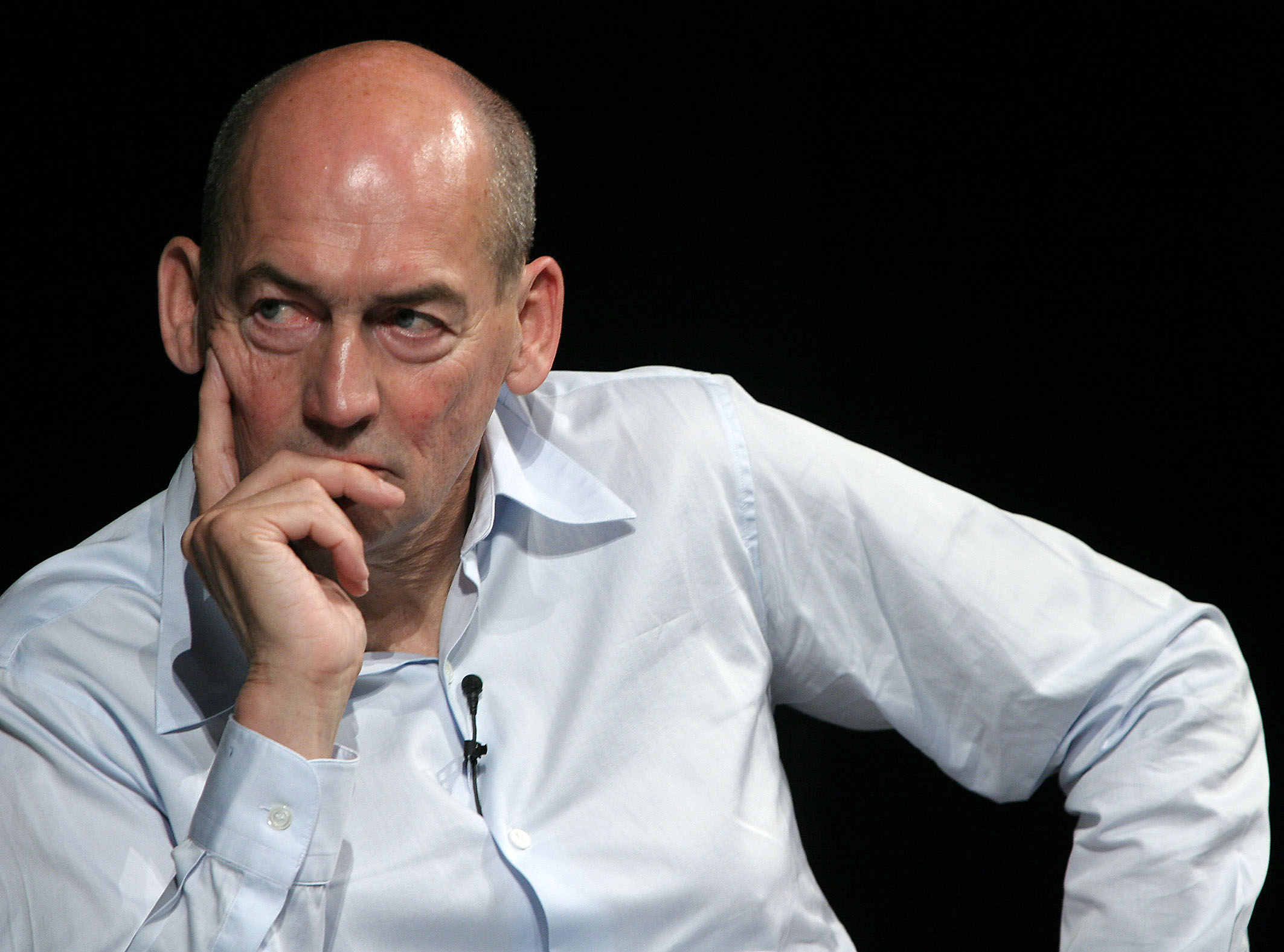 Rem Koolhaas
[OMA]
Architect
born 1944 Amsterdam,Netherlands
OMA*AMO HQ Rotterdam
Heer Bokelweg 149
3032 AD Rotterdam The Netherlands
website:
www.oma.eu
Remment Koolhaas is a Dutch architect, architectural theorist, urbanist and "Professor in Practice of Architecture and Urban Design" at the Graduate School of Design at Harvard University, USA. Koolhaas first studied scriptwriting at the Dutch Film Academy, and was then a journalist for the Haagse Post before starting studies, in 1968, in architecture at the Architectural Association School of Architecture in London, followed, in 1972, by further studies at Cornell University in New York. Koolhaas is the principal of the Office for Metropolitan Architecture, or OMA, and of its research-oriented counterpart AMO, nowadays based in Rotterdam, The Netherlands. In 2005 he co-founded Volume Magazine together with Mark Wigley and Ole Bouman.
Kunsthal
1922 Rotterdam,Netherlands /website:
www.kunsthal.nl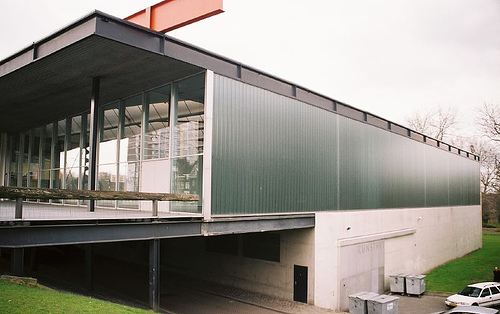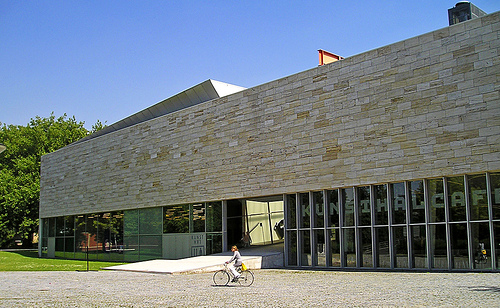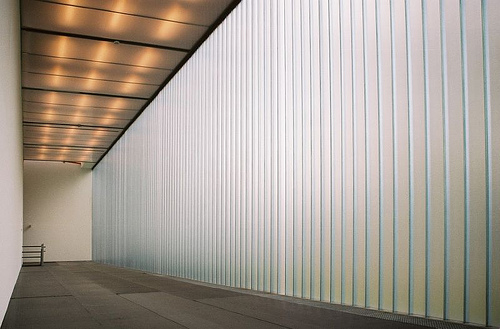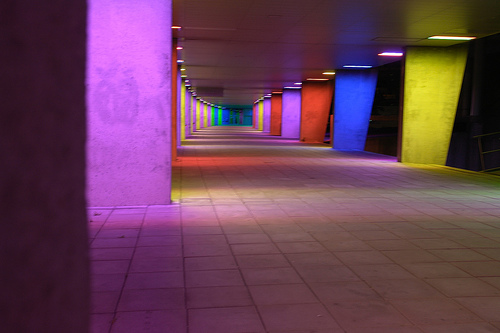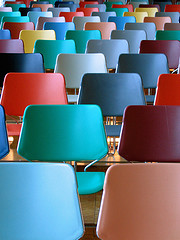 The Kunsthal combines 3300 square meters of exhibition space, an auditorium and restaurant into one compact design. Sloping floor planes and a series of tightly organized ramps provide seamless connection between the three large exhibition halls and two intimate galleries. Its position, wedged between a busy highway and the network of museums and green spaces known as the museum park, allows it to function as a gateway to Rotterdam's most prized cultural amenities.
The building was conceived as a square crossed by two routes: one, a road running east/west, parallel to the Maasboulevard; the other, a public ramp extending the north/south axis of the Museum Park.
With these given, and the fact that these crossings would divide the square into four parts, the challenge became: how to design a museum as four autonomous projects - a sequence of contradictory experiences which would nevertheless form a continuous spiral. In other words, how to imagine a spiral in four separate squares. The concept of the building is a continuous circuit.
by another29 | 2005-04-05 23:30 | □Architecture