Stan Allen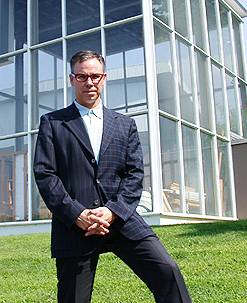 Stan Allen
Architect
American
205 Witherspoon St,Studio Princeton.
NJ 08542
website:
www.stanallenarchitect.com
Stan Allen is an American architect, theorist and dean of the School of Architecture at Princeton University. He received a B.A. from Brown University, a B.Arch. from the Cooper Union and an M.Arch. from Princeton University and has worked in the offices of Richard Meier and Rafael Moneo.
He was formerly the director, with landscape architect James Corner, of Field Operations. His practice, Stan Allen Architect, is based in Princeton.
Sagaponac
2007 South Hampton,New York,USA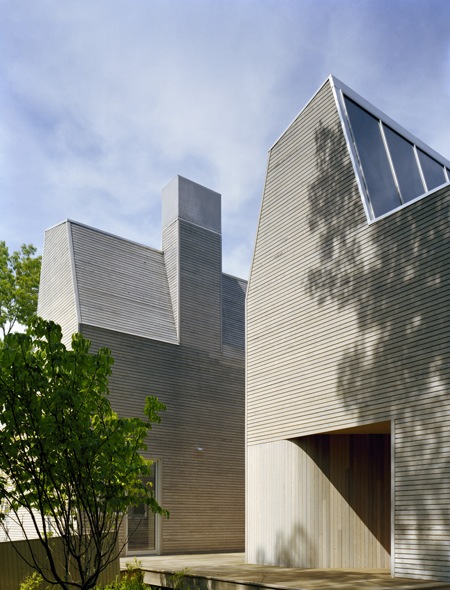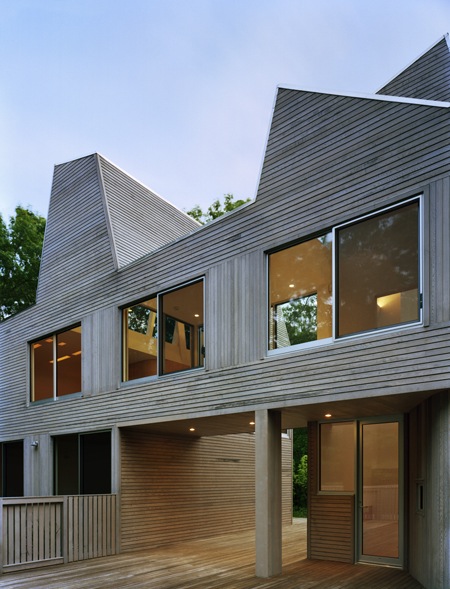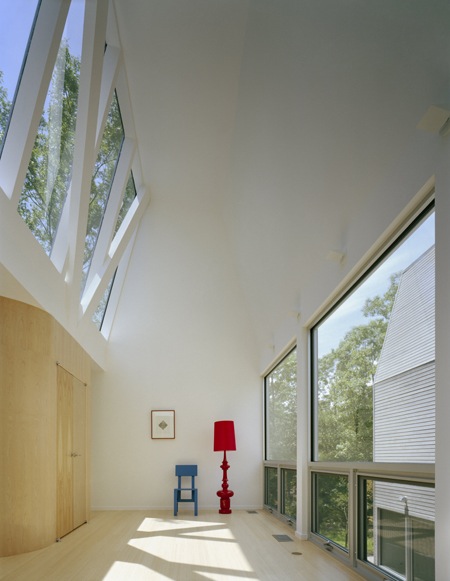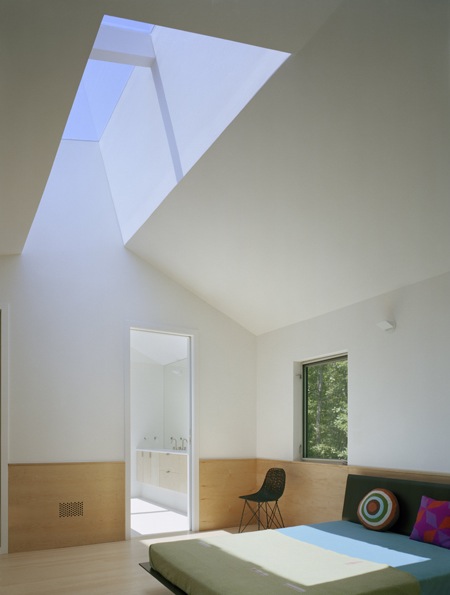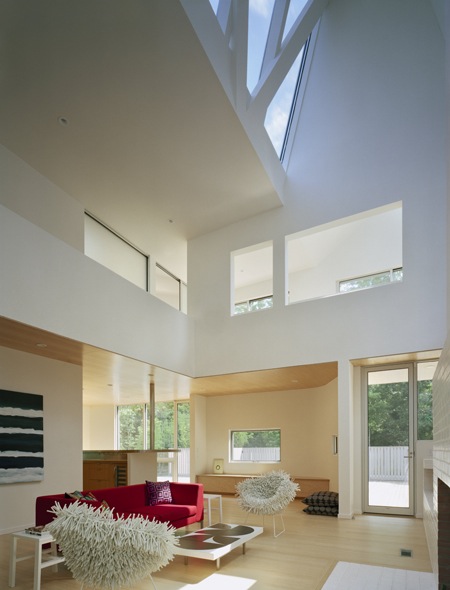 by another29 | 2007-10-28 22:13 | □Architect