Baron House
Baron House
Residential
2005 Sweden
Architect:
John Pawson
In 2007, Baron House, Sweden was named the best new private house in Wallpapers* Annual Design Awards. SELECTED ARCHITECTURAL RESIDENTIAL PROJECTS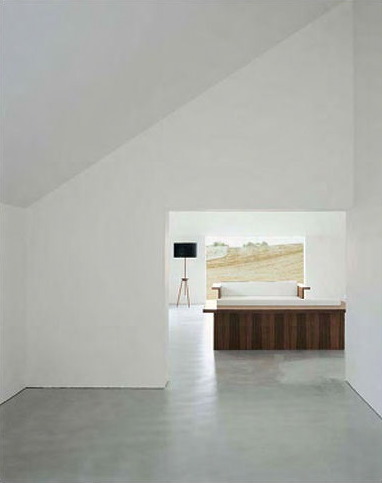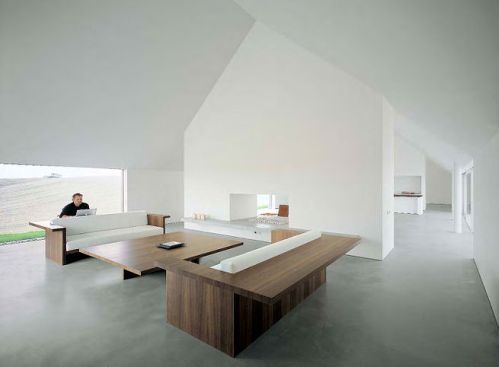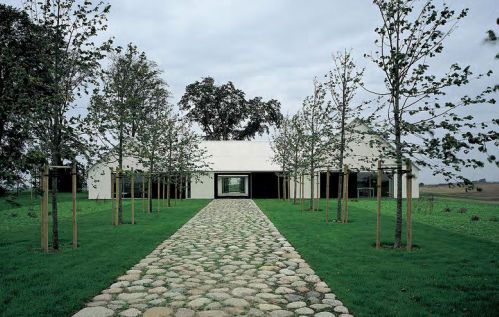 Best new private house
John Pawson's design for creative guru Fabien Baron's house draws on the local Swedish vernacular, but uses cement blocks and timber detailing to create a contemporary sense of abstraction.
This country home is in total harmony with its surroundings, its visible lines synchronised with the landscape. The house is divided into two lofty, light-bathed volumes, separated by a courtyard with views in every direction.
-Wallpapers* Topics-
by another29 | 2007-11-10 04:37 | □Architecture