John Pawson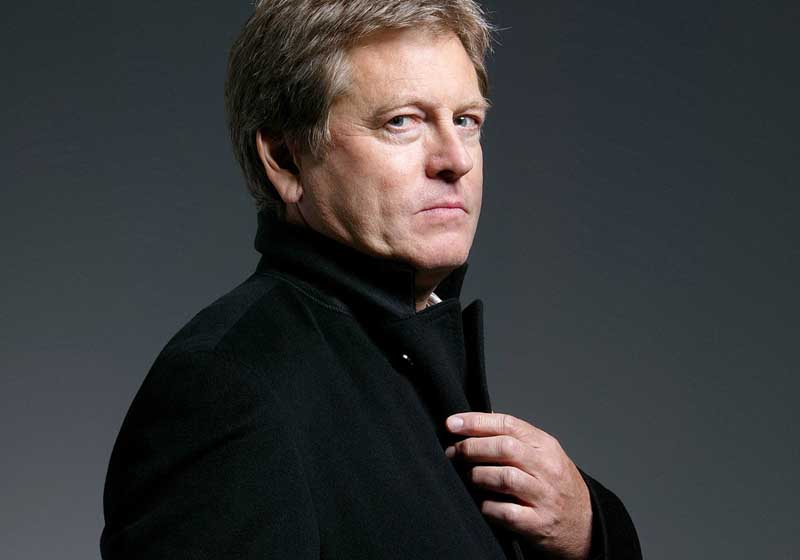 John Pawson
Architect
born 1949
Halifax,Yorkshire,UK
Unit B 70-78 York Way
London N1 9AG UK
website:
www.johnpawson.com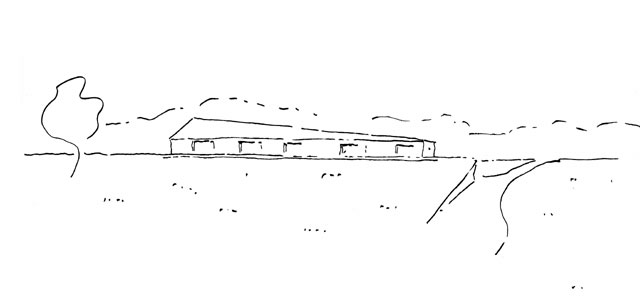 John Pawson was born in 1949 in Halifax, Yorkshire. After a period in the family textile business he left for Japan, spending several years teaching English at the business university of Nagoya. Towards the end of his time there he moved to Tokyo, where he visited the studio of Japanese architect and designer Shiro Kuramata. Following his return to England, he enrolled at the Architecture Association in London, leaving to establish his own practice in 1981.
From the outset the work focused on ways of approaching fundamental problems of space, proportion, light and materials, rather than on developing a set of stylistic mannerisms - themes he also explored in his book Minimum, first published in 1996, which examines the notion of simplicity in art, architecture and design across a variety of historical and cultural contexts.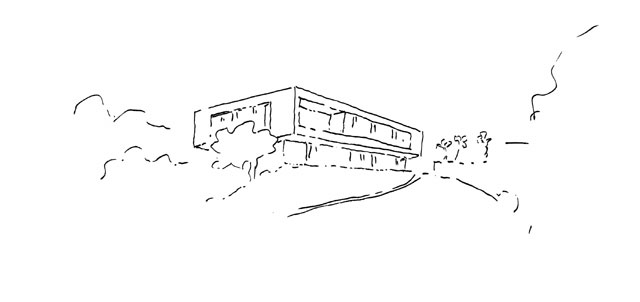 Pawson House -Catherine and John Pawson-
1999 London,United Kingdom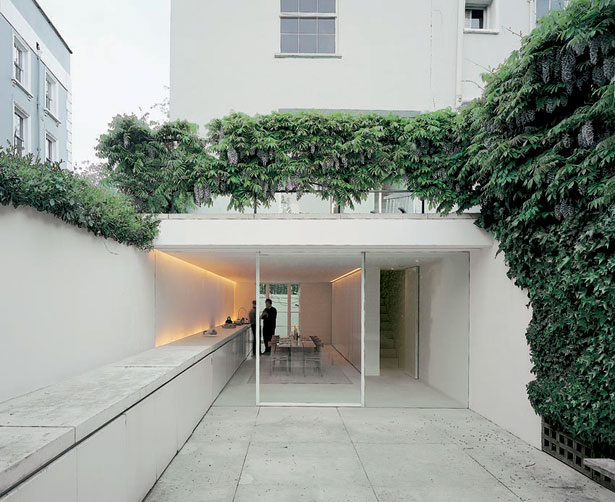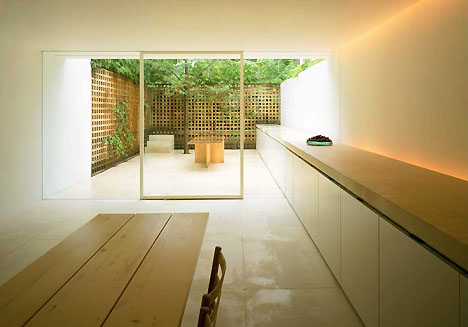 Planning regulations prohibited alterations to the front of this traditional nineteenth century row house in a conservation area in west London. Working within these restrictions, the design scoops out the interior in its entirety, leaving the protected façade untouched. Floor layouts are radically redrawn to give the maximum amount of unencumbered space, while cuts made to the envelope allow natural light into the full depth of the plan. At the top of the house a glazed slot running the length of the ceiling allows light to spill down a triple-height staircase. Outside the conventional street elevation gives only a tantalising glimpse of the new life which has been flipped into the frame of the old.
Tilty Barn
[Granero Tilty] 1995 Essex,United Kingdom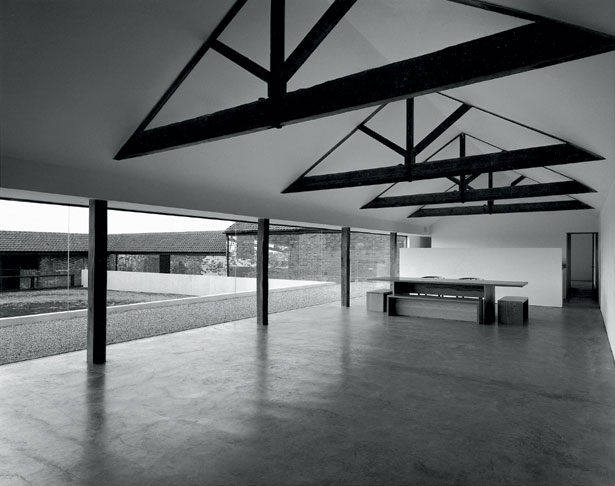 by another29 | 2005-11-03 17:05 | □Architect