Daniel Libeskind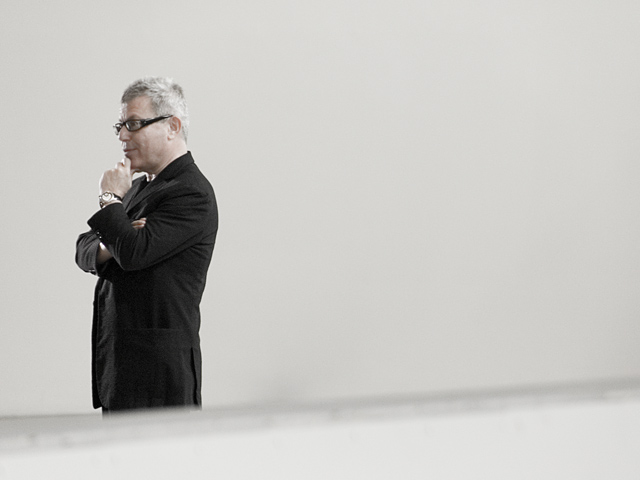 Daniel Libeskind
Architect
born 1946 Pstwar,Poland
STUDIO Daniel Libeskind
2 Rector Street 19th Floor
New York, NY 10006
T +1.212.497.9100
F +1.212.285.2130
E info@daniel-libeskind.com
website:
www.daniel-libeskind.com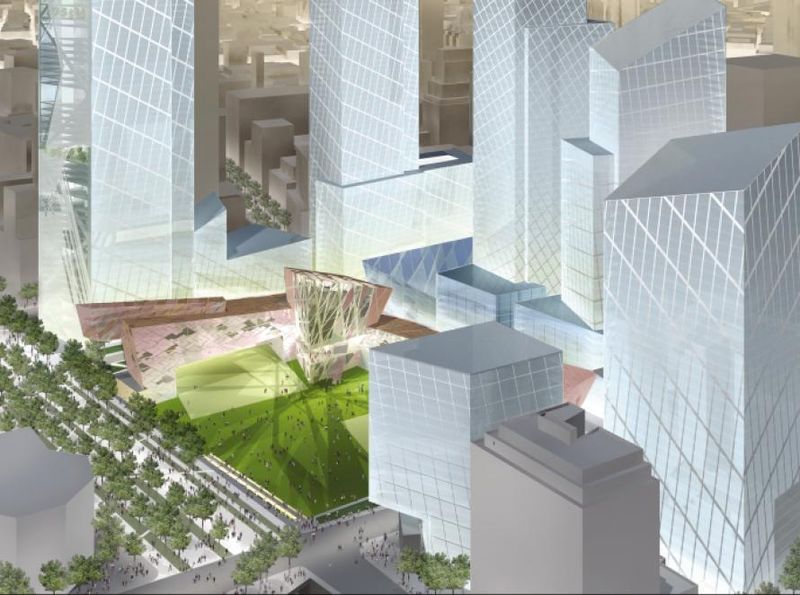 Daniel Libeskind is a Polish-born Jewish American architect, who has designed many prominent and celebrated buildings, including the Jewish Museum in Berlin, Germany, the Denver Art Museum in the United States, the Imperial War Museum North in Manchester, United Kingdom, the Michael Lee-Chin Crystal at the Royal Ontario Museum in Toronto, Canada, the Felix Nussbaum Memorial Museum in Osnabrück, Germany, the Jewish Museum in Copenhagen, Denmark, the Wohl Centre at the Bar-Ilan University in Tel Aviv, Israel, as well as many more commercial and residential projects around the world. In 2003, Libeskind won the competition for the masterplan to rebuild the World Trade Center site in Lower Manhattan.
Renaissance ROM
-Royal Ontario Museum- 2007 Toronto,Canada / Official website:
www.rom.on.ca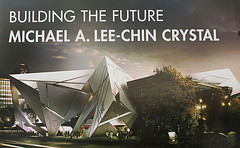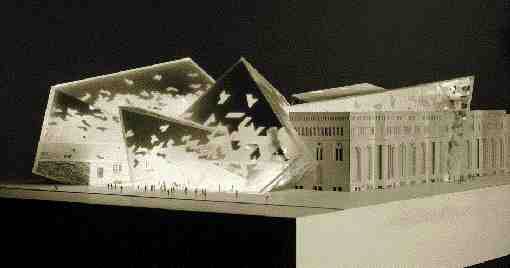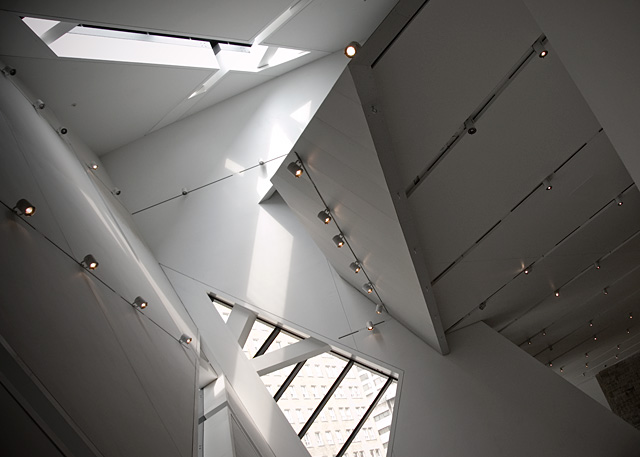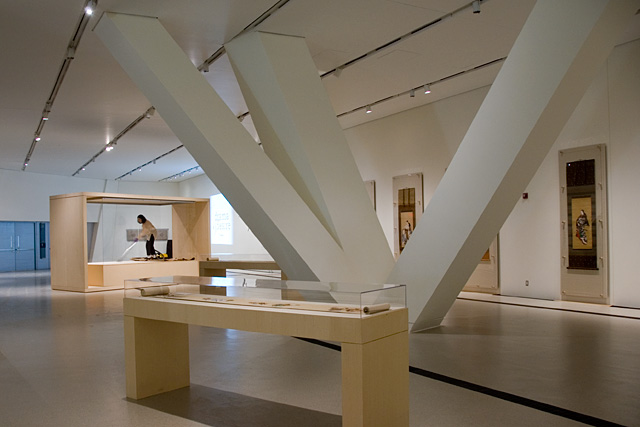 In the summer of 2001, the ROM launched an international search for an architect to expand and renovate the site as part of the Renaissance ROM project. About three months later and with 50 entrants, twelve international architects were chosen to pitch, narrowing down to three by December (Italy's Andrea Bruno, Polish-born American Daniel Libeskind and Chinese-Canadian Bing Thom). In February, Daniel Libeskind was awarded the Lead Architect position for the ROM's expansion, which would be based on a deconstructionist crystal-like design he sketched on a napkin during a family wedding at the ROM. Perhaps in a bit of romantic embellishment, Libeskind claimed the idea was inspired by the Museum's gem and mineral collection, though the multifaceted design has already been seen in many of his other structures like the Denver Art Museum and Hong Kong's Creative Media Centre.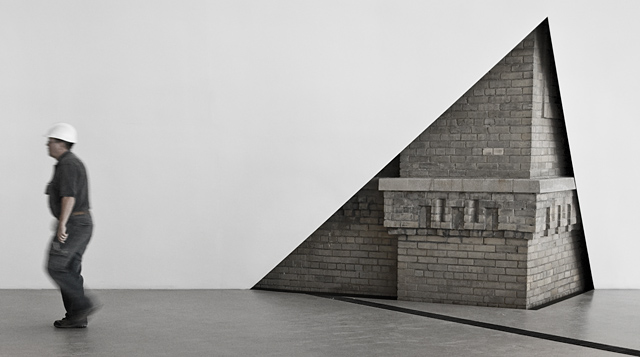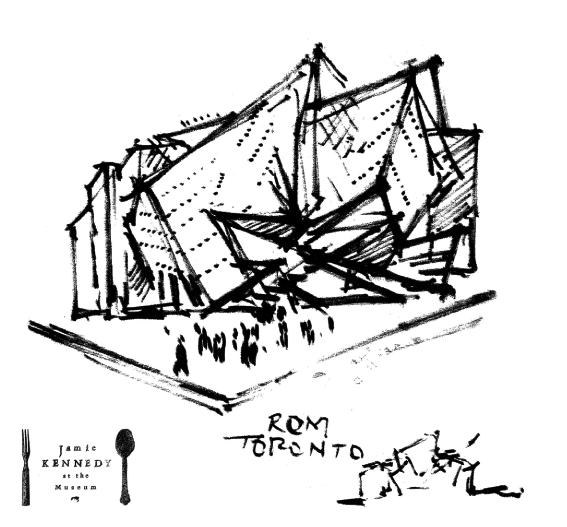 by another29 | 2007-08-03 02:44 | □Architect