David Adjaye

David Adjaye
Architect
born 1966 Dar-Es-Salam,Tanzania
Adjaye Associstes
London/Berlin/New York
website:
www.adjaye.com
David Adjaye is a British architect.He was born in Dar-Es-Salaam, Tanzania, where his father was a Ghanaian diplomat. He trained with David Chipperfield Architects and Eduardo Souto De Moura Architects, and graduated in 1993 from the Royal College of Art. In the same year he won the RIBA First Prize Bronze Medal. He started his own practice in 1994 called Adjaye Architects.
He lives and works in London, and has an international reputation. His offices are in North London.
In 2006 he was nominated for the Stirling Prize for his Whitechapel Idea Store in London. He also collaborated with artist Olafur Eliasson to create a light installation: Your black horizon at the Venice Biennale. He worked with Chris Ofili to create an environment for the Upper Room, now owned by Tate Britain.
Dirty House
2002 London,UK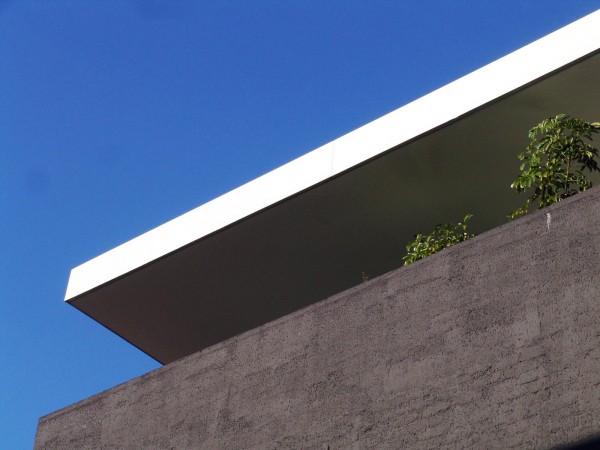 Prefabricated House
2007 London,UK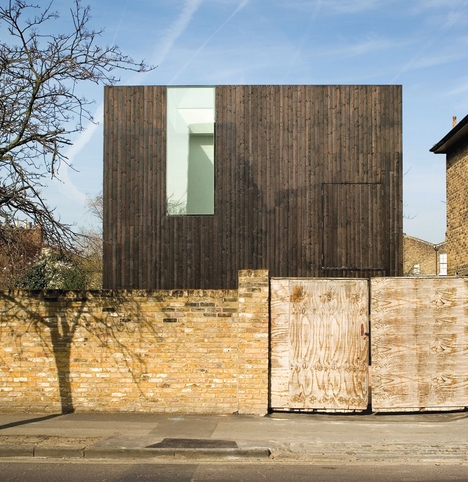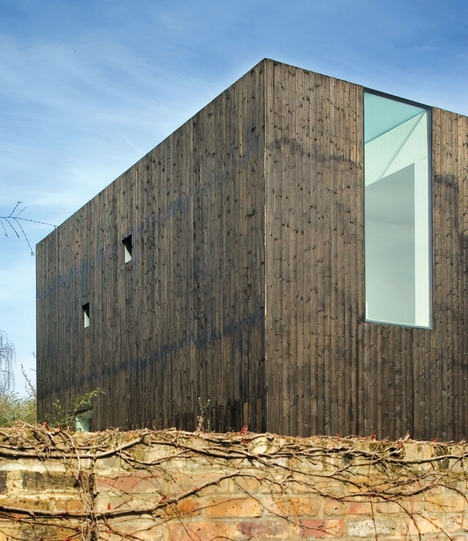 by another29 | 2007-06-02 05:38 | □Architect