Kolumba Museum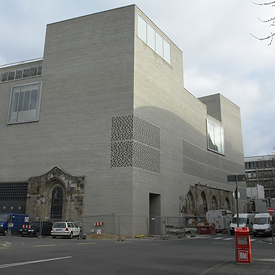 Kolumba Museum
Art Museum of the Archbishopric of Cologne
2007
Address: Kolumbastraße 4 D-50667 Cologne
website:
www.kolumba.de
Architect: Peter Zumthor
Kolumba is the art museum of the archbishopric of Cologne. As combination of place, collection and architecture it allows the visitor to experience two millennia of western culture in one building housing art from late antiquity to the present. The architecture combines the ruins of the late Gothic church St. Kolumba, the chapel "Madonna in the Ruins", the unique archaeological excavation, and the new building designed by the Swiss architect Peter Zumthor.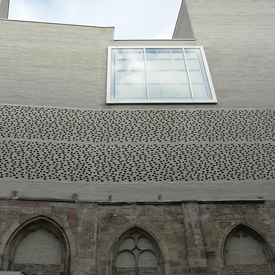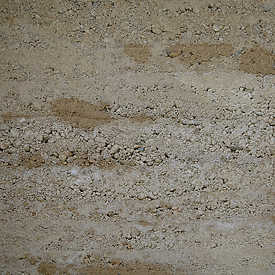 when I first visited this site in 1994 it gave me the feeling that all the pigeons in Cologne lived there.....
The idea for this sound sculpture began in 1994, when St. Kolumba in Cologne was a Gothic ruin inhabited by a large number of pigeons. Deep within the bowels of this place, 2000 years of Cologne's history lay partly visible in the form of old walls, columns and crypts possessing a strong sense of timelessness. This extraordinary site was framed by the partially destroyed exterior walls of the old church. Temporary wooden roof in whose rafters the pigeons lived.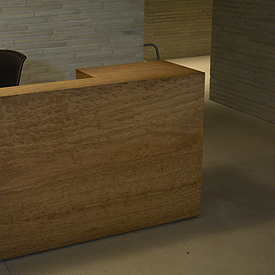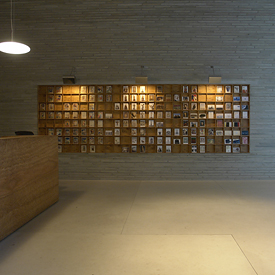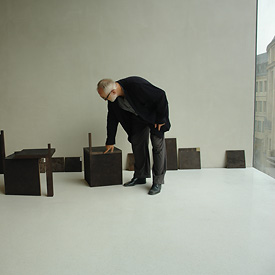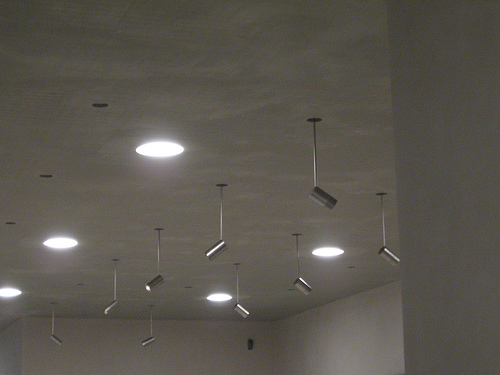 by another29 | 2007-10-25 01:20 | □Architecture