Ludwig Mies Van der Rohe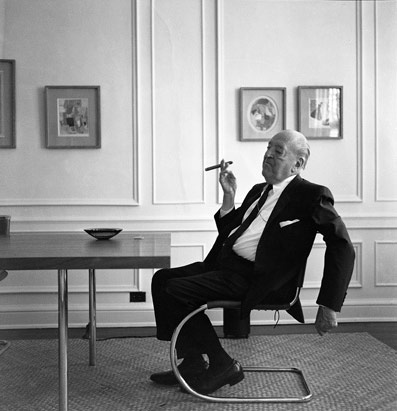 Ludwig Mies Van der Rohe
Architect
1886-1969 Germany
Ludwig Mies van der Rohe, along with Walter Gropius and Le Corbusier, is widely regarded as one of the pioneering masters of modern architecture. Mies, like many of his post World War I contemporaries, sought to establish a new architectural style that could represent modern times just as Classical and Gothic did for their own eras. He created an influential Twentieth-Century architectural style, stated with extreme clarity and simplicity. His mature buildings made use of modern materials such as industrial steel and plate glass to define austere but elegant spaces.
Farnsworth House
Plano,Illinois 1945-1951 website:
www.farnsworthhouse.org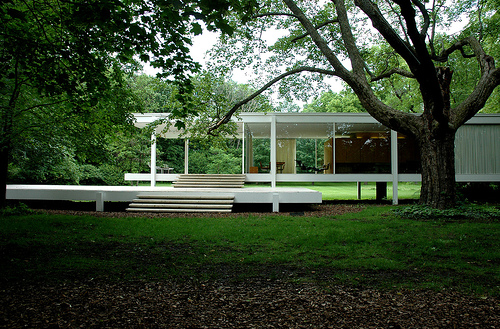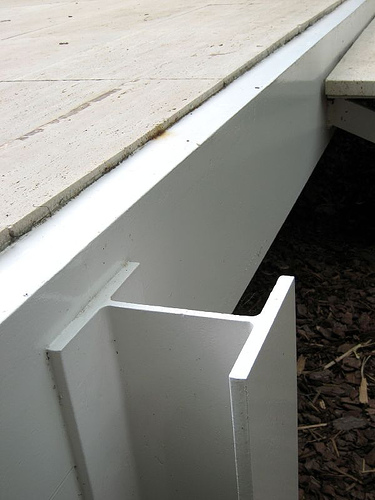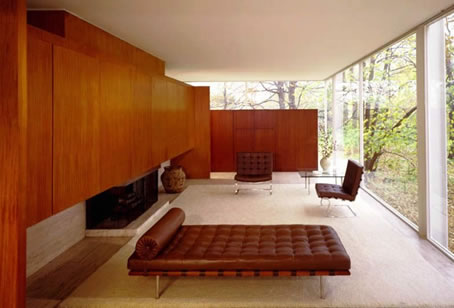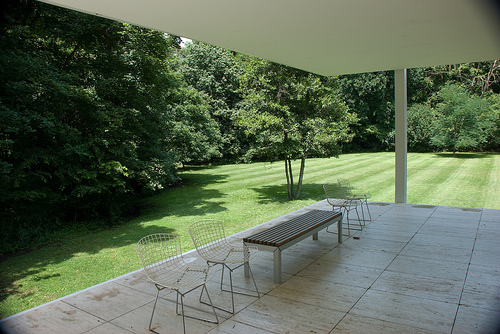 Barcelona Pavilion
Barcelona,Spain 1928-1929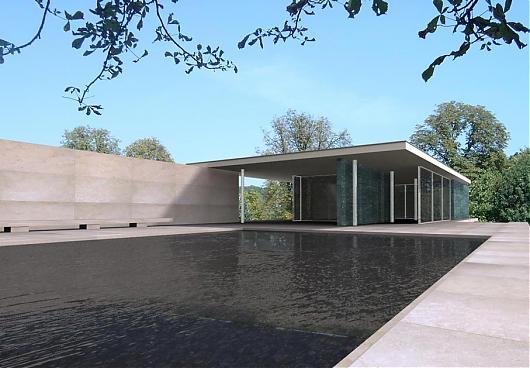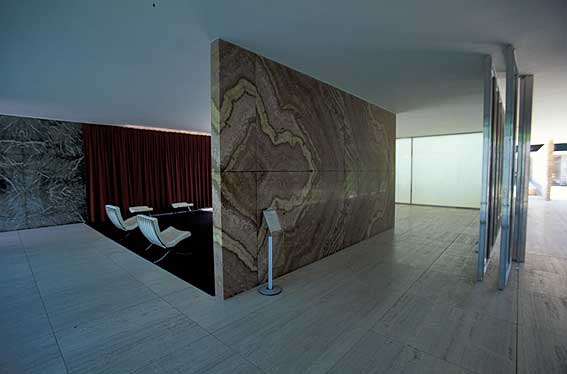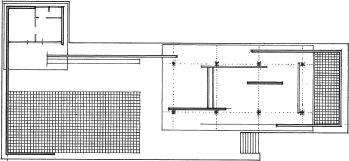 The Barcelona Pavilion, designed by Ludwig Mies van der Rohe, was the German Pavilion for the 1929 International Exposition in Barcelona. It was an important building in the history of modern architecture, known for its simple form and extravagant materials, such as marble and travertine.
The building stood on a large podium alongside a pool. The structure itself consisted of eight steel posts supporting a flat roof, with curtain glass walling and a handful of partition walls. The overall impression is of perpendicular planes in three dimensions forming a cool, luxurious space. Mies designed the Barcelona chair for the house. The Pavilion was dismantled at the end of the exhibition, but a copy has since been built on the same site.
by another29 | 2003-09-28 03:21 | □Architect