Casa Da Musica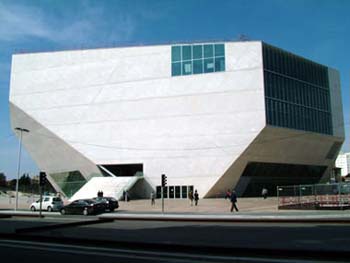 Casa Da Musica
Cultural events space
2005 / Porto,Portugal
website :
www.casadamusica.com
Architect : Rem Koolhaas [OMA]
website:
www.oma.eu
Sections and Model Pictures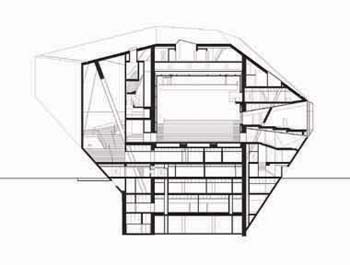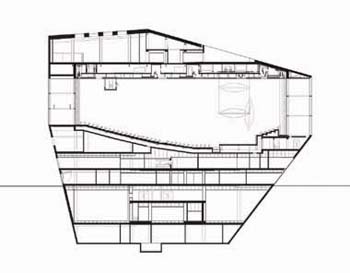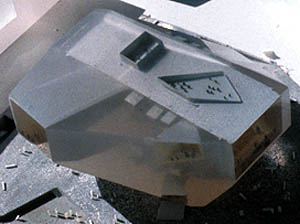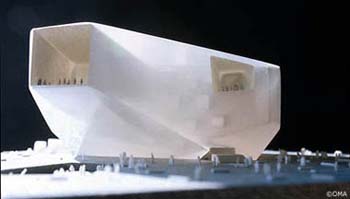 Images; under construction...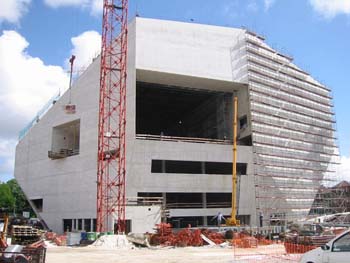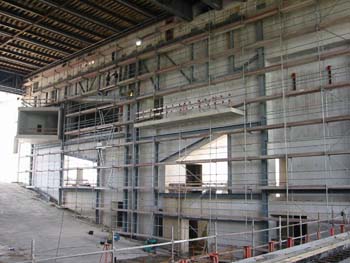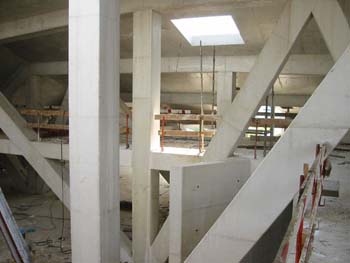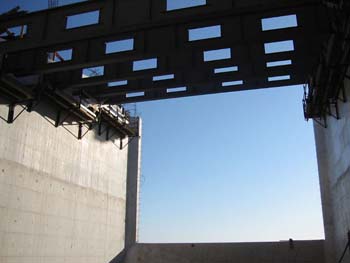 Defined both visually and spatially by its faceted exterior, the Casa da Musica invigorates the traditional concert hall with its daring interior forms and innovative use of materials. Wave-like corrugated glass is used in both the 1300 seat grand auditorium and its smaller 350 seat counterpart. Material transparency allows for each space to reveal its contents to the city; making visible an array of performances and cultural events.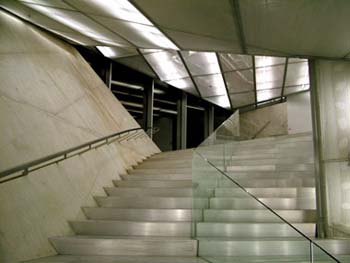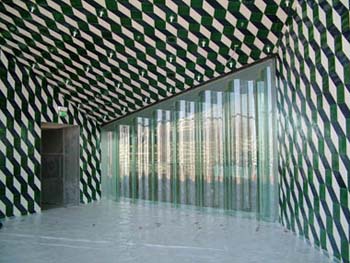 by another29 | 2006-06-22 01:12 | □Architecture