Candice Breitz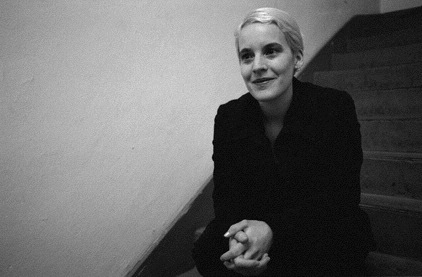 Candice Breitz
Artist
born 1972 Johannsburg, South Africa
website:
www.candicebreitz.net
Through her pointed and deftly edited video installations, Candice looks at the stereotypes and visual conventions in film and popular culture. These videos often explore the relationship between the god-like presence of pop stars and actors, and their awestruck fans.
Nine Jacks
2001 Digital Colour Print on Plexiglas 51cm x 71,5cm Ed. 10 + 2 A.P.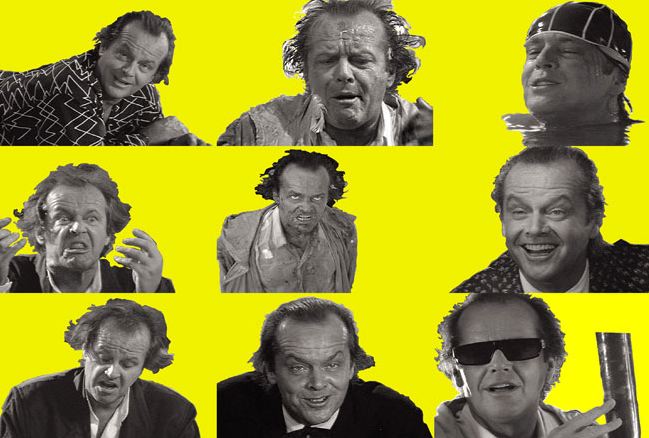 One Minute of Mother
2005 Photographic Score 202cm x 900cm
Installation View: Edith Russ Site for Media Art Commissioned by the Edith Russ Site for Media Art, Oldenburg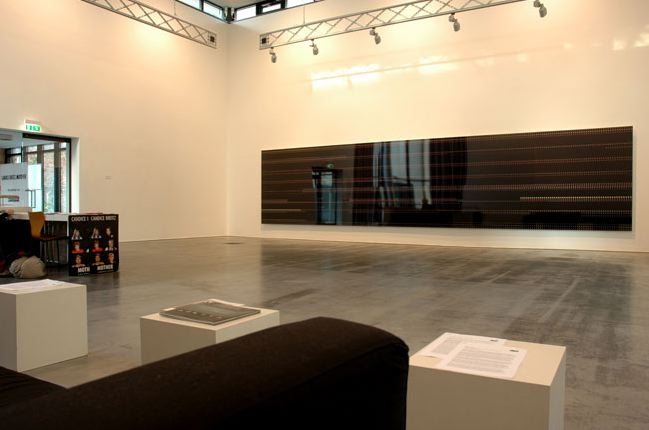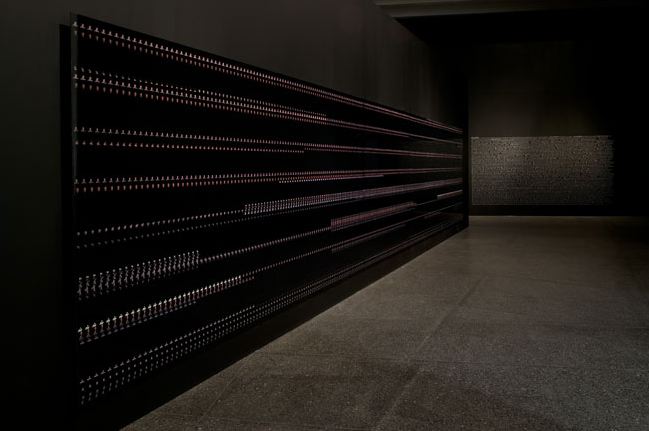 by another29 | 2007-06-01 11:38 | □Grafic