Ari Marcopoulos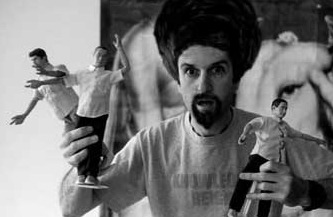 Ari Marcopoulos
Artist
born 1957 Amsterdam,Netherlands
more view his works :
Rena Bransten Gallery
website:
renabranstengallery.com
Marcopoulos lives in Sonoma, California. His work has appeared in The New York Times, Interview, Blind Spot, and most major snowboarding magazines such as Transworld Snowboarding and Snowboarder. Recently the subject of a solo exhibition at PS1, Long Island City, New York, a survey exhibition of Marcopoulos' work is being organized by MU, in Eindhoven, The Netherlands (2006). Even the President of the United States sometimes has got to stand naked was published by JP Ringier to coincide with Marcopoulos' PS1 exhibition.
Photoworks Books / Ari Marcopoulos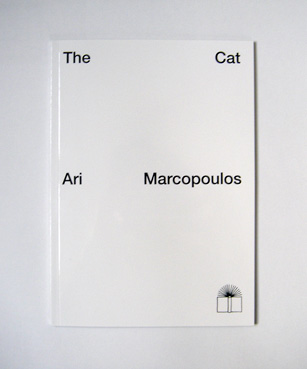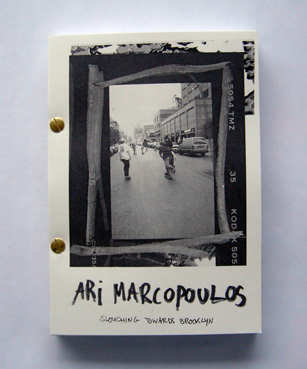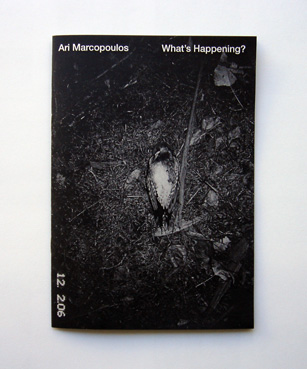 by another29 | 2007-05-13 11:40 | □Grafic