Candida Alvarez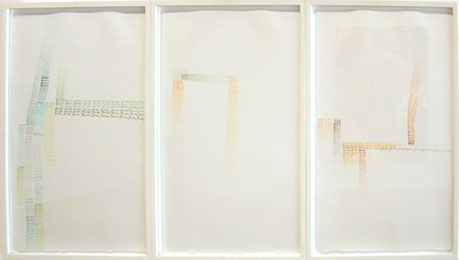 Candida Alvarez
Artist
born 1955,USA
website:
www.candidaalvarez.com
Thirteen Glass Graters
1998 / Exhibition at Rena Bransten Gallery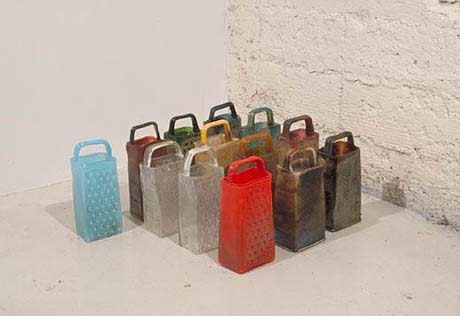 Chicago based artist, Candida Alvarez, will exhibit paintings, drawing, and objects using conventional and unconventional materials to explore aspects of memory. Ever since her childhood introduction to paint by numbers artworks and her own pen-and-ink drawings, she has delighted in cartoons, handicafts, kitsch, and other condensed symbols and manifestations of popular culture. A job during college at New York's Museo del Barrio sparked her interest in Pre Columbian art that led her to African art that inspired her to make figurative sculptures one could handle. The use of fabric led to collage and eventually diptychs that, in her words, showed the "duality between self and the outside world". For Alvarez, the linkage of disparate elements is what life and painting are all about - a reality where abstraction and representation meet.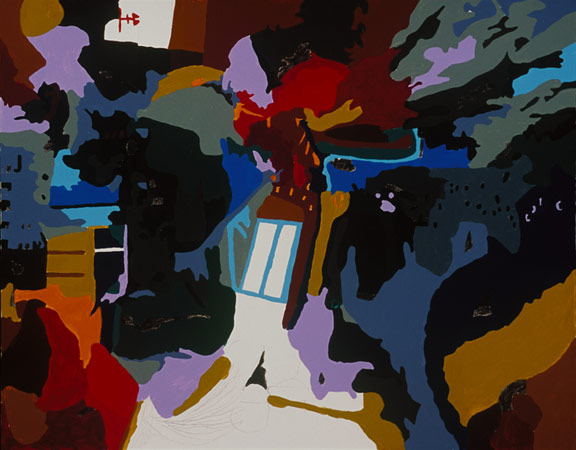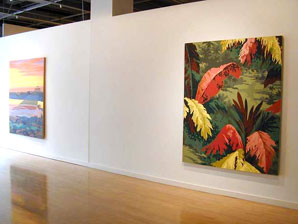 by another29 | 2007-06-11 04:26 | □Grafic