Ed Ruscha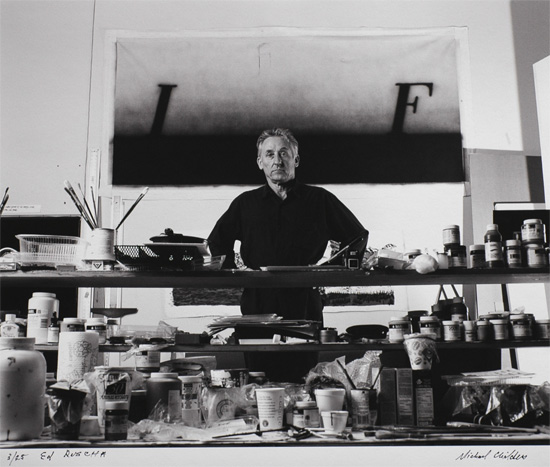 Ed Ruscha
Edward Ruscha
Artist
born 1937, Omaha, Nebraska
website:
www.edruscha.com
Ruscha has consistently combined the cityscape of Los Angeles with vernacular language to communicate a particular urban experience. Encompassing photography, drawing, painting, and artist books, Ruscha's work holds the mirror up to the banality of urban life and give order to the barrage of mass media-fed images and information that confront us daily. Ruscha's early career as a graphic artist continues to strongly influence his aesthetic and thematic approach.
Then & Now
2005 /Photgraphs C-Print H:70 x W:100cm/Galerie Trabant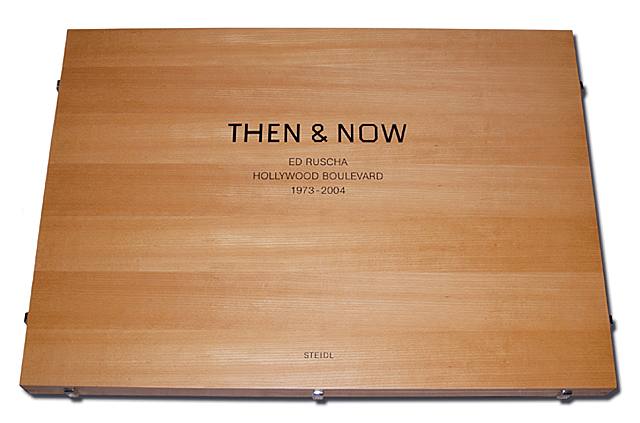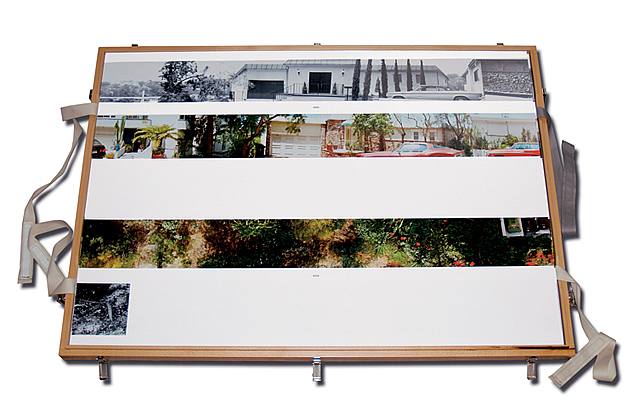 Ed Ruscha is an American painter, printmaker, photographer, and filmmaker. His last name is pronounced "rew-SHAY". Ed Ruscha was born into a Catholic family with an older sister, Shelby, and a younger brother, Paul. Edward Ruscha, Sr. was an auditor for Hartford Insurance Company. Ruscha's mother was supportive of her son's early signs of artistic skill and interests. Young Ruscha was attracted to cartooning and would sustain this interest throughout his adolescent years.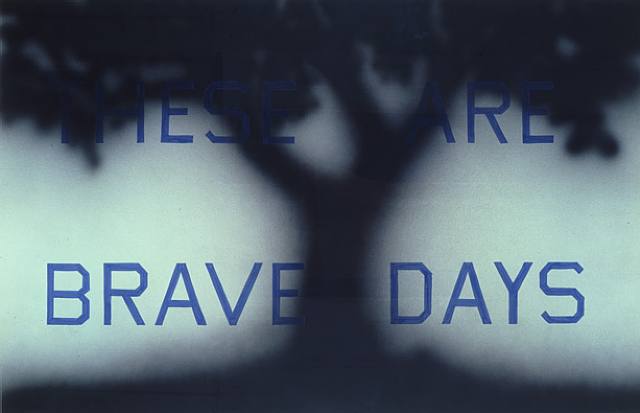 by another29 | 2007-06-11 03:50 | □Grafic