Vik Muniz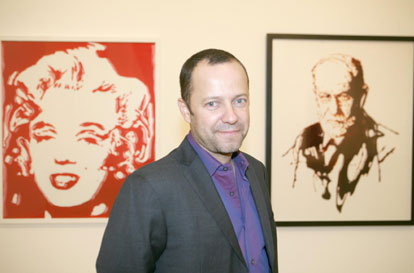 Vik Muniz
Artist
born 1961 Brazil
website:
www.vikmuniz.net
Video: "Picture of Junk Series"
an interview with Vik Muniz
Rena Bransten Gallery
Vik Muniz is an avant-garde artist who experiments with novel media. For example, he made two detailed replicas of Leonardo da Vinci's Mona Lisa: one out of jelly and the other out of peanut butter. He has also worked in sugar, wire, thread, and Bosco Chocolate Syrup, out of which he produced a recreation of Leonardo's Last Supper. Many of Muniz's works are new approaches to older pieces; he has reinterpreted a number of Monet's paintings, including paintings of the cathedral at Rouen, which Muniz accomplished using small clumps of pignment sprinkled onto a flat surface.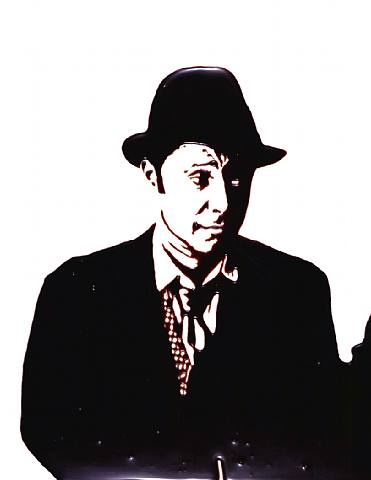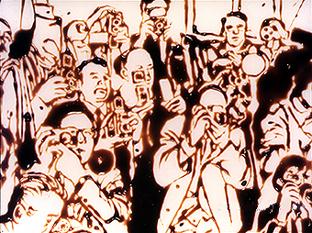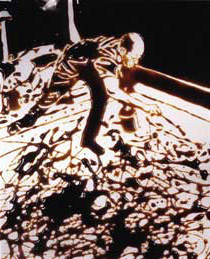 Picture of earth works
More recently he has been creating larger-scale works, such as pictures carved into the earth (geoglyphs) or made of huge piles of junk. For his "Pictures of Clouds" series, he had a skywriter draw cartoon outlines of clouds in the sky.
Muniz has had solo exhibition at the University of South Florida Contemporary Art Museum in Tampa, Florida currently called "Vik Muniz: Reflex". This exhibition, organized by the Miami Art Museum, was on display at the Seattle Art Museumand the PS1 Contemporary Art Museum in New York. This exhibit is currently showing at the Musee d'Art Compemporain in Montreal, Quebec until January 6, 2008. He has also published "Reflex - A Vik Muniz Primer" which contains a compilation of his work and his own commentary upon it.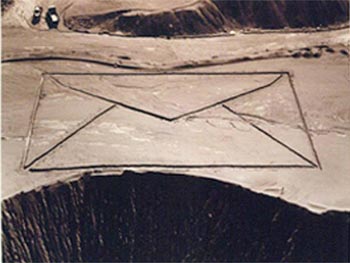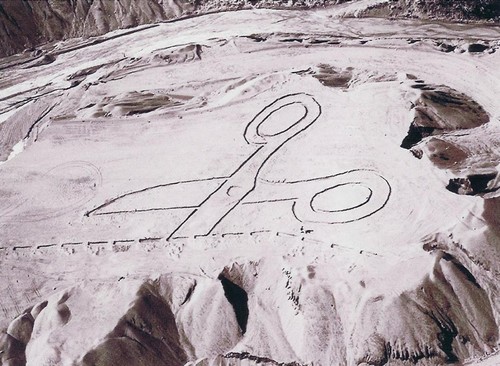 by another29 | 2006-06-10 16:52 | □Grafic