Terry Richrdson

Terry Richrdson
Photographer
born 1965 New York,USA
website:
www.terryrichardson.com
Richardson is the son of fashion photographer Bob Richardson. Richardson began photographing his environment while attending Hollywood High School and playing in a punk rock band. He has shot advertisements for fashion designers, including Gucci, Levi's, Hugo Boss, Anna Molinari, Baby Phat, Matsuda, and Sisley. Richardson has also shot editorial photographs for a Vogue, Vice, Harpers Bazaar, The Face, GQ and Sports Illustrated. He has exhibited in Japan, London, New York and Paris.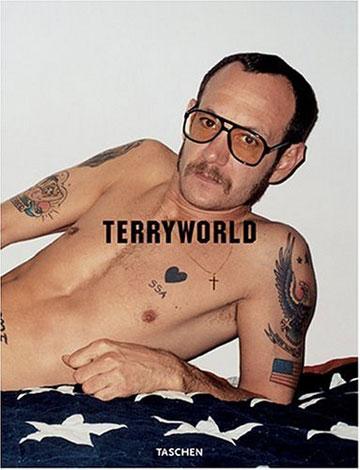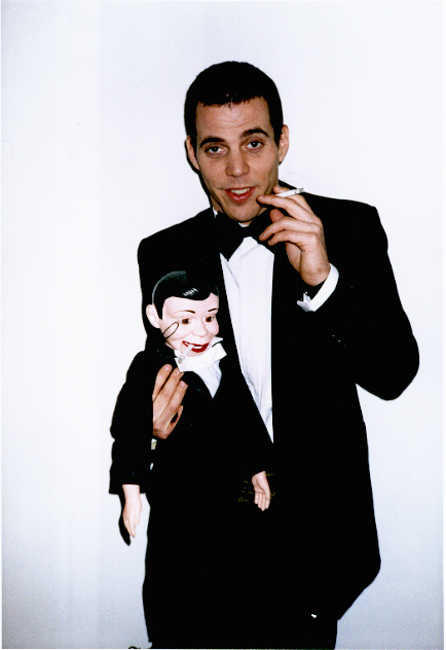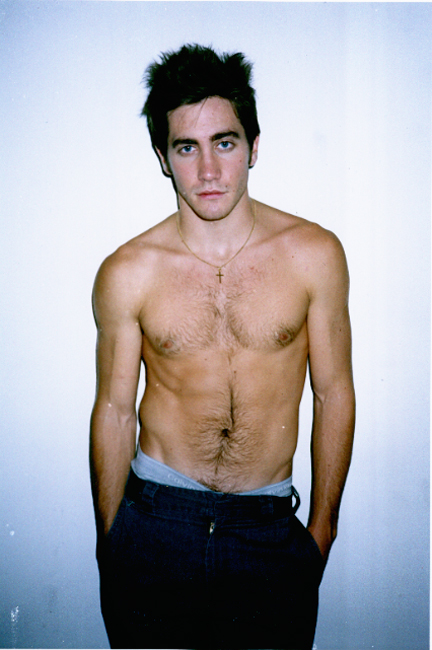 Richardson's portrait subjects include Josie Maran, Morrissey, Daniel Day Lewis, Faye Dunaway, Lindsay Lohan, David Bortolucci, Kate Moss, Faye Dunaway, Vincent Gallo, Sharon Stone, Juliette Lewis, Johnny Knoxville, Pharrell, Leonardo DiCaprio, Macaulay Culkin, Tom Ford, Sharon Stone, Mickey Rourke, Pink, Jay-Z, Torian Brown, 50 Cent, Amy Winehouse, Kanye West, Samuel L. Jackson, Marc Jacobs, Li'l Kim, Scott Indrisek, Chloe Sevigny, Nicolas Cage, Mark Wahlberg, Catherine Deneuve, Tony Ward Lenny Kravitz, Dennis Hopper, Karl Lagerfeld, and Jessica Alba. Richardson's photo books include, Hysteric Glamour, which was published in 1998; this was followed by Son of Bob in 1999, Feared by Men Desired by Women in 2000, Too Much in 2001, Terryworld and Kibosh.
He is known for his provocative style of photography, notably his extensive use of compact cameras to shoot campaigns for high-profile clients [citation needed]. Richardson is a notable exponent of the snapshot aesthetic alongside other contemporary photographers such as Nan Goldin and Martin Parr. Richardson's photographs are often to some extent autobiographical and frequently graphically depict sexual subject matter.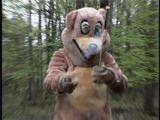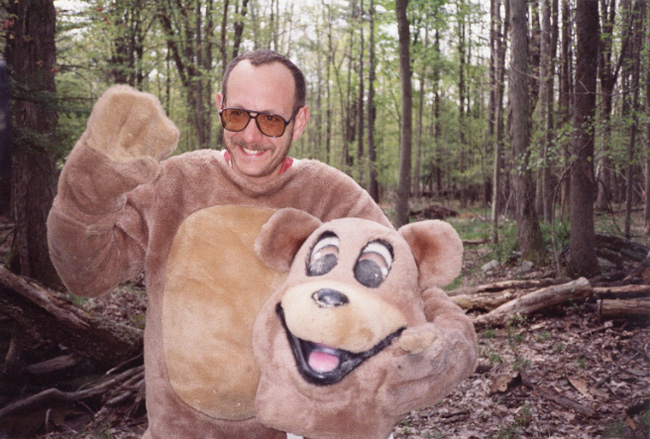 "KIBOSH"
by Terry Richardson
www.kiboshbook.com
by another29 | 2006-06-10 16:08 | □Grafic