Philippe Ramette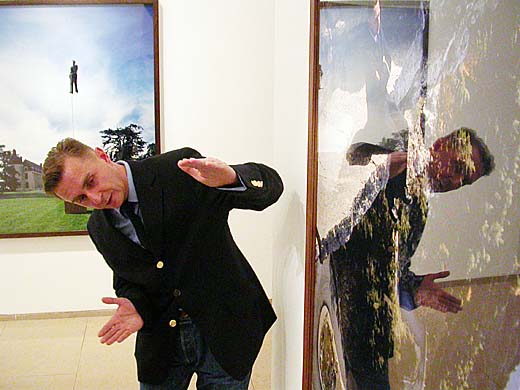 Philippe Ramette
Artist
born 1961
lives and works in Paris
more view his works:
philippe Ramette/galarie xippas
Exhibiton Philippe Ramette's Works
2005 Gallery Xippas
For 15 years, Phillippe Ramette has been devising and making objects, complements to the human body, that amplify its potential under special, paradoxical conditions while at the same time initiating the thinking process. They are devices or mechanisms that allow him to put himself in strange circumstances, enabling his body to experience what should have otherwise been a mental process. At the begining Phillippe Ramette defined himself above all as a sculptor with photography playing a secondary role in his work; soon however it began to expand its role as a testimony. Today Ramette stages himself using his objects and photography has become the pretext and the end result for all kinds of tests and experiences.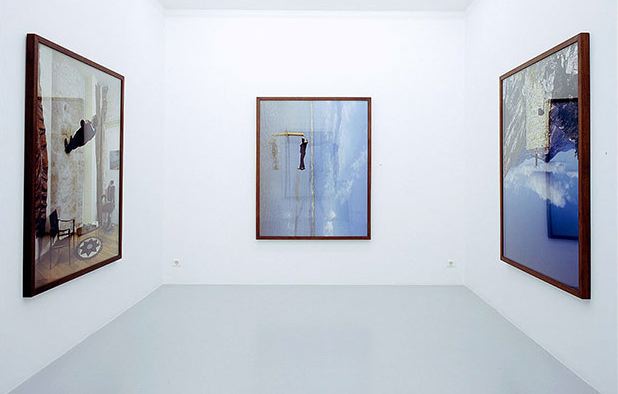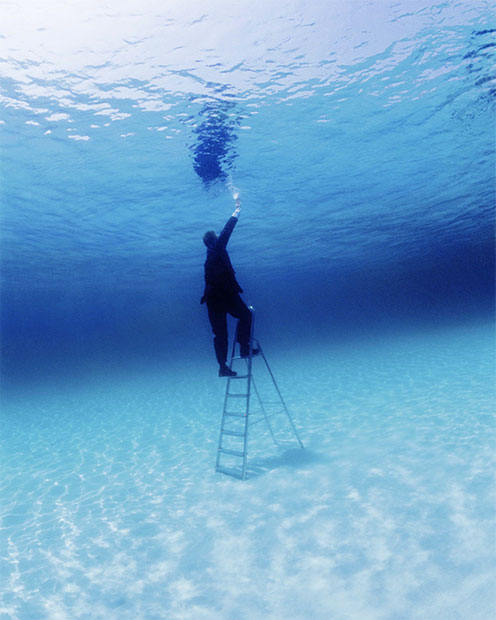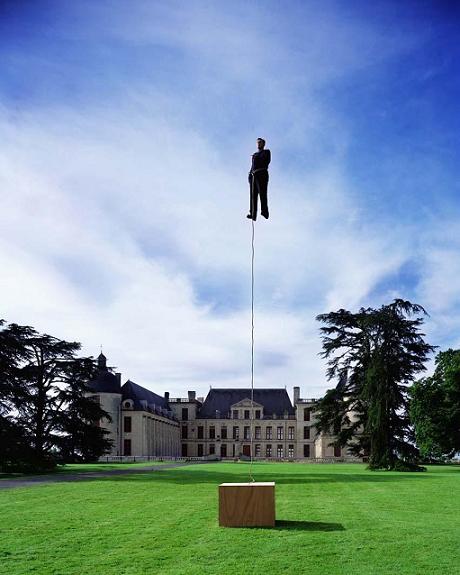 by another29 | 2007-06-01 04:26 | □Grafic