Allan McCollum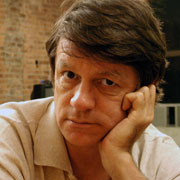 Allan McCollum
Artist
born 1944 Los Angels, California
63 Greene Street New York, NY 10012
website:
home.att.net
Over Ten Thousand Individual Works
1987/88. Enamel on cast Hydrocal. 2" diameter, lengths variable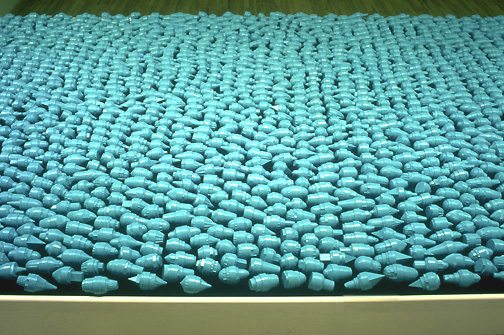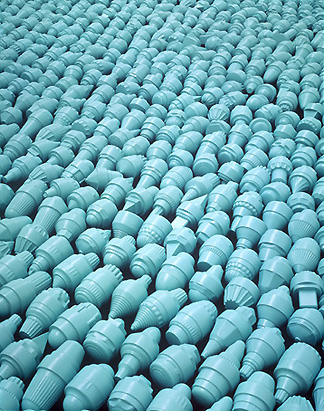 Each and Every One of You
2004
1,200 digital prints on cotton rag (framed) 600 of the most popular Male and 600of the most popular Female names according to the U.S.Census, 4x6 inches each.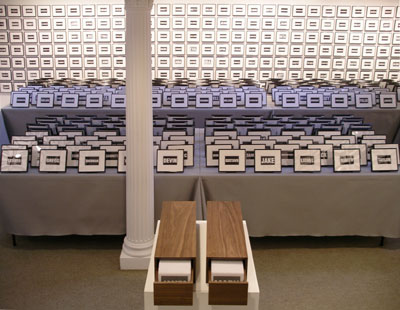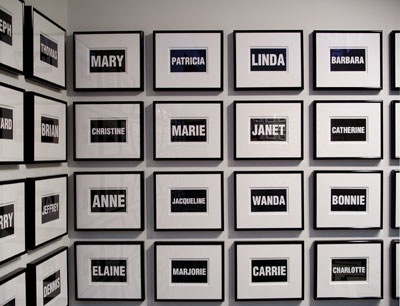 by another29 | 2007-06-10 04:01 | □Product