Lawrence Weiner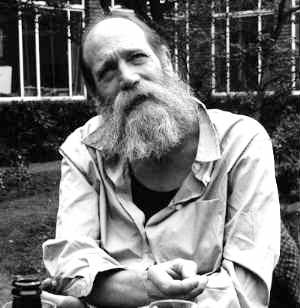 Lawrence Weiner
Artist
born 1942 Bronx,New York,America
Lawrence Weiner, one of the central figures of Conceptual art.Upon graduating from high school, Weiner worked in a variety of jobs—on an oil tanker, on docks, and unloading railroad cars. He traveled throughout North America before returning to New York, where he exhibited at the Seth Siegelaub Gallery in 1964 and 1965. Weiner's early work included experiments with systematic approaches to shaped canvases and, later, cutting out squares of material from carpeting or walls.
IN DIRECT LINE WITH ANOTHER AND THE NEXT
New York Manhole Covers Project Biginnig 21.Novemver 2000
The Project Website:
Public Art Fund project
Rocks Upon the Beach Sand Upon the Rocks
1988 Paint on wall, Dimensions variable / MoMA New York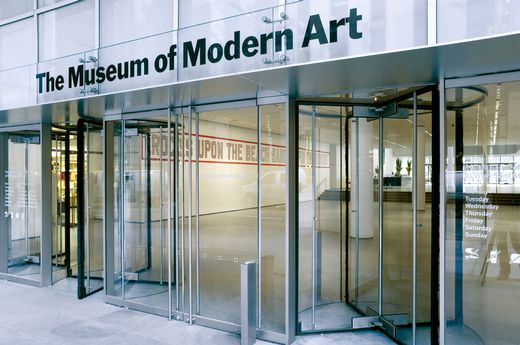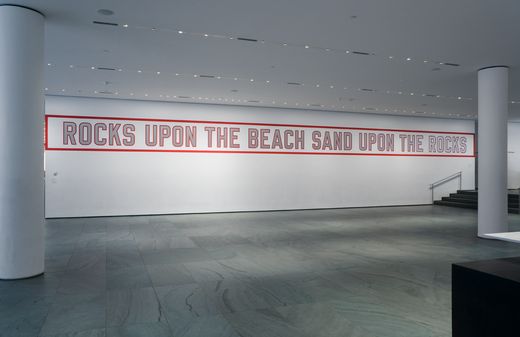 Weiner's medium is language. As a Conceptual artist his constructions of words and phrases seek to affect our perception of the spaces they are presented in. In appearance the language used by the artist is plain and neutral. In effect, however, this particular piece is quite evocative—the artist invites us to imagine ourselves surrounded by sand and rocks as we enter a space inhabited by art.
by another29 | 2007-06-01 09:53 | □Grafic