Shimon Attie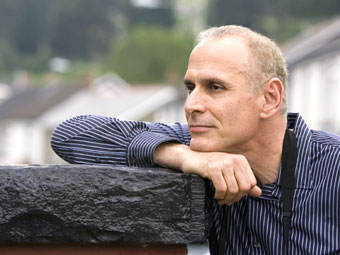 Shimon Attie
Artist
born 1957 America
Shimon Attie was awarded a Visual Artist Fellowship fromThe Pollock-Krasner Foundation, New York, 1998; A National Endowment for theArts, 1997; Visual Artist Fellowship, 1996; National Endowment for the Arts,1993. His solo exhibits include Rhode Island School of Design Museum, ICA,Boston,Massachusetts; Museum of Contemporary Art, Oslo,Norway; Museum for German History, Berlin; San Francisco Camerawork Gallery,California.
Ruckerstrasse 4 Berlin,1925
1993 / Color Coupler Print 17.5 x 22 inches. / 44.4 x 55.9 cm.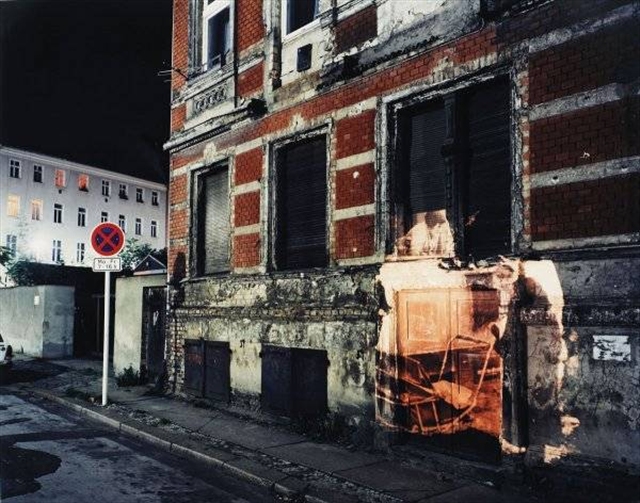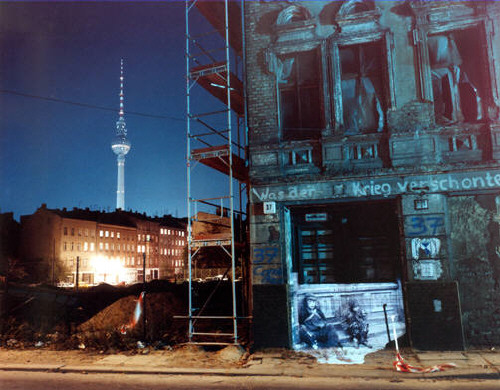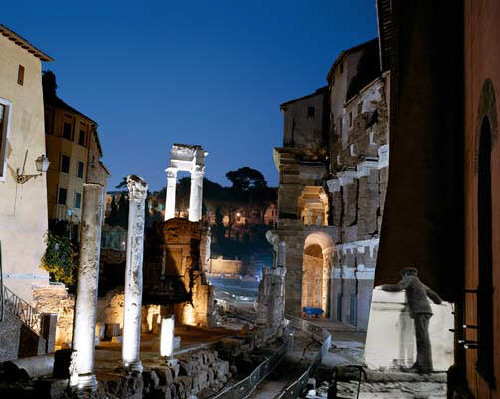 by another29 | 2007-05-25 01:35 | □Grafic