Michael Blum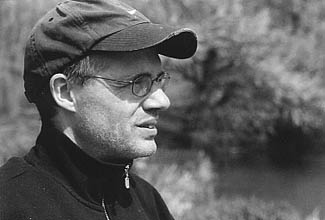 Michael Blum
Artist
born 1966, Jerusalem, IL
lives and works in Vienna, A
website:
www.blumology.net
Lippmann, Rosenthal&Co.
2006 Mixed-media installation, De Appel, Amsterdam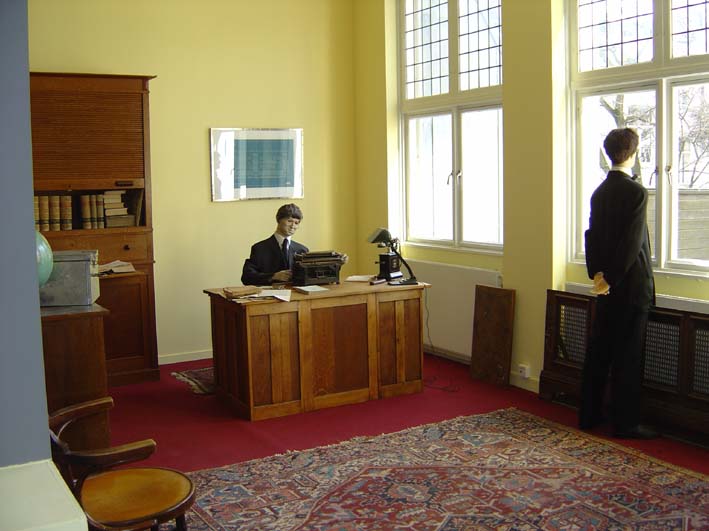 Jewish bank by the name of Lippmann,Rosenthal & Co.had been trading at 6-8 Nieuwe Spiegelstraat in Amsterdam since 1859; a building today occupied by the De Appel center for contemporary art. During WWII and the German occupation of the Netherlands, the Nazis deliberately used the name of the well-established Jewish bank, when they set up a counterfeit branch in the Sarphatistraat, so they could make people believe that their possessions were safe in the vaults of this alleged Jewish banking house. In 1941-1942, all Dutch Jewish citizens were forced to hand over their securities, cash, bank holdings, art objects, precious metals and jewels to Lippmann, Rosenthal & Co. Sarphatistraat. Apart from the name, the two banks had nothing in common, and were administered quite separately.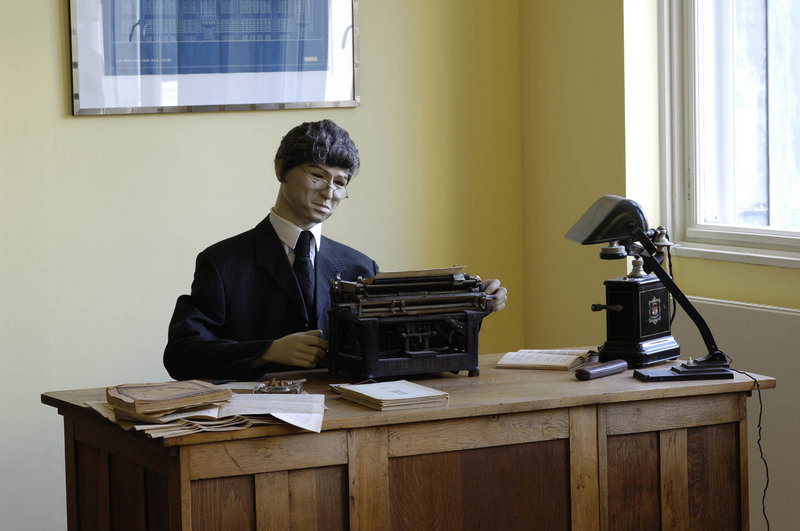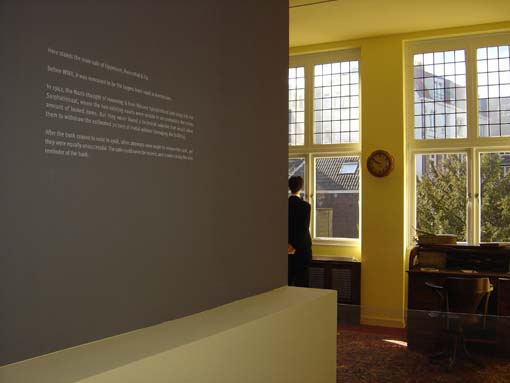 by another29 | 2007-05-26 01:06 | □Grafic