Bert Teunissen

Bert Teunissen
Artist
born 1959 Ruulro,Netherland
lives in Huizen
website:
www.bertteunissen.com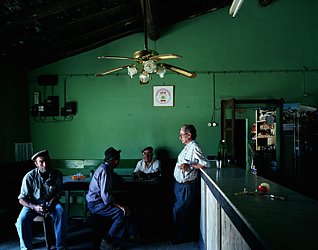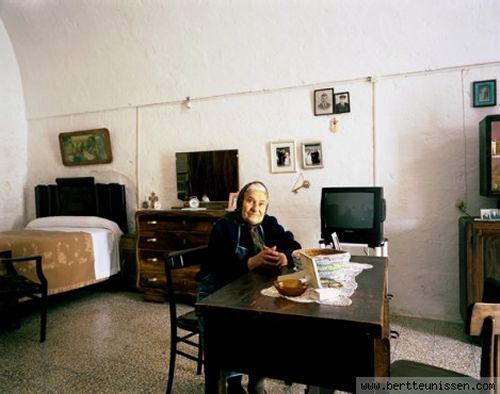 In 1996 Bert started to make a series of photographs that were made in houses that still have the 'old and antique available daylight'. This is a series of photographs about a certain atmosphere that Bert knew from his childhood. The work is made in Holland, France, Portugal, Belgium, Germany, Spain, Italy, Great Britain and Japan and will find its continuation around the world. Here Bert uses available light to photograph people in their kitchen, livingroom or bedroom. It is a search for a way of living that has been around for centuries and that is disappearing from society fast, due to architectual changes but also because of new regulations in the EU and other parts of the world.
The light that is being used is the same that was used by the great Dutch masters like Vermeer and Pieter de Hoogh in their paintings and the photographs of Bert have been related to the works these painters ever since.
This series was the international break-through for Bert and his first show in New York was in september 2000.
In the spring of 2007 a book about the project will be published by Aperture in New York. The book will accompany the first exhibition at Huis Marseille in Amsterdam.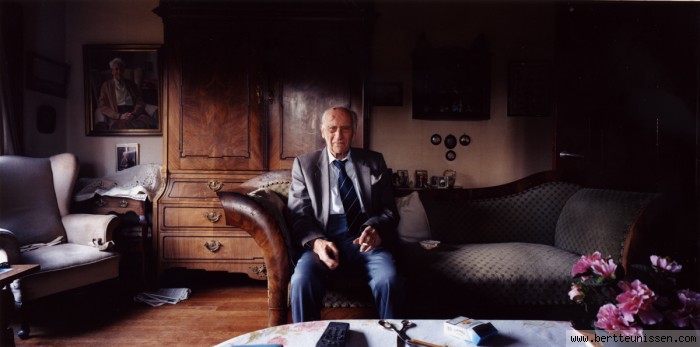 by another29 | 2007-01-30 02:39 | □Grafic