Ken Heyman

Ken Heyman
Photographer
born 1930 NewYork,USA
website:
www.kenheyman.com
Ken Heyman first became interested in photography in high school. Later, during his student days at Columbia College-which were interrupted by a two-year stint in the army-his skill as a photographer grew, but still regarded photography as no more than a hobby. Then two events in college helped to direct him toward his career in photography. First, he sent off selections of his work to two national photography annuals and was pleased, indeed surprised, when both indicated they were eager to print his pictures-and did. But perhaps more important was his becoming a student of the distinguished anthropologist Margaret Mead. To fulfil a term paper requirement in one of her courses, Mr. Heyman submitted a photographic essay that interested the famous professor. Out of this began a friendship and collaboration that continued for more than twenty years.
B&W of Marilyn Monroe and Arthur Miller on their wedding day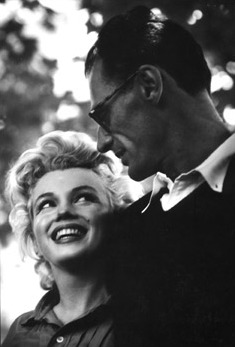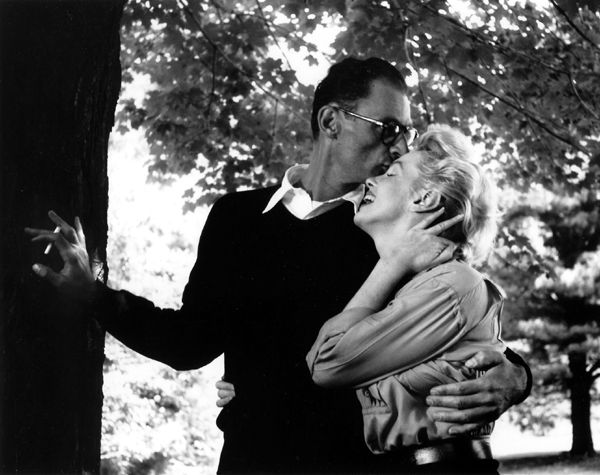 Shows of Mr. Heyman's work have been held at the Museum of Modern Art (1963), the Hallmark Gallery (1965), The International Center for Photography in New York City (1976), The Zabriskie Gallery in Paris (1995). His next one-man show will be at New York's American Museum of natural History, and will run for 3 months commencing November 2001. Ken Heyman's work has brought him a number of awards including "The World Understanding award," considered to be one of the top awards in photography. It is given " to honor the photographer whose work has contributed most to a better understanding among the world's people."
Pop Artists
: PHOTOGARAPH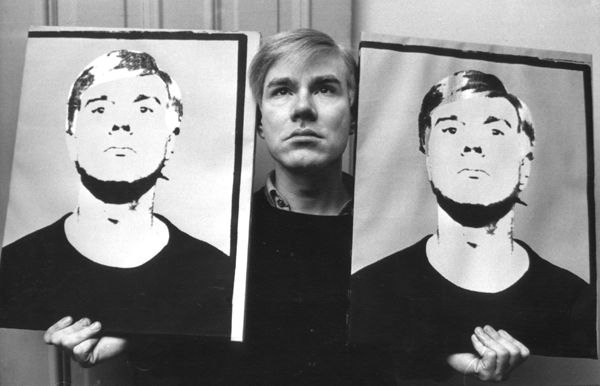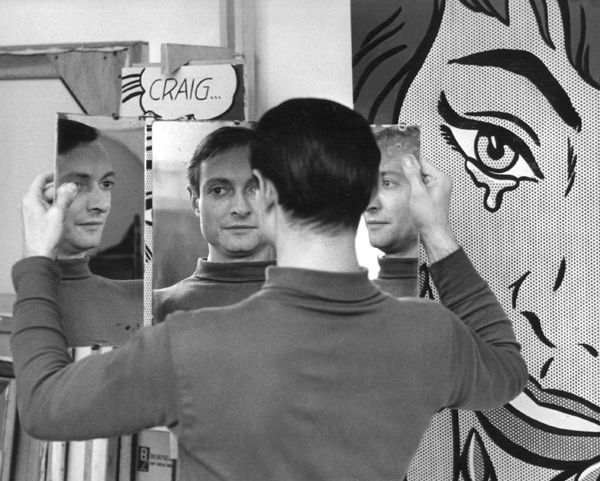 by another29 | 2005-05-30 02:24 | □Grafic