Cerith Wyn Evans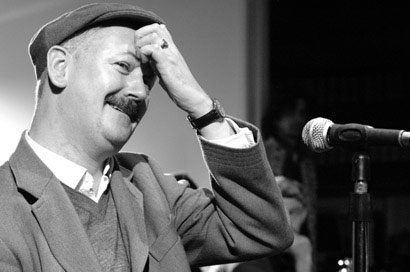 Cerith Wyn Evans
Artist
born 1958 Llanelli,Wales
view his works :
White cube
Gallery in London,UK
He has participated in numerous group exhibitions internationally, including the Venice Biennale, 9th International Istanbul Biennial and Documenta 11. Recent solo exhibitions include MIT List Visual Arts Centre, and Museum of Fine Arts, Boston, Frankfurter Kunstverein, Kunsthaus Graz, BAWAG Foundation, Vienna.
La Part Maudite' by Georges Bataille
1949 20006 Chandelier (Luce Italia), flat screen monitor, Morse code unit and computer Dimensions variable. Chandelier: height: 102 3/8 x width: 86 5/8 in. (260 x 220 cm)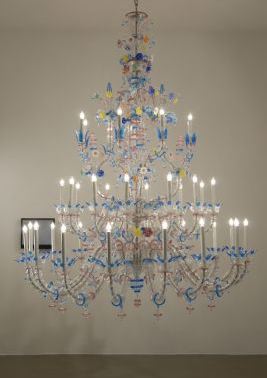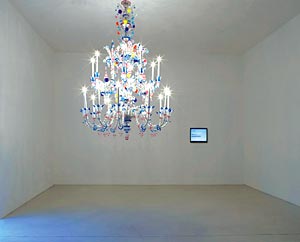 Wyn Evans began his career as a video and filmmaker, initially assisting Derek Jarman, and then making short, experimental films during the 1980s. Since the 1990s, his work could be characterised by its focus on language and perception, as well as its precise, conceptual clarity that is often developed out of the context of the exhibition site or its history. For Wyn Evans, installations should work like a catalyst: a reservoir of possible meanings that can unravel many discursive journeys. Moreover, his work has a highly refined aesthetic that is often informed by the his deep interest in film history and literature. Indeed, Wyn Evans' earlier creators often inhabit his work, an indication of his desire to keep their ideas in play or bring them back to life in order to use them as raw material for future thought. Often his works harness the potential of language to create moments of rupture and delight, where romantic longing, desire and reality conjoin. His 'Firework' pieces, for example, are wooden structures that spell out open-ended texts that burn over a designated period of time.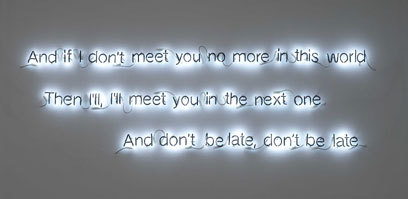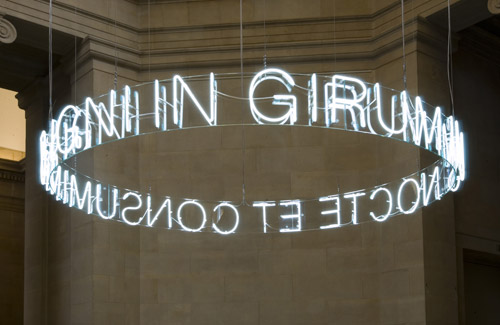 by another29 | 2007-05-01 01:57 | □Product