Jake and Dinos Chapman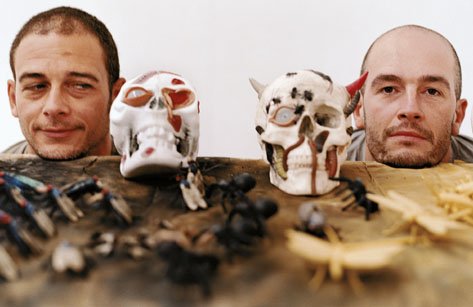 Jake and Dinos Chapman
Artist
+Dinos Chapman [born1962,London]
+Jake Chapman [born1966,Cheltenham]
Jake and Dinos Chapman make iconoclastic sculpture, prints and installations that examine, with searing wit and energy, contemporary politics, religion and morality.
Sex I
2003 Painted bronze 96 7/8 x 96 1/16 x 49 3/16 inch. Photo by Stephen White / Gallery: White Cube London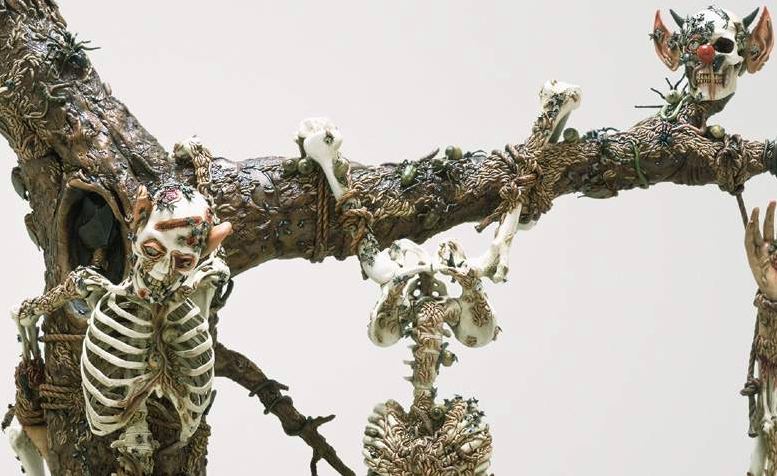 HELL
1999-2000 Glass-fibre, Plastic and mixed media Dimensions to be confirmed / Gallery: KUNST-WERKE BERLIN
Since three years Dinos and Jake Chapman have been working on a new work complex, which comprises sculpture, film and photography. A detail from the brothers' critically acclaimed installation - featuring a series of miniature landscapes, showing thousands of model Nazi soldiers committing atrocities - which was the centrepiece of the RA's Apocalypse exhibition in 2000. Dinos Chapman is reported to have shrugged off the loss, saying, "We will just make it again... It is only art."
HELL - Photo Collect Website :
www.xs4all.nl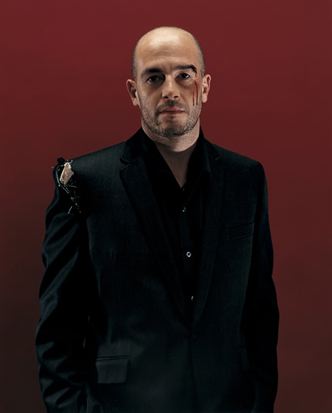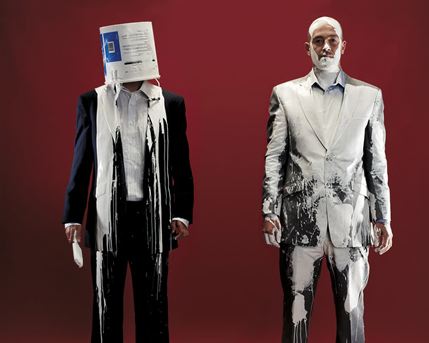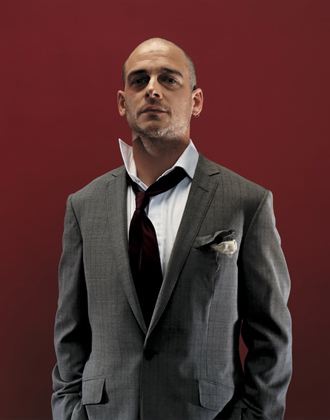 Portraits for Turner Prize ; Jake and Dinos Chapman
2007 Photo by Justin Westover
by another29 | 2007-05-25 03:06 | □Product