Artists Anonymous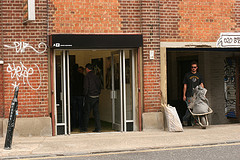 Artists Anonymous
Gallery
Director : Maya Van malden
Curator : Ed Clayton
32a Vyner Street London E2 9DG
T +44 (0) 20.898.04.597
website:
www.artists-anonymous.net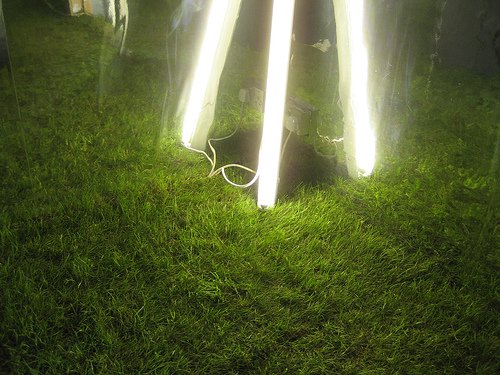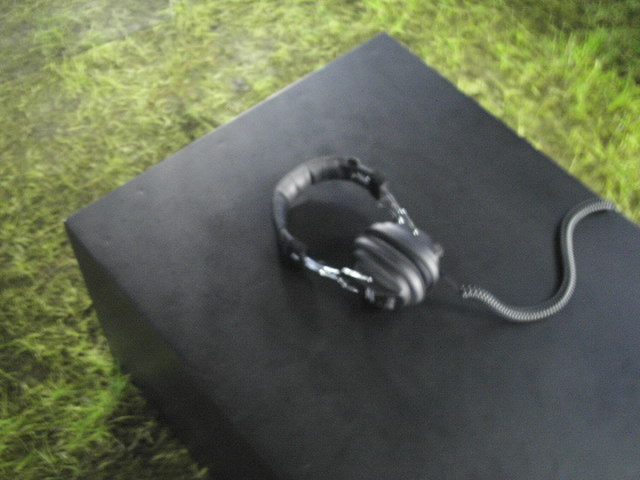 WAR
Goff+Rosenthal / The first solo exhibition May 6th through June 3rd,2006
Goff + Rosenthal is proud to present "War", the first solo exhibition of Berlin-based collaborative Artists Anonymous in New York. The exhibition, comprised of painting, photographic-based work, sculpture, video and installation will completely transform the gallery into a labyrinth centered around an "apocalyptic warrior" called WAR. This character is the first in an ongoing series of Apocalyptic Warrior installations by Artists Anonymous. Others include: Hunger, Pollution, Drugs, AIDS, Overpopulation and the Angel of Death. Upcoming installations of Apocalyptic Warriors will take place in London, Berlin and Miami.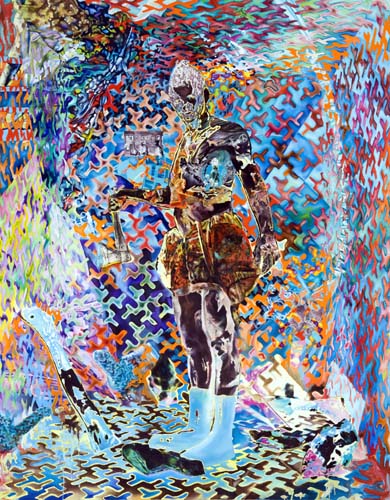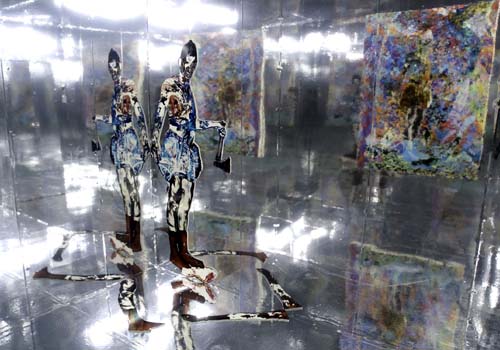 by another29 | 2007-05-17 21:17 | ■Gallery