THE BRICK LANE Gallery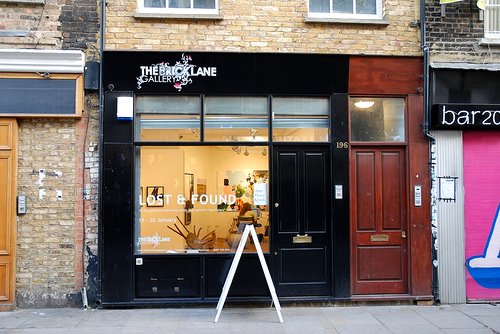 THE BRICK LANE Gallery
Gallery
196 Brick Lane London E1 6SA
T: +44 (0)20.729.9721
website:
www.thebricklanegallery.com
The Brick Lane Gallery exhibits an eclectic variety of contemporary British and international art. The gallery is devoted to promoting the work of unique artists who have a voice of their own. Opened in May 2006, The Brick Lane Gallery has developed an integrated programme of exhibitions presenting innovative developments in painting, photography, sculpture, works on paper and film & video.
The gallery presents exhibitions of gallery artists, alongside curated group exhibitions mixing established and emerging artists, providing a diverse selection of art for everyone and establishing a universal marketplace for Art.Located in the heart of London's East End and the city's creative centre, The Brick Lane Gallery is very much a part of London's current artistic landscape.Our current roster of artists include: Saul Zanolari, Rebecca Taber, Mike Newton, Chambliss Giobbi, Jonathan Joubert, Luis Galan, Scott Everingham, Eduard Bigas and Jesse Reno.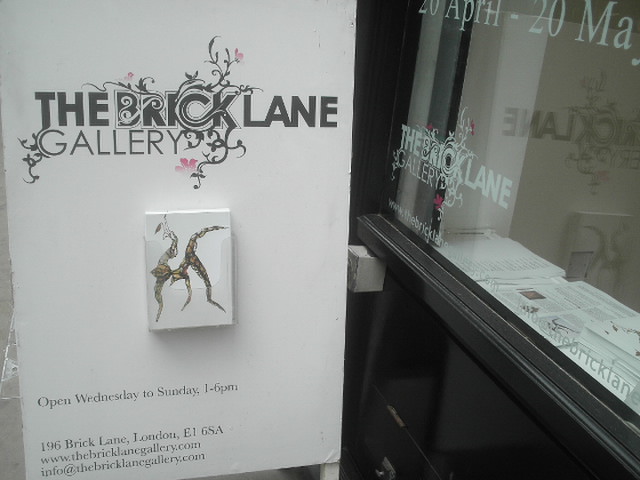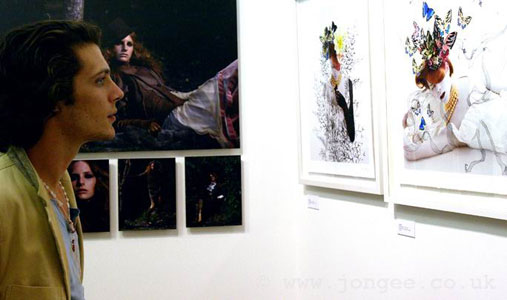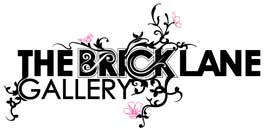 by another29 | 2007-01-10 20:17 | ■Gallery