Sam Taylor Wood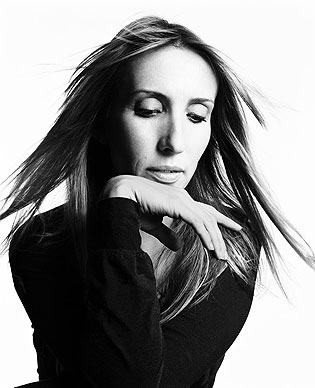 Sam Taylor Wood
Photographer
born 1967 London,UK
Sam Taylor Wood is a contemporary artist working mostly in video and photography. She has been identified as a member of the young British Artist group, and is a graduate of Goldsmiths College.
She is married to her art dealer Jay Jopling.
Taylor Wood was nominated for the Turner Prize in 1997.
Crying Men
The photographs are multi-layered in the sense that they toy with a suggestive, underlying truth that is never revealed, arousing desire in the viewer for resolution while always leaving it unsatisfied.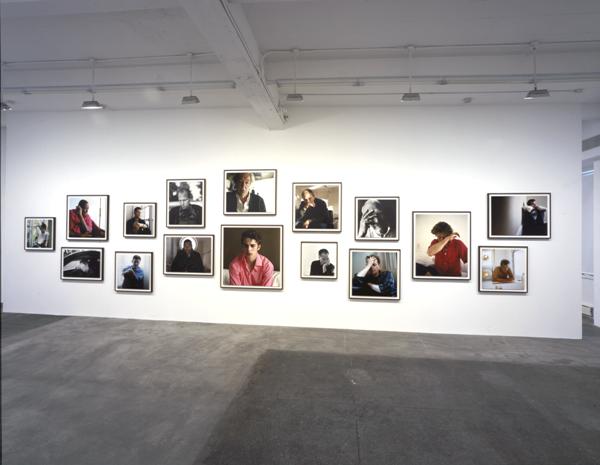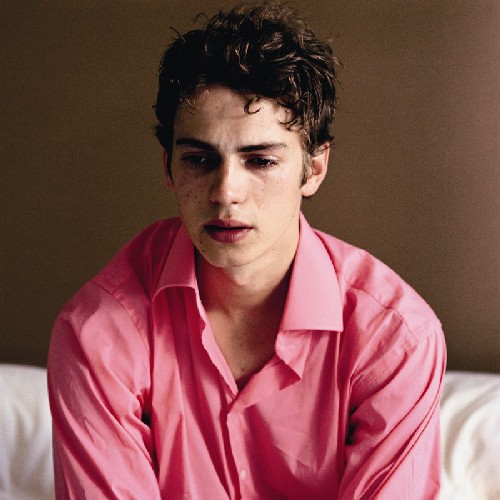 Self Portrait Suspended I
2004 Edition of 7 C-print 53 3/16 x 63 13/16 inch. (135.6 x 162.8 cm) (incl. frame)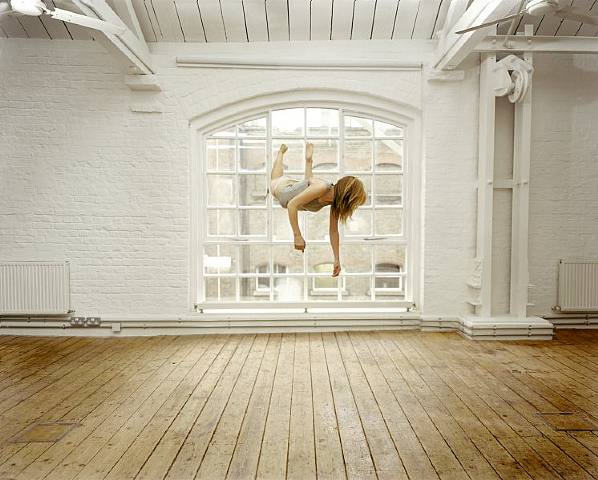 by another29 | 2007-05-27 02:16 | □Grafic