Antony Gormley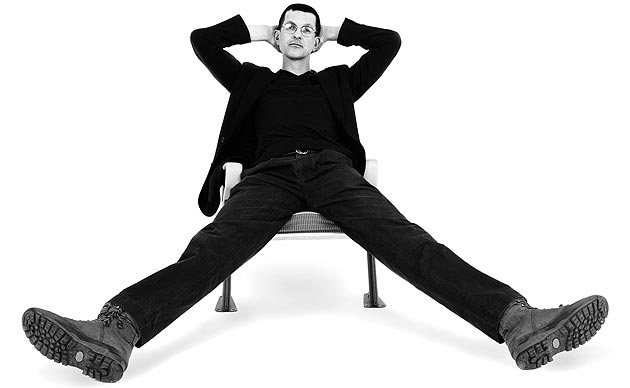 Antony Gormley
Artist
born 1950 London,UK
website:
www.antonygormley.com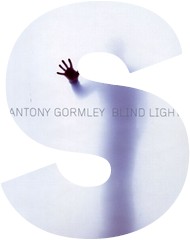 BLIND LIGHT
2007 Initially shown at this summer's hugely acclaimed exhibition in east London
Hayward Gallery / South Bank Centre London,UK
Blind Light at the Hayward Gallery is Antony Gormley's first major exhibition in London.
The show features a series of new monumental works specially designed for the gallery's cavernous spaces, alongside pieces from the last three decades. The exhibition, which runs from May 17 until August 19 2007, also includes Event Horizon - 31 sculptural casts of the artist's body located on rooftops and public walkways across central London.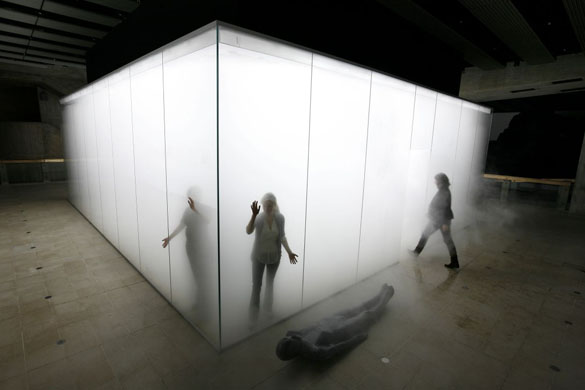 Field
1991-2003 Trying to make something as direct as possible with clay: the earth
Field is an Antony Gormley installation of 35,000 clay figures made by a family of Mexican brick-makers. Gormley asked that the figures be easy to hold in ones hands and that the head and body be in proportion to one another. Approximately sixty members of the extended family (men, women and children) made these small figures, no more than 26 cm in height from about 25 tons of clay. Field resembles a tidal wave of miniature terracotta sleepwalkers, limited only by the walls that contain them.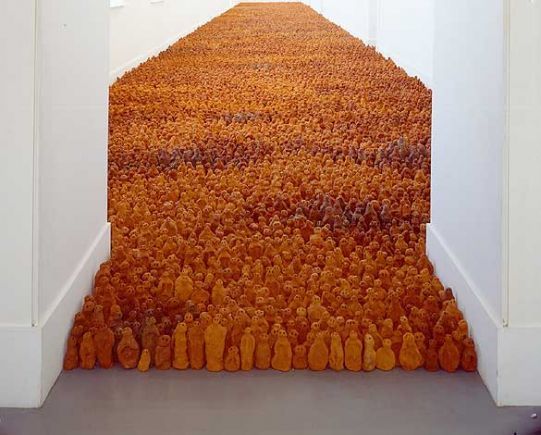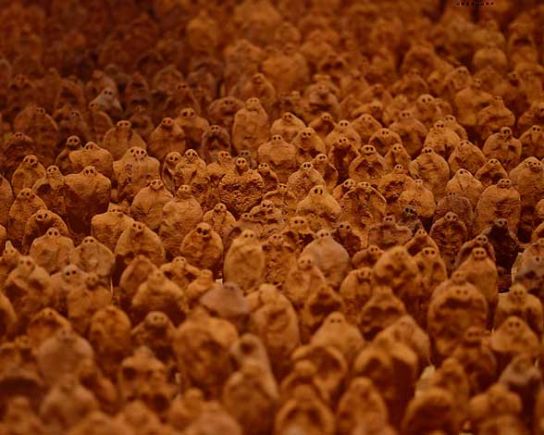 by another29 | 2007-12-10 03:31 | □Product