Andreas Gursky

Andreas Gursky
Artist
born 1955 Leipzig Geboren,Germany
more view his works:
Monika Sprüth Philomene Magers
99 Cent. / 1999 Chromogenic color print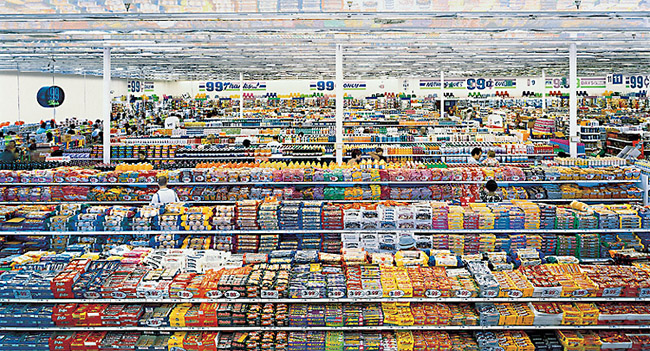 Gursky is a German photographer known for the highly textured feel of his enormous photographs often using a high point of view.Gursky received a strong influence from his teachers, Hilla and Bernd Becher, who are known for their distinctive method of systematically cataloging industrial machinery. This method is similarly found in Gursky's methodical approach to his photography.
Rhein II / 2000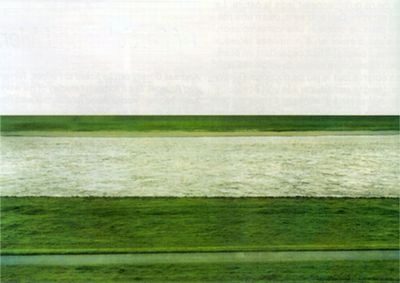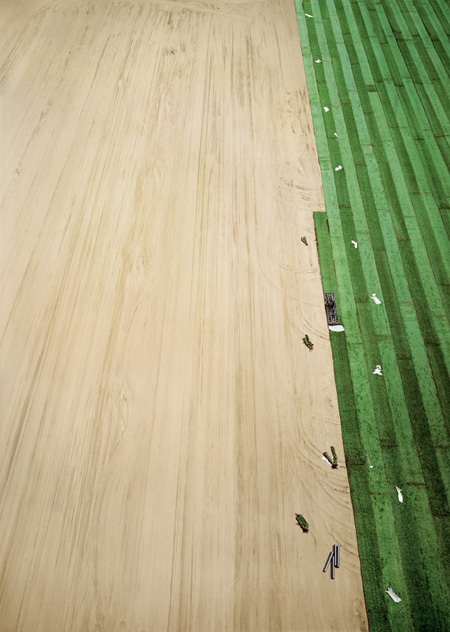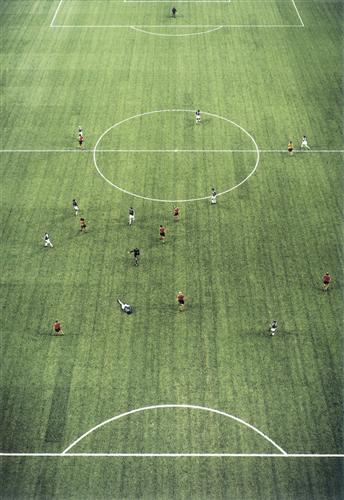 by another29 | 2007-05-10 09:06 | □Grafic