Luigi Colani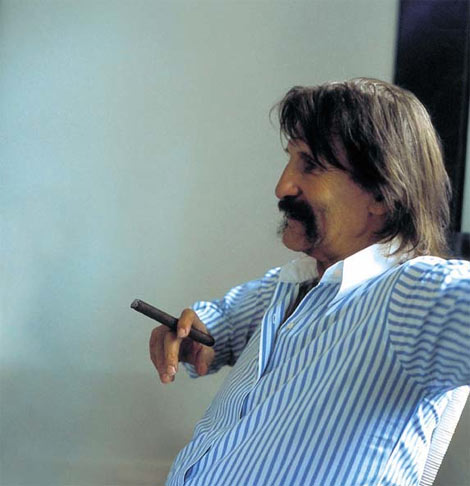 Luigi Colani
Designer
boorn 1928 Berlin,Germany
website:
/www.colani.de
Luigi Colani is a German industrial designer whose father came from Madulain near St. Moritz in Switzerland and mother from Poland.The prime characteristic of his designs are the rounded, organic forms, which he terms "biodynamic" and claims are ergonomically superior to traditional designs. His "kitchen satellite" from 1969 is the most prominent example of this school of thought. Many of his designs for small appliances are being mass-produced and marketed, but his larger designs have not been built, "a whole host of futuristic concepts that will have us living in pods and driving cars so flat that leg amputation is the only option."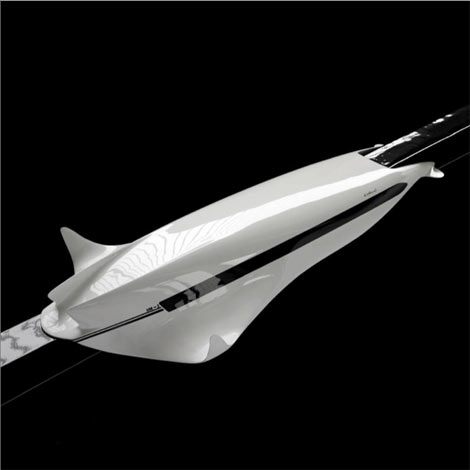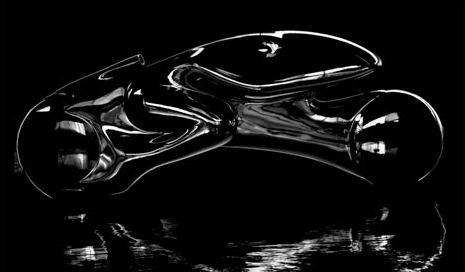 Translating Nature - Luigi Colani
2007 Exhibition at Design Museum London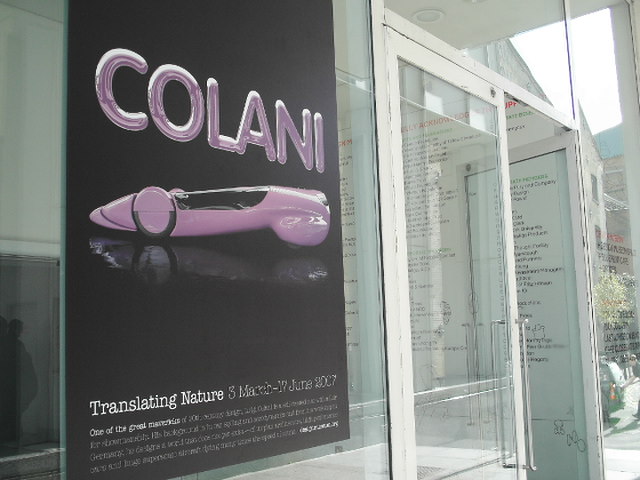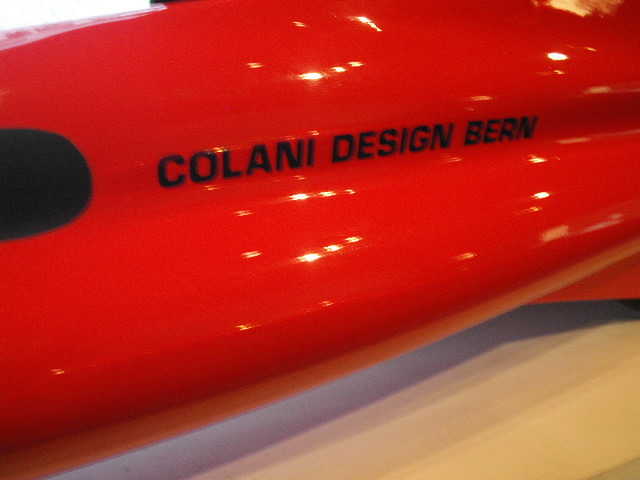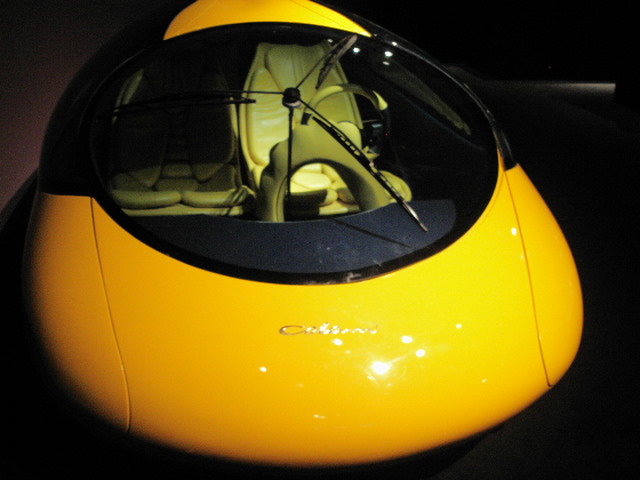 The fantastical world of Luigi Colani, this exhibition brings together Colani's extraordinary large scale prototype designs including trucks, aircraft and cars. A great maverick of 20th Century design, with a career spanning almost six decades, Colani has applied his organic design style to produce biodynamic cars, boats, planes, ceramics and consumer goods, as well as creating alternative futuristic concepts for transport and architecture. A powerful influence on contemporary designers such as Ross Lovegrove and Future Systems, this retrospective of Colani's work is curated by Albrecht Bangert and designed by Nigel Coates.
by another29 | 2007-03-13 11:18 | □Product