Cargo
Cargo
Club
83 Rivington Street Kingsland
Viaduct Shoreditch London
website:
www.cargo-london.com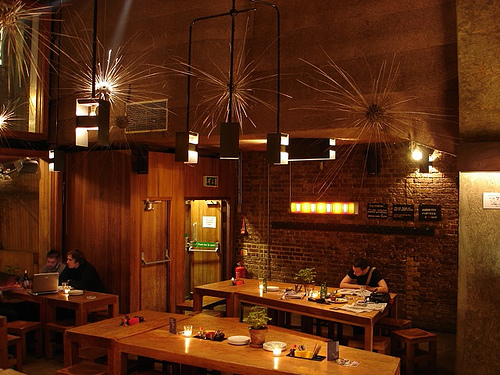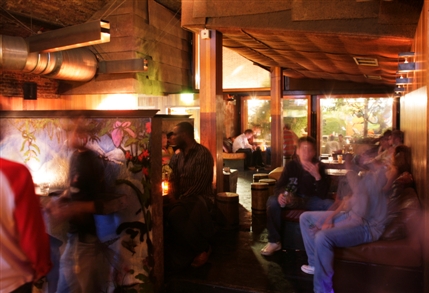 Cargo were the pioneers of the multi-tasking MDF concept (that's Music-Dance-Food, not cheap fibreboard) and boast one of the most imaginative live music line-ups in the capital. Fuel up with some of their lovely street food, while away a summer afternoon in their courtyard and groove till dawn under the refitted railway arches.
The Cantaloupe group are the brains behind Cargo and run other top venues such as Market Place - a record label - and have taken over the ownership of the Big Chill, the UK's largest independent music festival.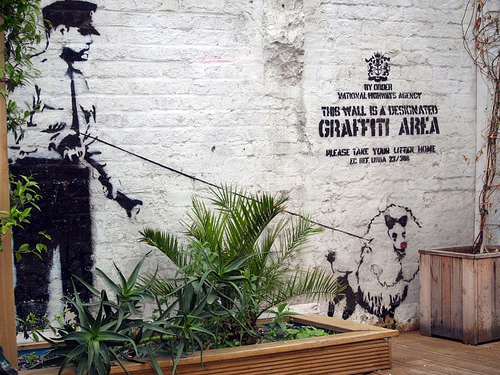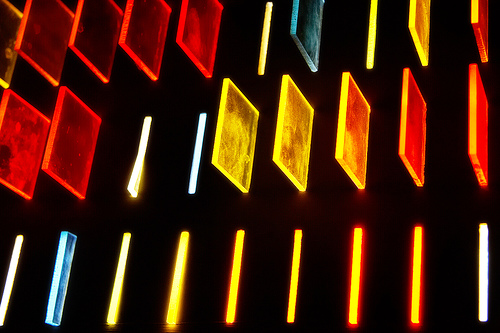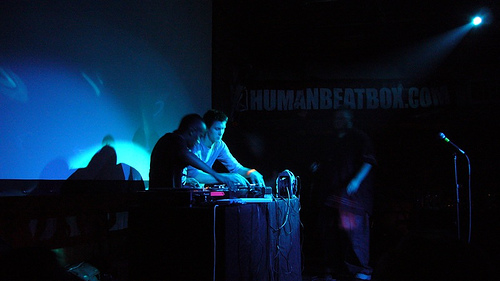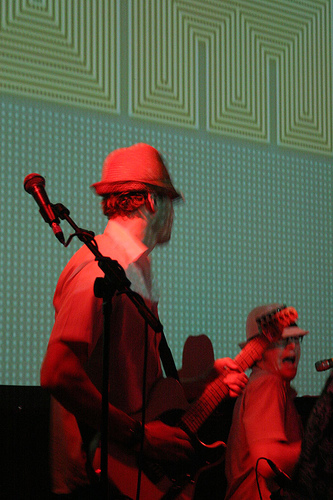 by another29 | 2006-12-30 22:59 | ■Life