British Library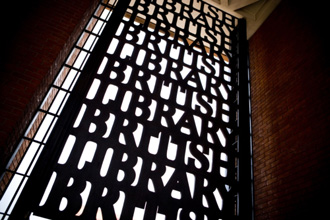 British Library
Library
St Pancras 96 Euston Road London NW1 2DB
website:
www.bl.uk
The British Library was established by the British Parliament with the British Library Act, 1972. A three-year Funding Agreement with the Department for Culture, Media and Sport, the Library's main source of income, sets out the agreed outputs and levels of performance that the Library is expected to deliver.

The British Library Board was established under the British Library Act 1972. The Board has ultimate responsibility for strategy, and for the development of Library policy and for overseeing its execution. The Board members meet six times a year. Committees have been established to undertake certain delegated functions.
The Executive Team has executive responsibility for management of the Library. Its members are the Chief Executive and the senior Directors, who form the top management structure.
To help the Library meet its users' needs and fulfil its statutory functions, the British Library Advisory Council advises on major areas of policy and strategy.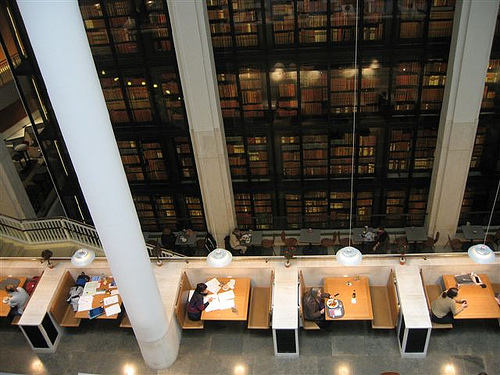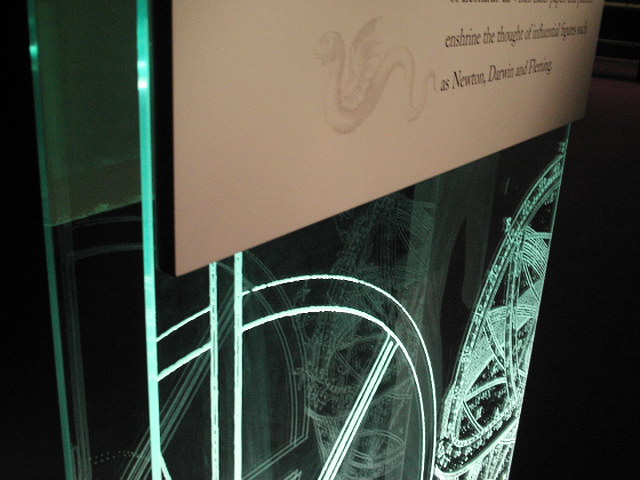 by another29 | 2006-12-29 03:00 | ■Life