the BRUNSWICK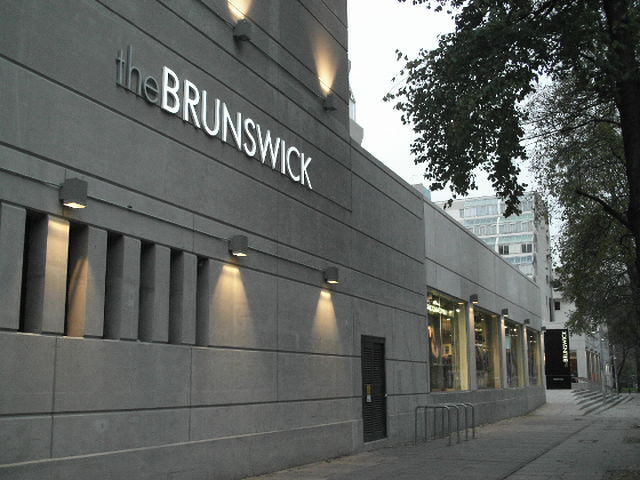 the BRUNSWICK
Store
23-29 The Brunswick Center Bloomsbury
London WC1N 1AF UK
website:
www.thebrunswickbloomsbury.com
Development :
Allied LONDON
The Brunswick enjoys iconic status for the architectural style and vision of the building and is internationally recognised as an archetype of urban mixed-use development.Designed by Professor Patrick Hodgkinson and built in the early 1960's, the original concept for The Brunswick was a low rise development constituting an urban mix of housing, shops and offices that provided a link between Bloomsbury's square and streets.
About Achitecture
Allied London acquired The Brunswick in 1998 and worked with the original architect Professor Patrick Hodgkinson along with architects Levitt Bernstein to redevelop the building, and give The Brunswick a new lease of life. The £24 million development programme demanded respect of the needs of the local residents and business people while still retaining the building's original architectural presence.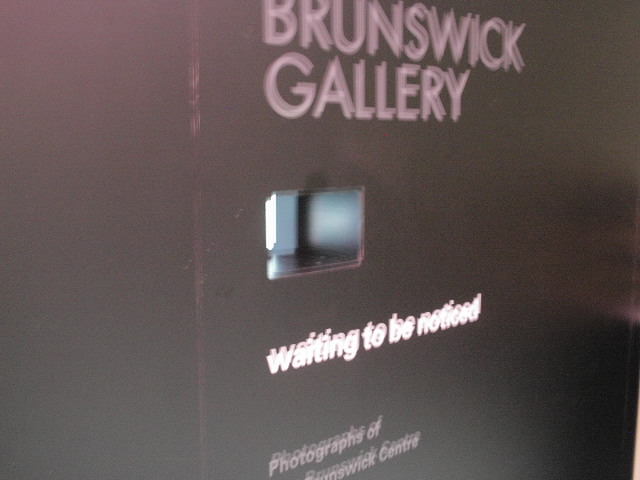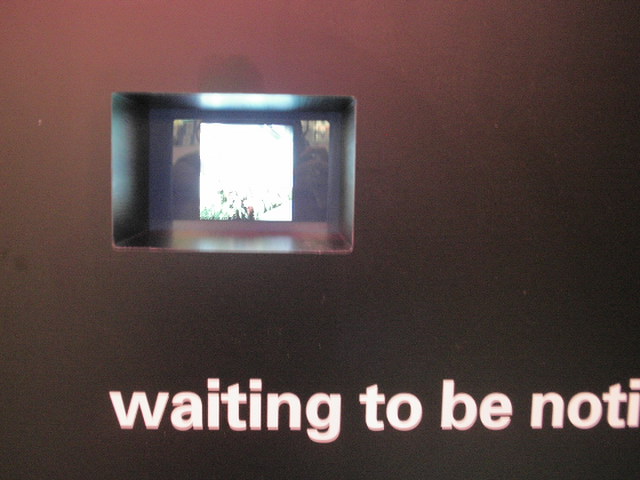 ラッセルスクエア駅至近のBRUNSWICK。
そこにはミニマムサイズのギャラリーや映画館があった。
他にもショップやレストランが併設。
ロンドン市内に数多く点在していた鮨店 "YoSushi"や超定番"StarbucksCoffee"も。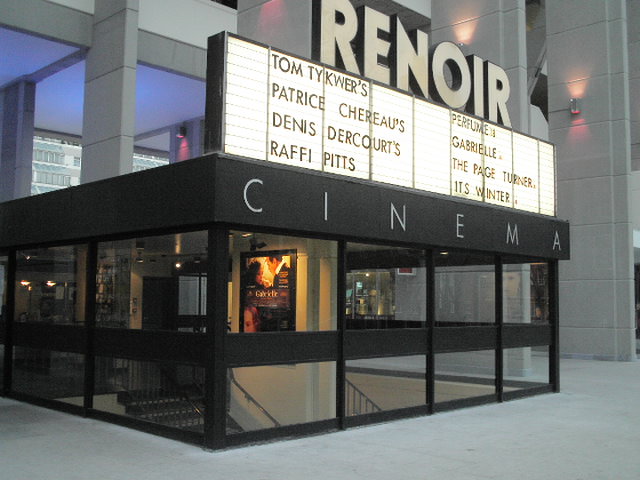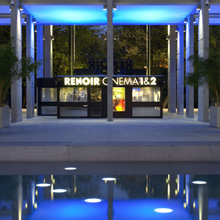 RENOIR CINEMA website:
www.artificial-eye.com
by another29 | 2006-12-26 21:31 | ■Life