Suck UK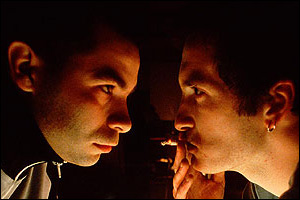 Suck UK
Designer
website:
www.suck.uk.com
Online Store [in Japan]
XPRESS-Suck UK-
website:
http://xpress.jp/suckuk
SUCK UK produce furniture, lighting, interior products and accessories. Design is mostly by Sam and Jude or selected by them from some of the best designers around the world.
The story IN THE BEGINNING we started out doing stuff for other people. One off eclectic projects attracted commissions from architects and other designers. The idea to produce actual commercial products came from working on low budget film, TV, and interior jobs (but mainly from the gaps between the jobs). SUCK (the brand) was established in late 1999 from humble beginnings working on a kitchen floor in a bedsit in North London. We worked on our own concepts making stuff that we liked for no-one in particular: products with Glamour and pure industrial forms, off-the-wall and unnecessary functionality, things to grab your attention without resorting to kitsch or parody. We used materials that we knew about and experimented with ones we didnt.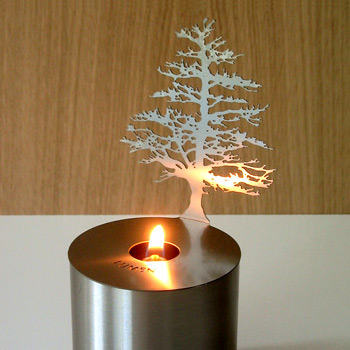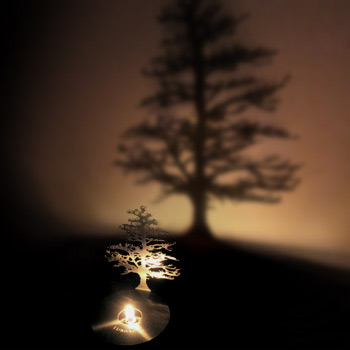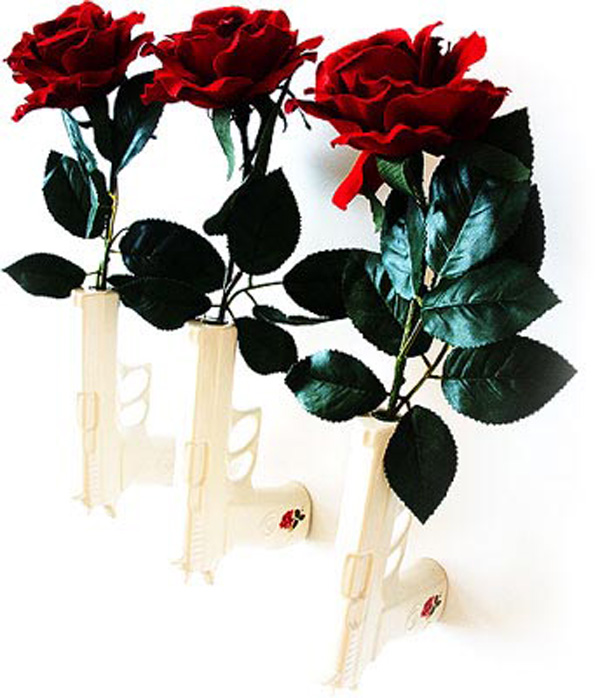 GUN WALL VASE
Flower Vase / Size : 200mm x 130mm
CERAMIC PISTOL SHAPED FLOWER VASE
Wall mount with fixings supplied. Fill with water and drop the flower into the barrel.

by another29 | 2006-10-08 02:35 | □Product