Rembrandt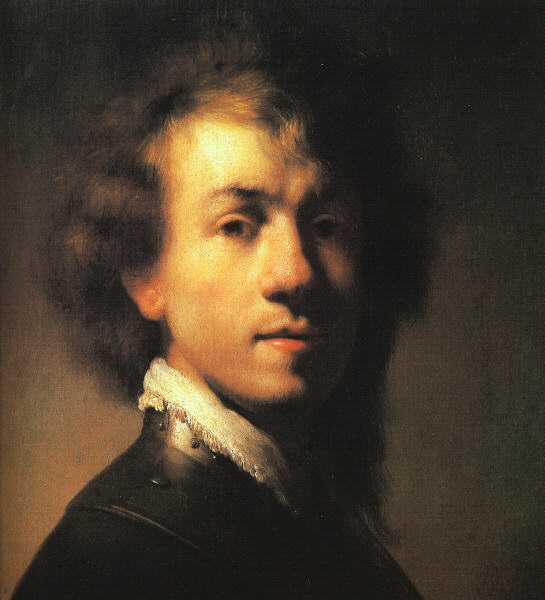 Rembrandt
Painter
1606-1669 Netherland
Rembrandt Harmenszoon van Rijn was a Dutch painter and etcher. He is generally considered one of the greatest painters and printmakers in European art history and the most important in Dutch history His contributions to art came in a period that historians call the Dutch Golden Age.
Having achieved youthful success as a portrait painter, his later years were marked by personal tragedy and financial hardship. Yet his drawings and paintings were popular throughout his lifetime, his reputation as an artist remained high and for twenty years he taught nearly every important Dutch painter. Rembrandt's greatest creative triumphs are exemplified especially in his portraits of his contemporaries, self-portraits and illustrations of scenes from the Bible. The self-portraits form a unique and intimate biography, in which the artist surveyed himself without vanity and with the utmost sincerity.
The Night Watch
/ The Company of Frans Banning Cock preparing to march out 1642 Oil on canvas; on display Oil on canvas 3630x4370mm アムステルダム国立美術館 Rijksmuseum,Amsterdam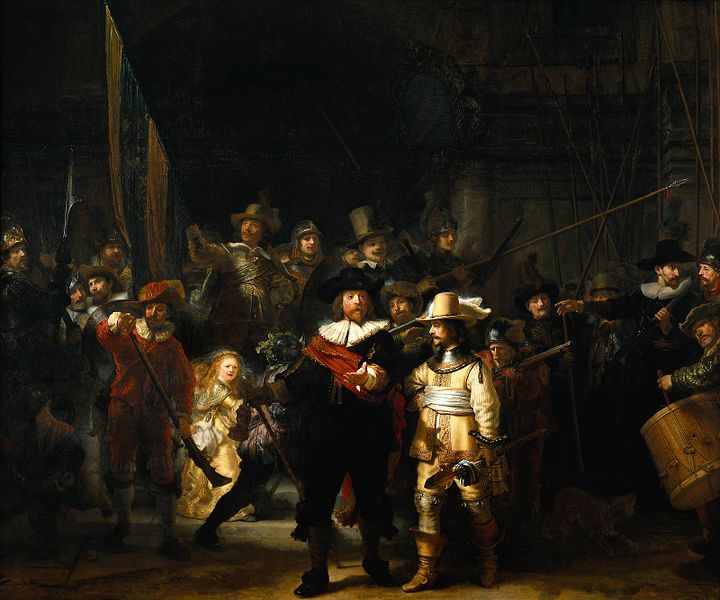 Rembrandt Harmenszoon van Rijn was born on July 15, 1606 in Leiden, the Netherlands. He was the ninth child born to Harmen Gerritsz van Rijn and Neeltgen Willemsdr van Zuytbrouck. His family was quite well-to-do; his father was a miller and his mother was a baker's daughter. As a boy he attended Latin school and was enrolled at the University of Leiden, although according to a contemporary he had a greater inclination towards painting; he was soon apprenticed to a Leiden history painter, Jacob van Swanenburgh, with whom he spent three years. After a brief but important apprenticeship of six months with the famous painter Pieter Lastman in Amsterdam, Rembrandt opened a studio in Leiden in 1624 or 1625, which he shared with friend and colleague Jan Lievens. In 1627, Rembrandt began to accept students, among them Gerrit Dou.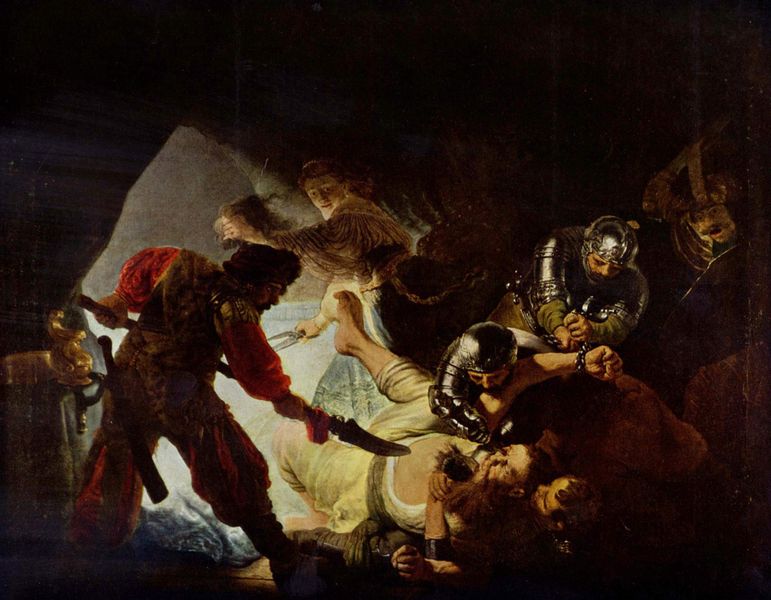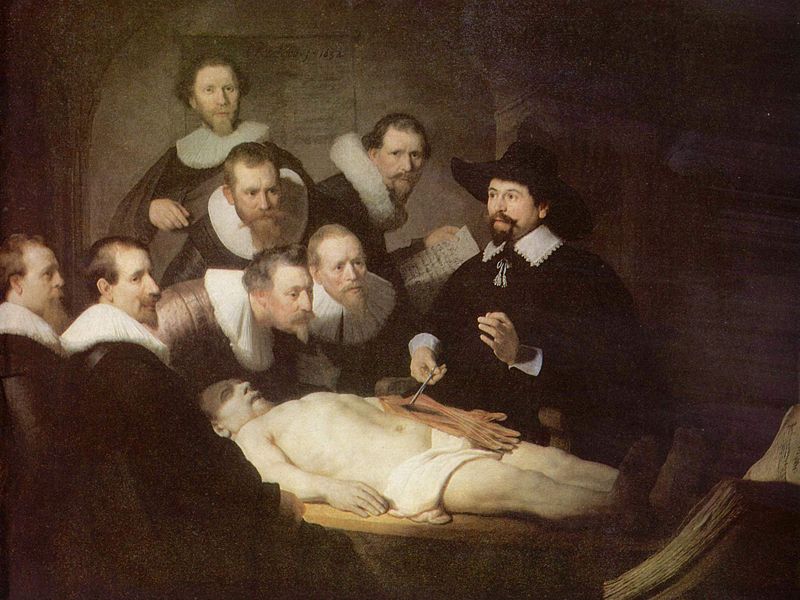 by another29 | 2005-04-19 03:20 | □Grafic