Schiphol Airport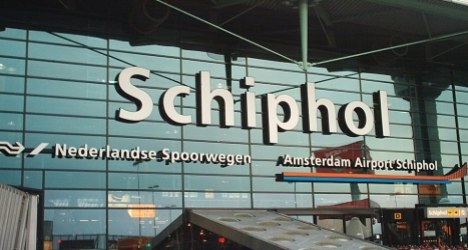 Schiphol Airport
Airport
Schipol, Netherlands
website :
www.schiphol.nl
Architect : Benthem&Clowuel
website:
www.benthemcrouwel.nl
Schiphol Airport, located 15km southwest of Amsterdam, is the fourth busiest European gateway and has been voted the best airport in the World several times over. You can fly just about anywhere from Schiphol as well as indulge in some of the best duty-free shopping around, even before you arrive if you take advantage of the online ordering service. The airport has only one terminal so everything is under one roof making arrivals, departures and connections as easy as possible.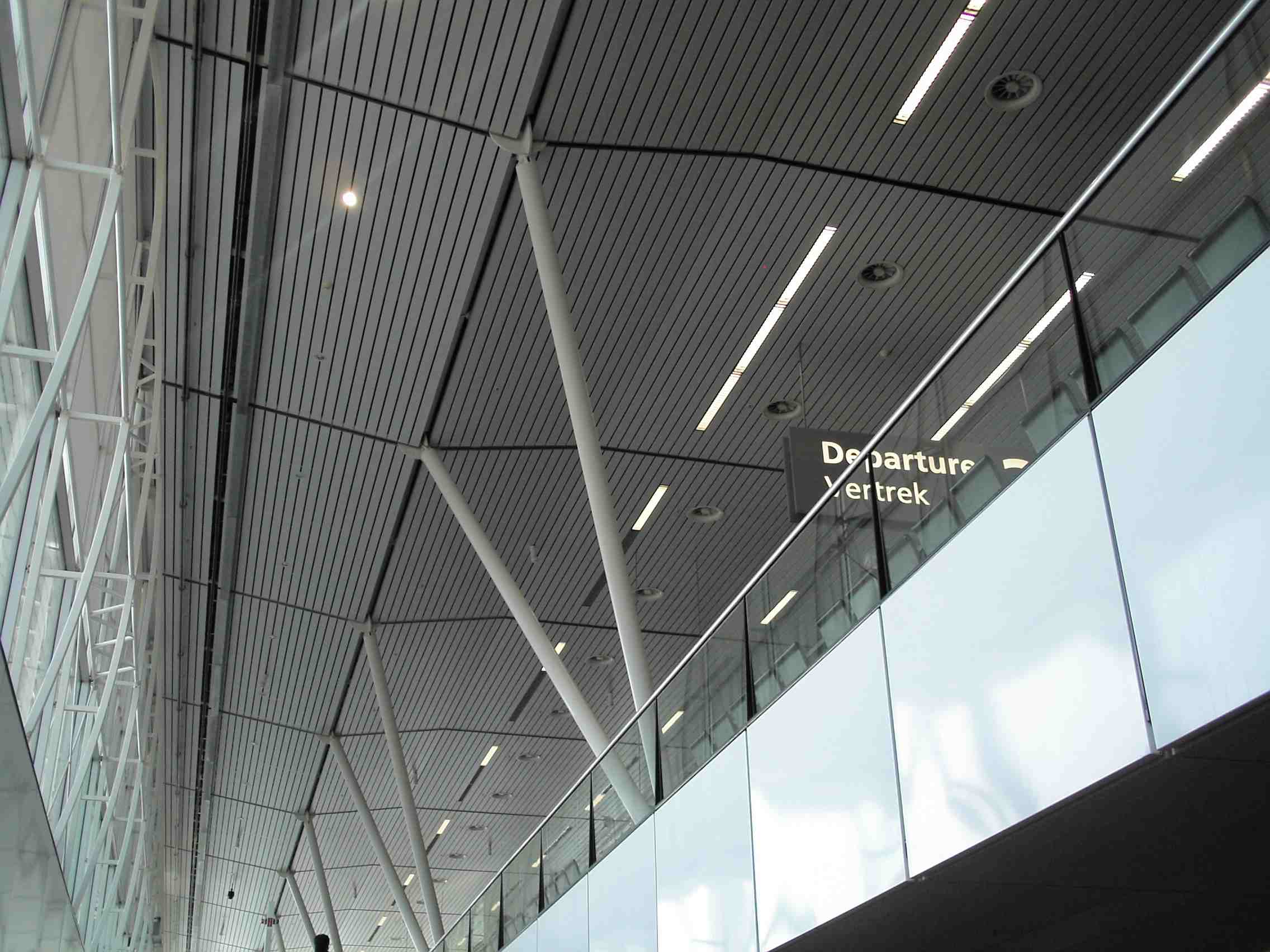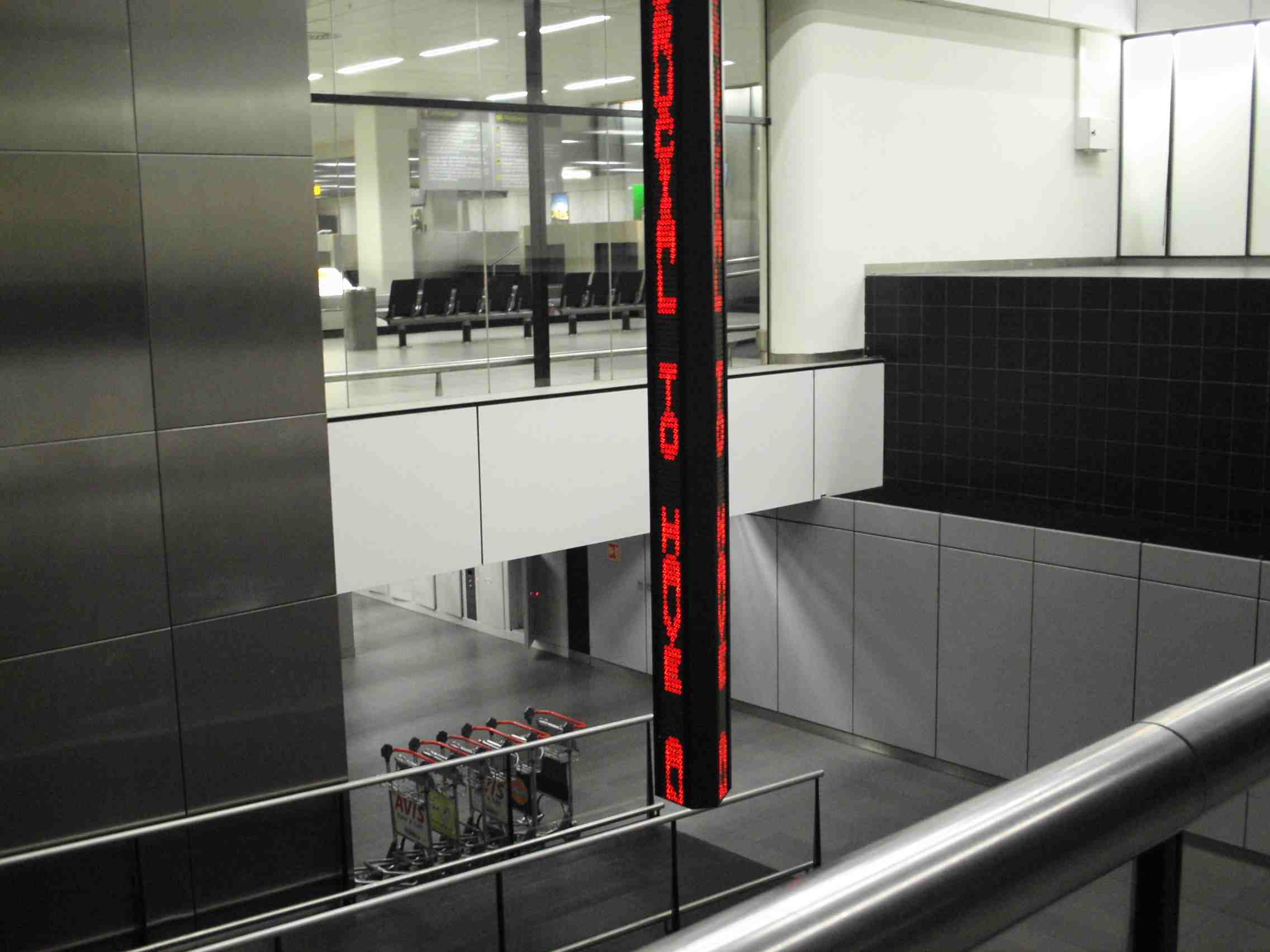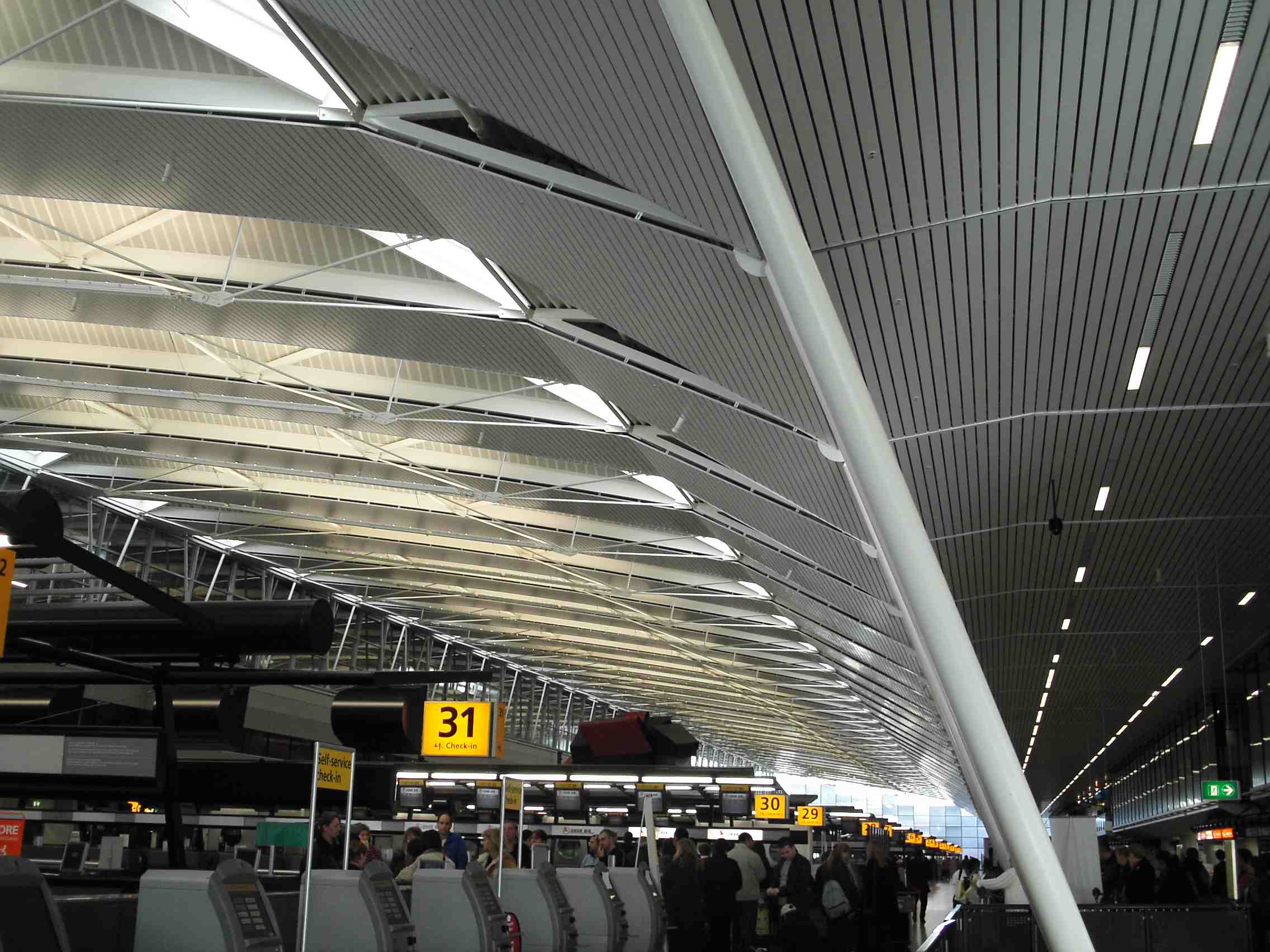 by another29 | 2006-05-28 02:55 | □Architecture